The Pull: A Look at the Comics Dropping the Week of December 16th
No drama this week for my Book of the Week, as it's a Brubaker and Phillips (x2) week, which means there's only one option for us. Still, plenty of "will he or won't he?" elsewhere in the column, so let's get to it!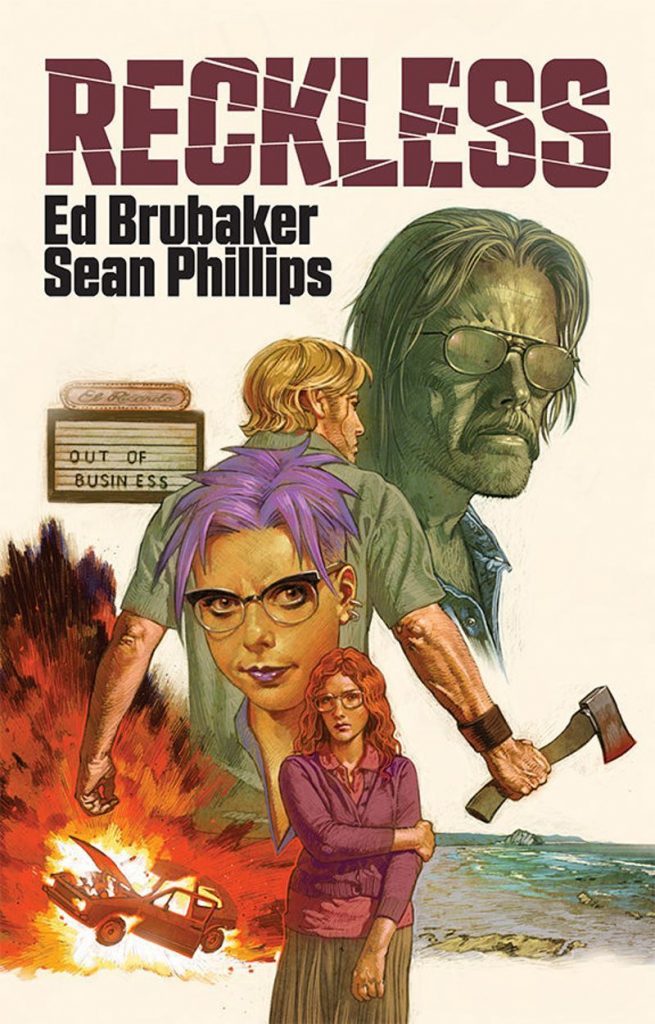 Book of the Week: Reckless HC
The answer for why this has this spot is "it's a new comic by Ed Brubaker and Sean Phillips." The slightly longer answer is it's another great one, as Brubaker and Phillips kick off their new series that isn't TOTALLY a series of graphic novels with a bang. Reckless is a heck of a comic, with another A+ lead, a cast of colorful characters, a classic misdirection plot, and an exceptional idea at its heart. It's a Hero for Hire story, albeit one with a lot more moral gray area to it than Luke Cage and Iron Fist ever had, and one where every character and interaction is steeped with implied history.
It's a hell of an achievement, and one I'd tell you to buy, but I have to imagine you are already because it's a new Brubaker and Phillips joint. Who doesn't read those?
Reckless people, that's who. Don't be reckless. Buy Reckless.
The rest of this article is for
subscribers only.
Want to read it? A monthly SKTCHD subscription is just $4.99, or the price of one Marvel #1.
Or for the lower rate, you can sign up on our quarterly plan for just $3.99 a month, or the price of one regularly priced comic.
Want only the longform content? Sign up for the monthly longforms only plan, which is just $2.99 a month.
Learn more about what you get with a subscription