The Pull: A Look at the Comics Dropping the Week of June 21st
It's a big week with one of the flagship releases for arguably the biggest publisher in the direct market. So, in this edition of The Pull, a look at my buys, recommendations, and curiosities from the week of comics, let's talk about my clear top book: the one about the aliens and the anthropomorphic animals!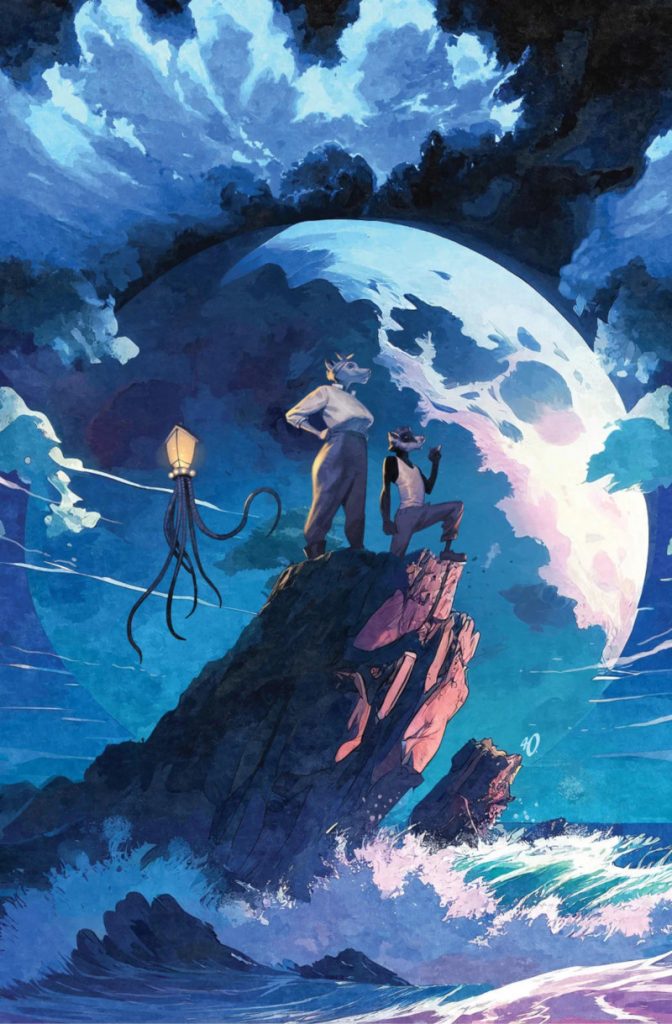 Comic of the Week: Wild's End #1
I've written at length about how much I adore Wild's End, Dan Abnett and I.N.J. Culbard's BOOM! series that took place over two limited series and one graphic novel. I wrote about it in a review, and when I labeled it one of my favorite comics of the previous decade. It's a great comic, and one that deserves a lot more love. Given that those three previous stories told a complete tale, you'd have to imagine my surprise when I saw that the title was coming back, with Abnett and Culbard taking us on what will assuredly be another perilous journey into an English countryside littered with murderous aliens.
That's what it seems to be, and, near as I can tell, this is almost a reset of a sort, with the concept of this volume – anthropomorphic animals living their lives as seafarers are shocked to find that aliens have conquered their homeland once they return home – a variant on the formula the original series debuted with. It's a new cast going through similar things, and it's a great idea. They could do this over and over and I'd buy all of them, just because I trust Abnett and Culbard so much as storytellers. I cannot wait to read this. It'll be a gem, assuredly.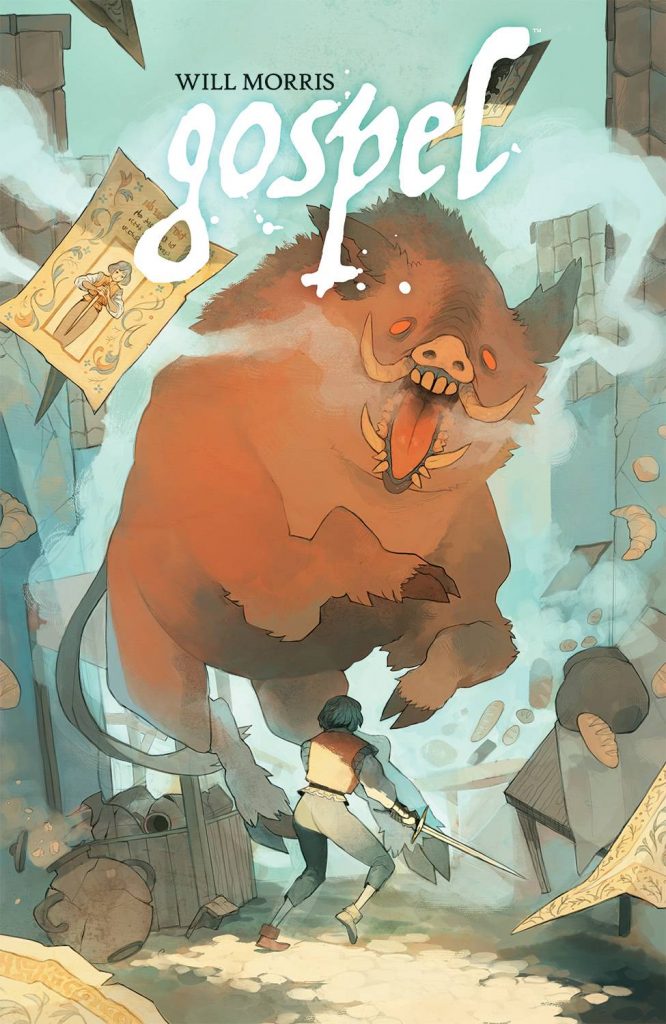 Trade/Graphic Novel of the Week: Gospel Volume 1 TP
I very, very nearly bought this series in single issues, but if I remember correctly, it hit during a week with a robust buy list for yours truly. So, I passed, and here I am now, still charmed by Will Morris' cover to the first issue that became the cover to the first volume of Gospel. I still do not know what this is about, nor did I really hear anything in regards to perceived quality. There wasn't a lot of hubbub. But I love that cover, and it gives me a feeling about how much I'll like this series: a lot. My feelings mean more to me than word of mouth, so I'm excited to see if my instincts reward me once again.
The rest of this article is for
subscribers only.
Want to read it? A monthly SKTCHD subscription is just $4.99, or the price of one Marvel #1.
Or for the lower rate, you can sign up on our quarterly plan for just $3.99 a month, or the price of one regularly priced comic.
Want the lowest price? Sign up for the Annual Plan, which is just $2.99 a month.
Learn more about what you get with a subscription