The Pull: A Look at the Comics Dropping the Week of June 24th
Hey, things are picking up! It's a pretty decent sized week for me, so let's look at all the best brightest in this edition of The Pull, led by an old faithful in a new form.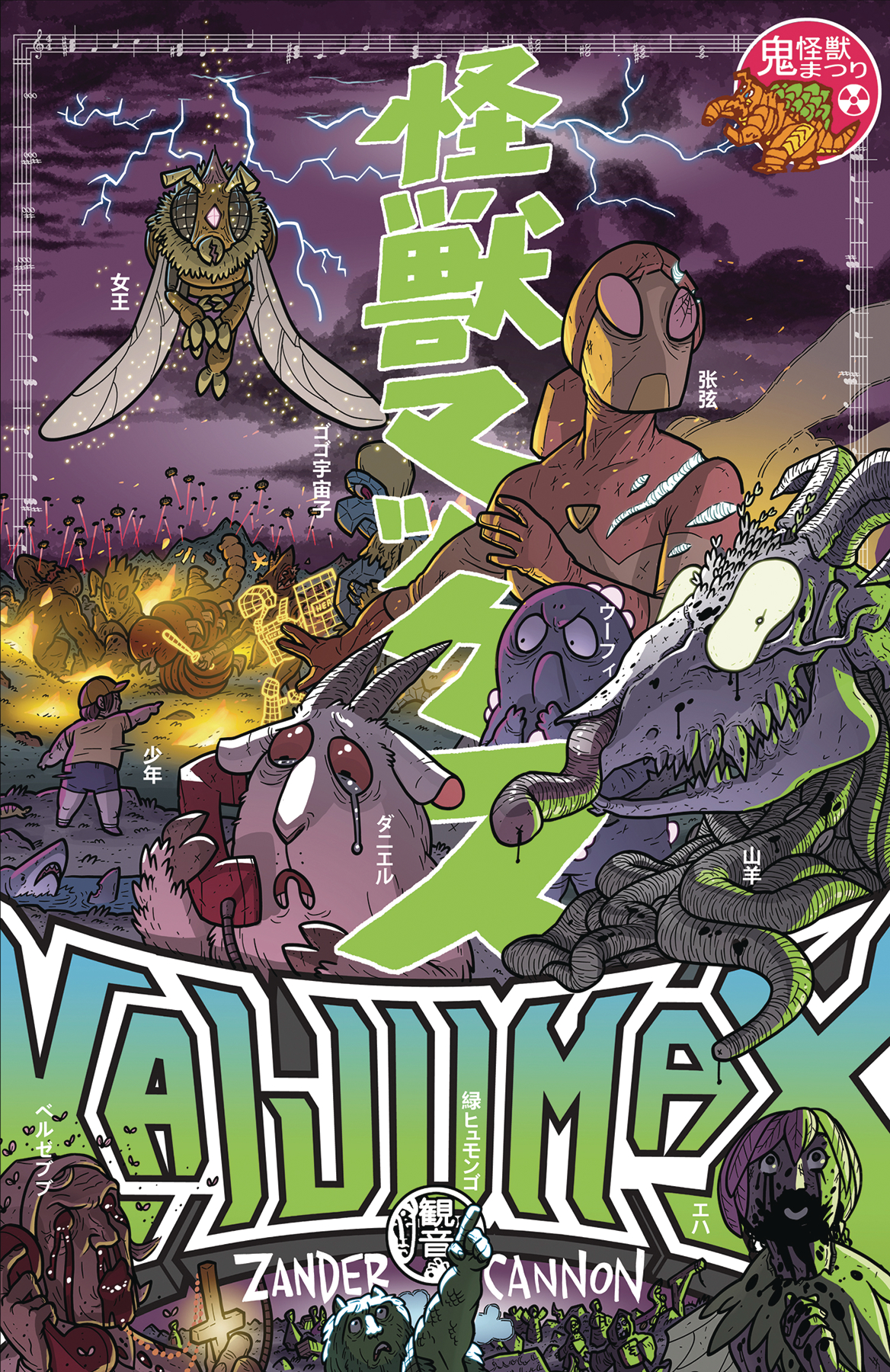 Book of the Week: Kaijumax Deluxe Edition HC Vol. 2
As I have mentioned a time or two, Zander Cannon's Kaijumax is one of my favorite comics. More than that, it's my opinion that it's the best single issue comic series going right now. Even more than that, this hardcover – which collects the third and fourth seasons of the series – contains the best part of the series, as all the incredible setup from the first two volumes pay off in incredible ways.
This is a tragedy, a comedy, an action story, a prison tale, a workplace dramady, a kaiju flick in comic form, and so, so much more. And this is the very best of it in its greatest form. Someday I will acquire these hardcovers myself, but if you've never read this series at all, I highly recommend you do because it is oh so worth it.
The rest of this article is for
subscribers only.
Want to read it? A monthly SKTCHD subscription is just $4.99, or the price of one Marvel #1.
Or for the lower rate, you can sign up on our quarterly plan for just $3.99 a month, or the price of one regularly priced comic.
Want only the longform content? Sign up for the monthly longforms only plan, which is just $2.99 a month.
Learn more about what you get with a subscription