The Pull: A Look at the Comics Dropping the Week of March 24th
A much anticipated graphic novel drops today. There's only one option for book of the week then, and what a book of the week it might be. Let's get to that and more in this week's edition of The Pull.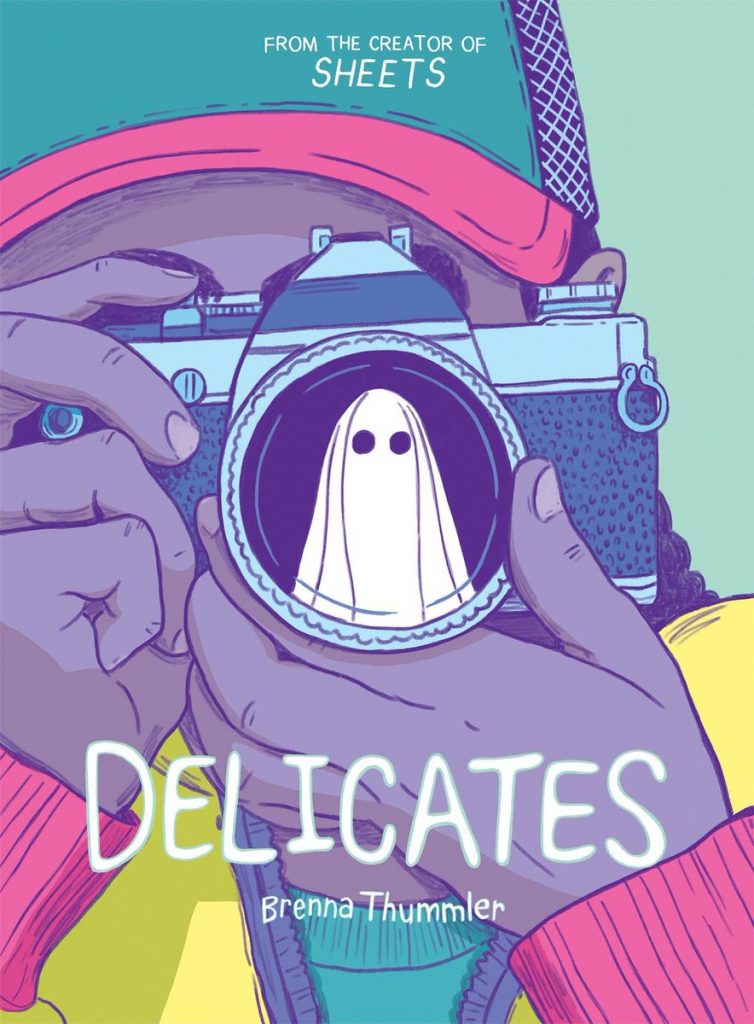 Book of the Week: Delicates TP
Sheets, the graphic novel that preceded this one, is an absolute treasure. I'd describe it as a young adult book, but that's pigeonholing it perhaps a little too much, because the themes in it are rather universal. Regardless of genre, it's flat out a great comic, and Brenna Thummler is an outrageously gifted cartoonist with a veteran's feel for storytelling who was working on one of her first full-length projects. If that's how good she was with little practice on her side, how good will Delicates, the sequel, be? My guess? Absolutely incredible.
The story of Sheets is, at its core, about a friendship between a middle schooler who is struggling to find her fit in the world after her mother passed away and a ghost who, similarly, is struggling to find his fit in the world after he passed away. It's about a pair of lost souls finding answers in the form of someone else who is struggling. Delicates seems to be continuing that, albeit with Sheets' lead – Marjorie Glatt – finding her way in life and possibly leaving her ghost pal Wendell behind. And come on, who hasn't at some point in their life found themselves stuck in a position between the life they led and where they are headed?
It's a good next direction, and I have no doubt that Thummler will nail it. This was my book of the week with a bullet. I cannot wait to read this.
The rest of this article is for
subscribers only.
Want to read it? A monthly SKTCHD subscription is just $4.99, or the price of one Marvel #1.
Or for the lower rate, you can sign up on our quarterly plan for just $3.99 a month, or the price of one regularly priced comic.
Want the lowest price? Sign up for the Annual Plan, which is just $2.99 a month.
Learn more about what you get with a subscription