The Pull: A Look at the Comics Dropping the Week of March 3rd
A few big releases and new number ones this week, but if you listen to Off Panel, you know what's taking the top spot here in The Pull.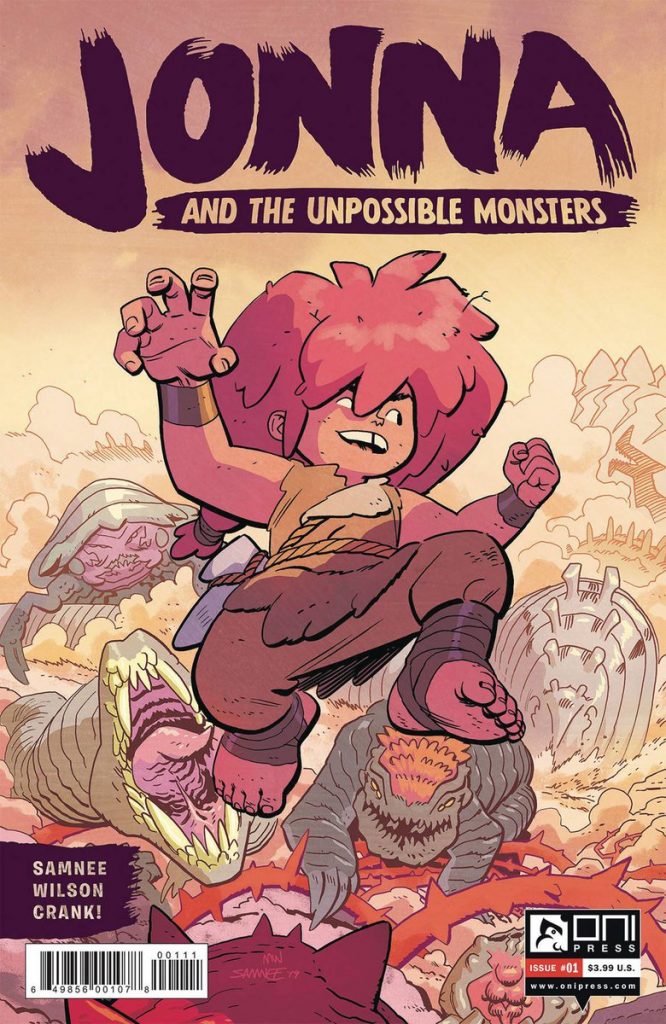 Book of the Week: Jonna and the Unpossible Monsters #1
Chris + Laura Samnee, Matt Wilson and Crank! have created a wonderful new series here, and the cartooning work that Chris is bringing to the table here is exemplary even for him. I'm really feeling this series, as you may have gathered from Chris' appearance on Off Panel, and I view this as potentially "next Bone" levels of goodness. That's high praise from yours truly, as Bone is one of my all-time faves.
This first issue is all set up, and it's a quick read, but that's by design. It's about putting all the chess pieces onto the board and getting ready for the adventure. It's going to be very, very fun seeing where this goes. So come for the Samnee art and stay for what's next…and the Samnee art. That's not going away and boy is it good stuff.
The rest of this article is for
subscribers only.
Want to read it? A monthly SKTCHD subscription is just $4.99, or the price of one Marvel #1.
Or for the lower rate, you can sign up on our quarterly plan for just $3.99 a month, or the price of one regularly priced comic.
Want the lowest price? Sign up for the Annual Plan, which is just $2.99 a month.
Learn more about what you get with a subscription