The Pull: A Look at the Comics Dropping the Week of May 24th
We have a bit of an unusual week in The Pull, as this look at my buys, recommendations, and curiosities from the week of comics finds an enticing pair at the top, even if it might seem like one of them doesn't qualify within the typical framework of this column. My response to that is: too bad! It's my column! I do what I want!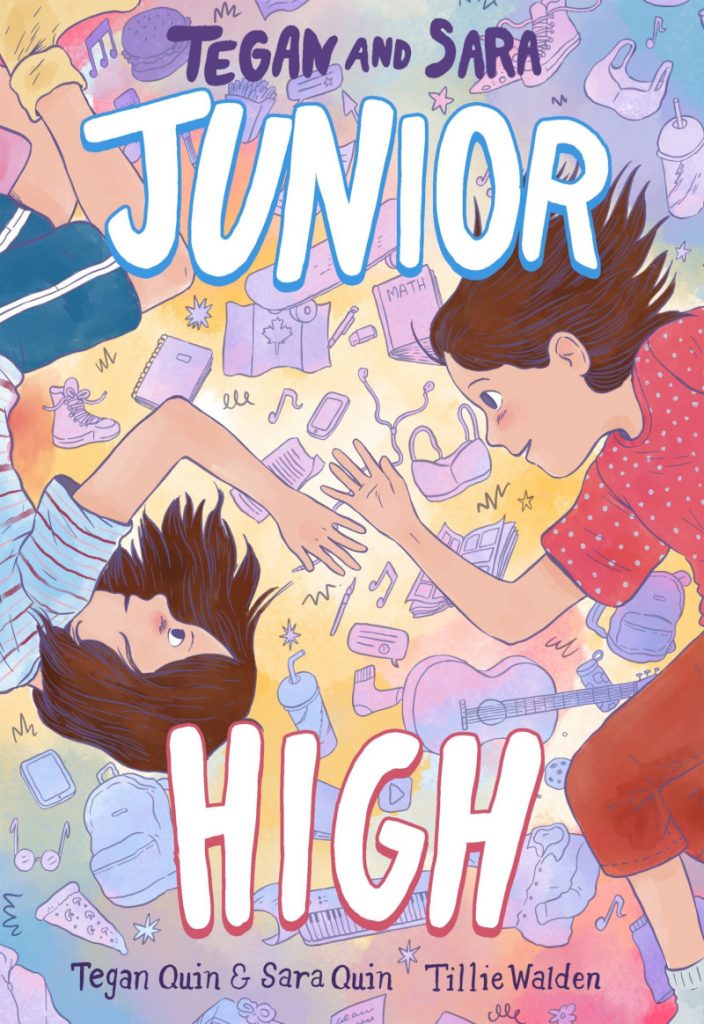 Comic of the Week: Tegan and Sara Vol. 1 Junior High GN
This isn't a single issue comic, but it's also not a trade paperback. And in a week with a light list of contenders for this spot, the tie goes to Tillie Walden…because it's Tillie Walden. In fact, because it's Tillie Walden, there was no tie, there was just Walden's latest graphic novel — the first volume of a series looking back on the lives of twin musicians Tegan & Sara — taking the spot handily. Walden is one of the best in the business, someone whose work cannot be missed in my mind, and as a long-time fan of Tegan & Sara (I first saw them live back when they were opening for The Killers on an early tour for that band), that makes it all the more appealing.
My cup runneth over of late with glorious Tillie Walden comics, as the much anticipated Clementine Book Two is coming later this year. But while I'm more excited for that, I'm plenty thrilled that 2023 is going to bring two times the Tillie. This should be a good one.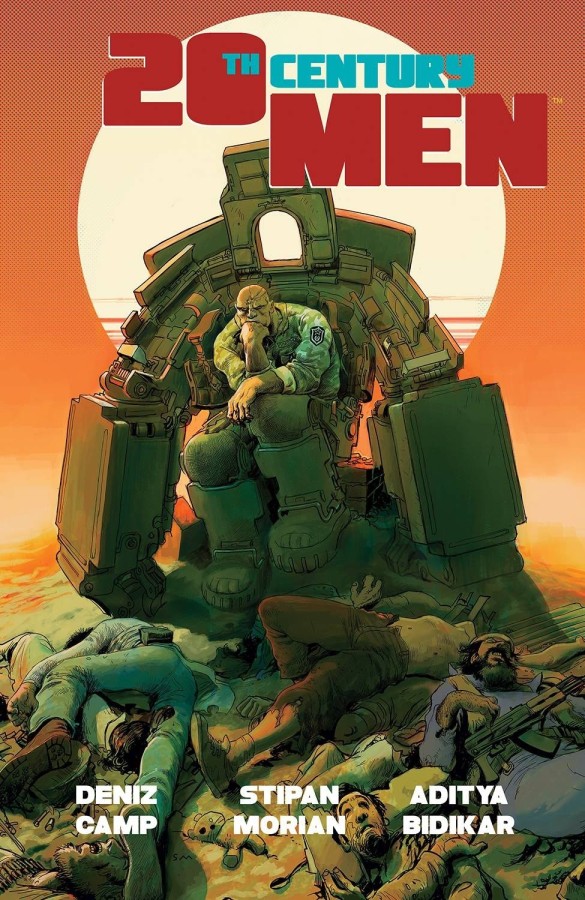 Trade of the Week: 20th Century Men TP
It takes a bold creative team to evoke Naoki Urasawa's 20th Century Boys in a way in your title, even if it wasn't intended as an homage. You need to back it up if you do that. By all accounts, this series does just that, and I'm excited to see what the team of Deniz Camp, Stipan Morian, and Aditya Bidikar cooked up in this Image series now that it's getting collected. I've heard nothing but good things, to the point I've asked myself several times whether I made a mistake by not getting on this train before. We'll find out when I pick up the trade this week, I guess!
The rest of this article is for
subscribers only.
Want to read it? A monthly SKTCHD subscription is just $4.99, or the price of one Marvel #1.
Or for the lower rate, you can sign up on our quarterly plan for just $3.99 a month, or the price of one regularly priced comic.
Want the lowest price? Sign up for the Annual Plan, which is just $2.99 a month.
Learn more about what you get with a subscription