The Pull: A Look at the Comics Dropping the Week of November 4th
New comics during a totally normal, completely sane week? Sure! Why not?! Let's look at my buys, recommendations and curiosities from the week of comics in The Pull, led by a very exciting return.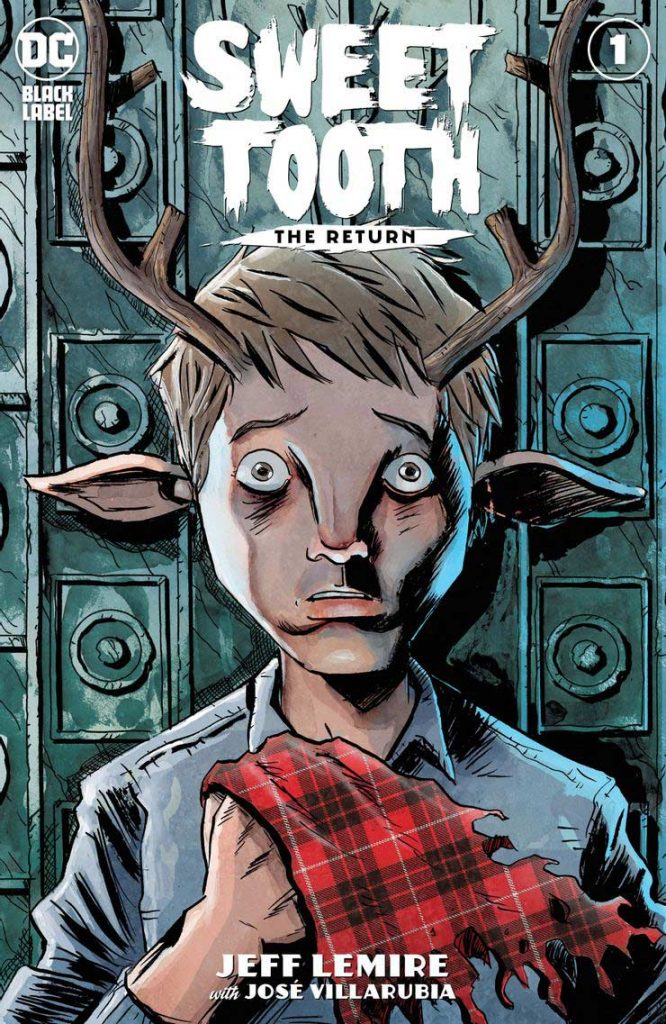 Book of the Week: Sweet Tooth: The Return #1
I'll be honest, of all the Vertigo titles from that line's history, Sweet Tooth would be very, very low on my list of "most likely to get a sequel." Not because it wasn't good, because it was. It was great even. It just…ended with serious finality. If you read the series, you know what I'm talking about, as we didn't just get the end of the main story, but sort of the end of all stories.
For some, that might limit the appeal of this sequel from Jeff Lemire and Jose Villarubia, the team behind the original series. That's not the case for me. The reason for that is when a story isn't obvious but it's clear the creative team is excited for it – and Lemire is, as I could tell when we talked on Off Panel – that means they're doing something unexpected. I like unexpected. Pair that with Black Label production value, and baby, we got a stew going. I'm excited for the return of Sweet Tooth, whatever that may entail.
The rest of this article is for
subscribers only.
Want to read it? A monthly SKTCHD subscription is just $4.99, or the price of one Marvel #1.
Or for the lower rate, you can sign up on our quarterly plan for just $3.99 a month, or the price of one regularly priced comic.
Want only the longform content? Sign up for the monthly longforms only plan, which is just $2.99 a month.
Learn more about what you get with a subscription