The Artist's Artist
On Julian Totino Tedesco, the best cover artist in comics today.
If you polled every single-issue comic reader and asked them who the best cover artist is today, Mike Del Mundo would likely finish in the top two. It's easy to understand why. Del Mundo is the Vince Carter of comics: he's half man, half amazing. Both his ideas and execution are exemplary, perfectly blending phenomenal storytelling with colors that sear themselves into your brain. He's been one of the best in the game since the day he got started, blowing everyone away with his work from the jump.
Del Mundo feels the same way about one of his peers, someone he labeled as his favorite cover artist today. When asked why this person's work is so exceptional, Del Mundo could barely even explain himself. He was at a complete loss for words. He could only describe how this person's art makes him feel at first.
"It's hard for me to dissect his art, man," Del Mundo said. "When I see it, I'm just like, 'Fuck, this guy's so good.'"
"'I wish I was that good.'"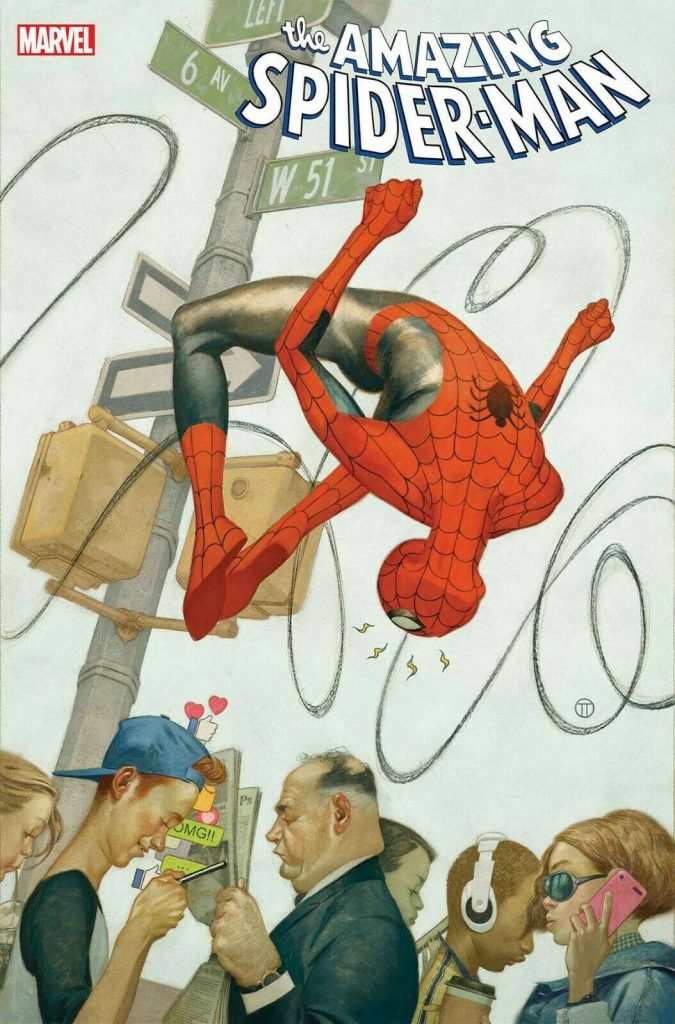 That's the impact Julian Totino Tedesco can have on his fellow artists. He's simultaneously one of the best cover artists in the business 6 and the type of talent that makes other comic artists want to put down their pencils out of disgust and up their game in equal measures. He's an artist's artist, a draftsman of the highest order, and a master storyteller even when only given a singular image to prove it.
And it's not just Del Mundo who adores his work. Artists tend to be busy, making them rather difficult to pin down for quotes. That is, unless you want to get their thoughts on Tedesco's art, apparently. Then they can't wait to talk.
"His covers are just next-level amazing," Russell Dauterman said.
"All of my favorite artists are masters of nailing a character's personality, showing what makes them unique and endearing," Doc Shaner added. "Julian has that in spades."
"He's comics' N.C. Wyeth, with apologies to Alex Ross," Chip Zdarsky opined.
While the words may change, the message is the same: Tedesco's in rarefied air.
---
It's been a long road getting there. Tedesco hails from Argentina, a country with a lasting connection with comics via its "historietistas," or comic book artists. 7 Whether you're talking Argentine legends like Héctor Germán Oesterheld and Alberto Breccia or transplants like Hugo Pratt to modern names such as Ariel Olivetti and Juan Bobillo, comics and art are inseparable from the country's identity. Tedesco grew up in a land rich with comic book history and a household filled with them, as his older brother was a fan of the medium, leaving them everywhere in the house for anyone to discover. This inspired Tedesco to both read comics and start drawing. He took to both from the beginning.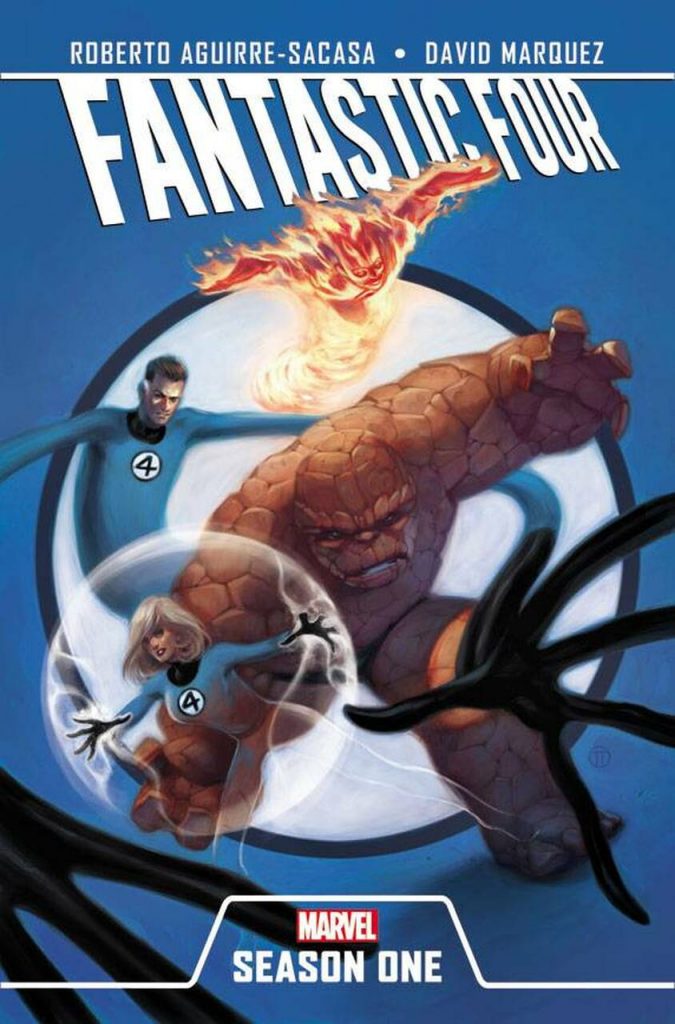 "I couldn't honestly explain what it is about drawing that I love so much," Tedesco shared. "I just know that it's been part of my life and who I am since I can remember."
His passion for art hasn't lessened since. It's been omnipresent and potent throughout his life, almost as if it's part of his identity rather than an occupation, with Tedesco telling me he couldn't "imagine life without drawing or without constantly thinking about drawing." He always knew he wanted to draw for a living. How he might do so, though, was a mystery.
The rest of this article is for
subscribers only.
Want to read it? A monthly SKTCHD subscription is just $4.99, or the price of one Marvel #1.
Or for the lower rate, you can sign up on our quarterly plan for just $3.99 a month, or the price of one regularly priced comic.
Want the lowest price? Sign up for the Annual Plan, which is just $2.99 a month.
Learn more about what you get with a subscription