Art to Die (Eternally) For: In Praise of We(l)come Back's Jonathan Brandon Sawyer
When writing these art feature pieces, I always feel the need to translate a description of someone's art into a mash-up of other artist's work to make them easier to digest. I'm not sure why that is, but when setting up this piece, I kept thinking of how to describe We(l)come Back artist Jonathan Brandon Sawyer's work. Things like "he feels like the lovechild of Sean Murphy and Steve Rolston" or "what you'd get if you created a hybrid of Becky Cloonan and Ryan Kelly" popped into my head, but none of it worked really. They were close, but not quite there.
Ultimately, I think the issue wasn't the comparisons, which were fine. It's that Sawyer is his entirely own artist and beyond simple comparisons, and damn, what a talent that guy is. I had never experienced his work before We(l)come Back writer Christopher Sebela tweeted a spread from their upcoming mini-series at Boom! about eternally resurrected soldiers and their ongoing battle, but what I saw immediately made me look up more of Sawyer's work. I was impressed throughout. His Deviant Art page is loaded with fantastic work, and he's not just someone whose work looks good in pin-ups. His storytelling – from what I've seen – is excellent as well.
He has partnered up with writers like Marguerite Bennett, Fabian Rangel Jr., and more, and from the snippets I've seen, the guy's a tremendous sequential artist. Looking at his finished pages, there's a part of me that is saddened that his work is ever colored, as his black-and-white line art is moody, powerful and distinct. As you'll see below, his work on The Blood and the Snow from the FUBAR anthology with Rangel Jr. showcases what I'm talking about, and here's maybe the most impressive thing: that was his very first published work.
I get the feeling we'll be hearing a lot more about this guy in the future, but for now, look for We(l)come Back #1 at your local comic book shop on August 19th, and enjoy today's art feature showcasing his art.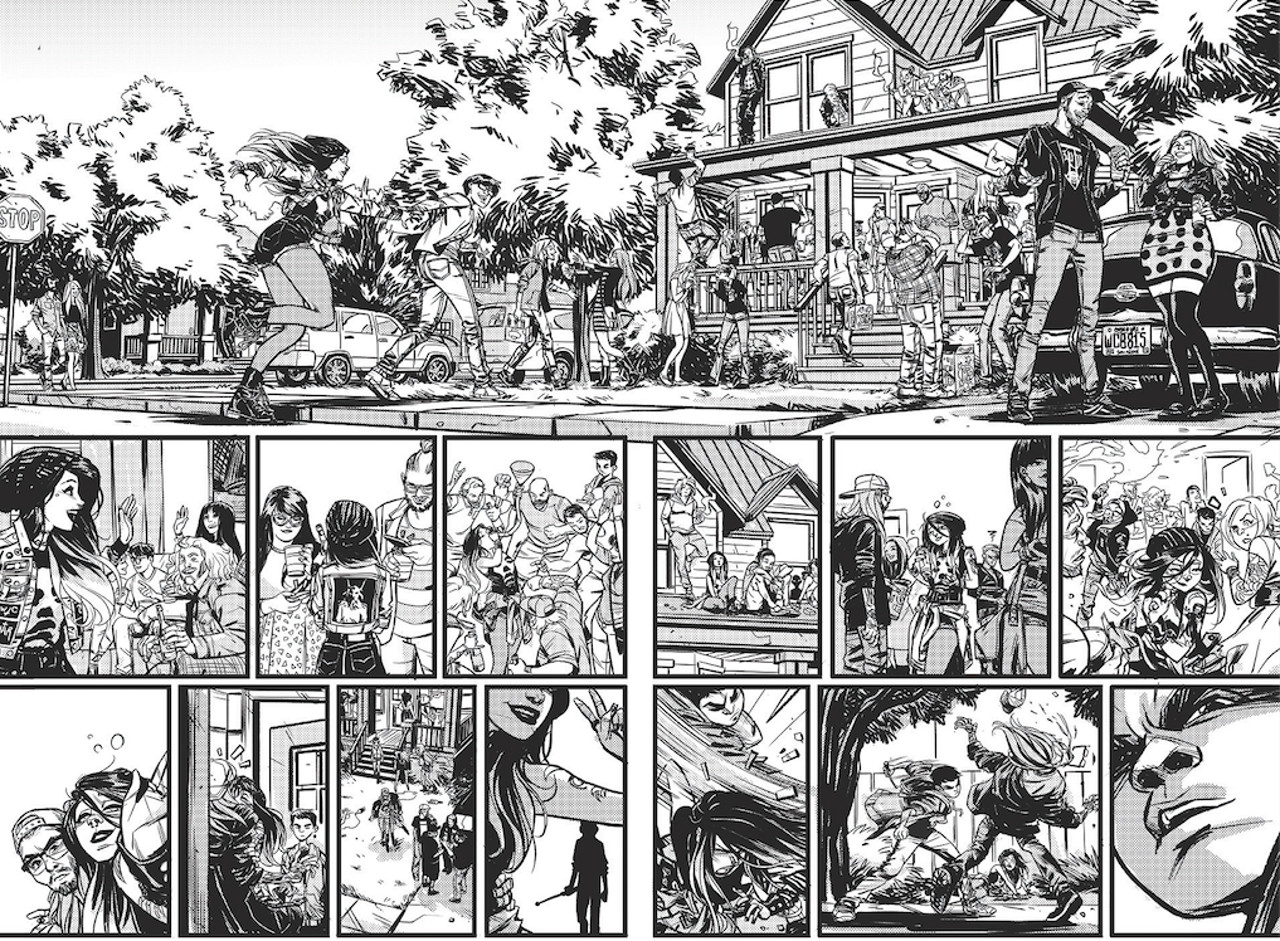 Spread from the upcoming We(l)come Home with Christopher Sebela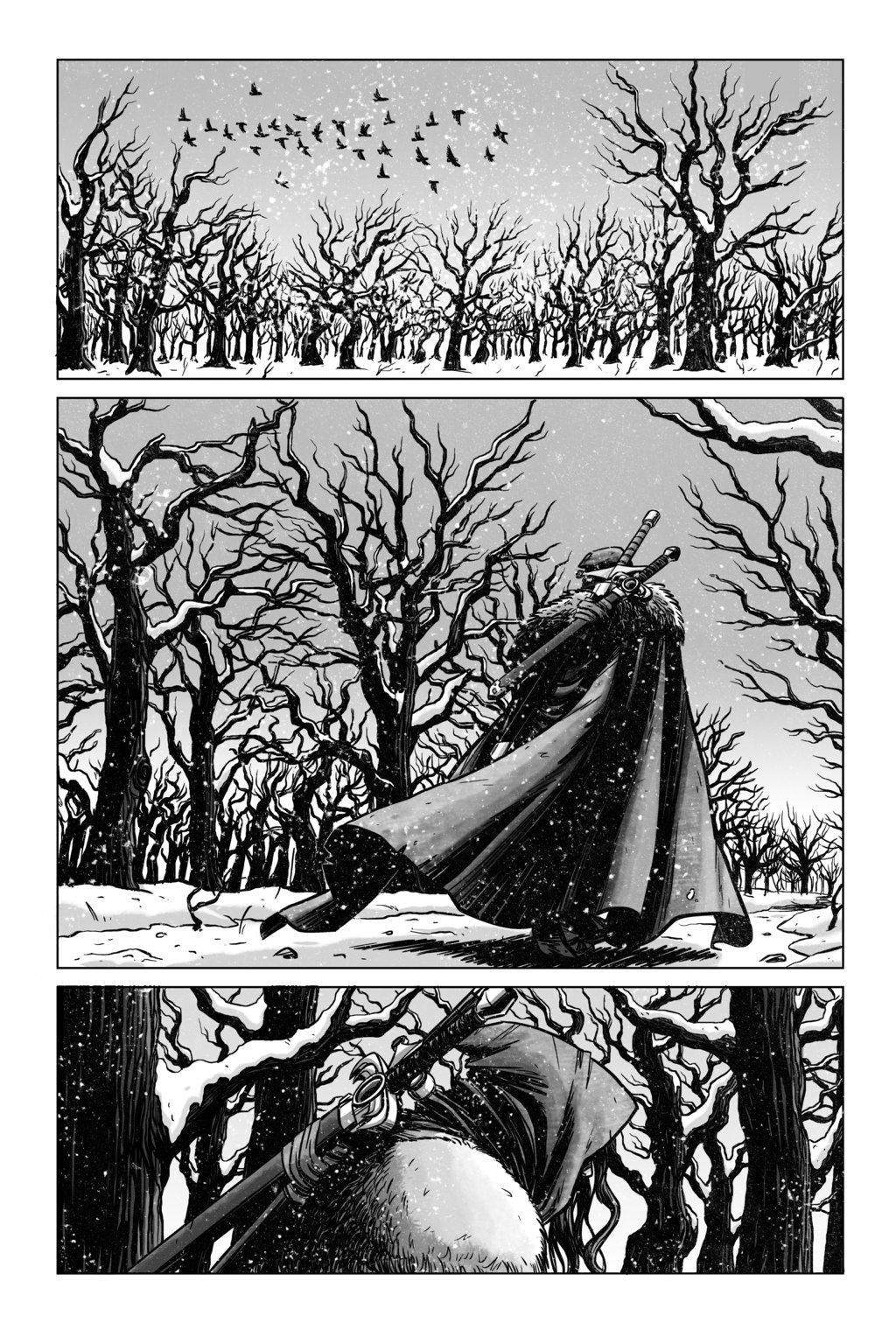 The Blood in the Snow Page One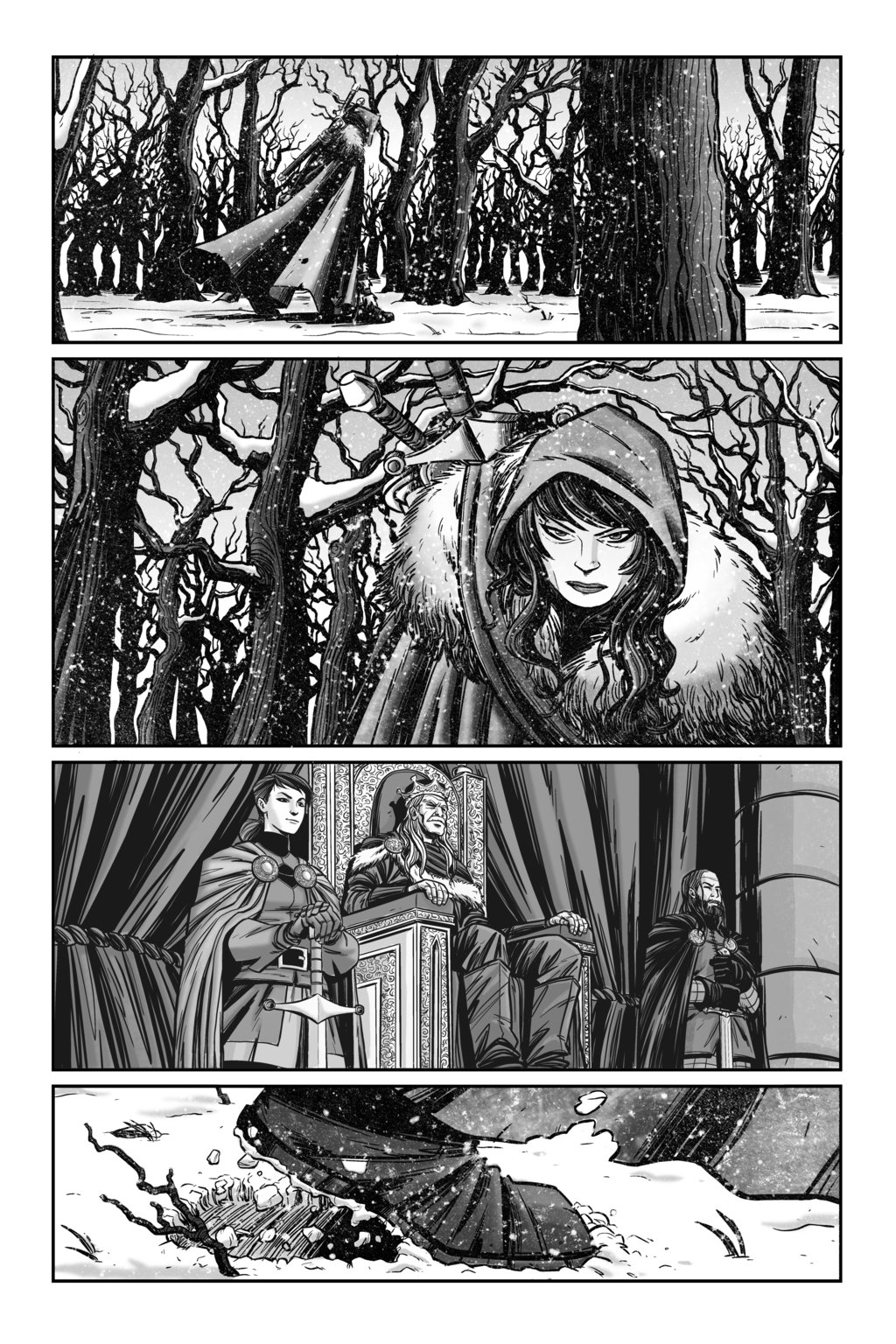 The Blood in the Snow Page Two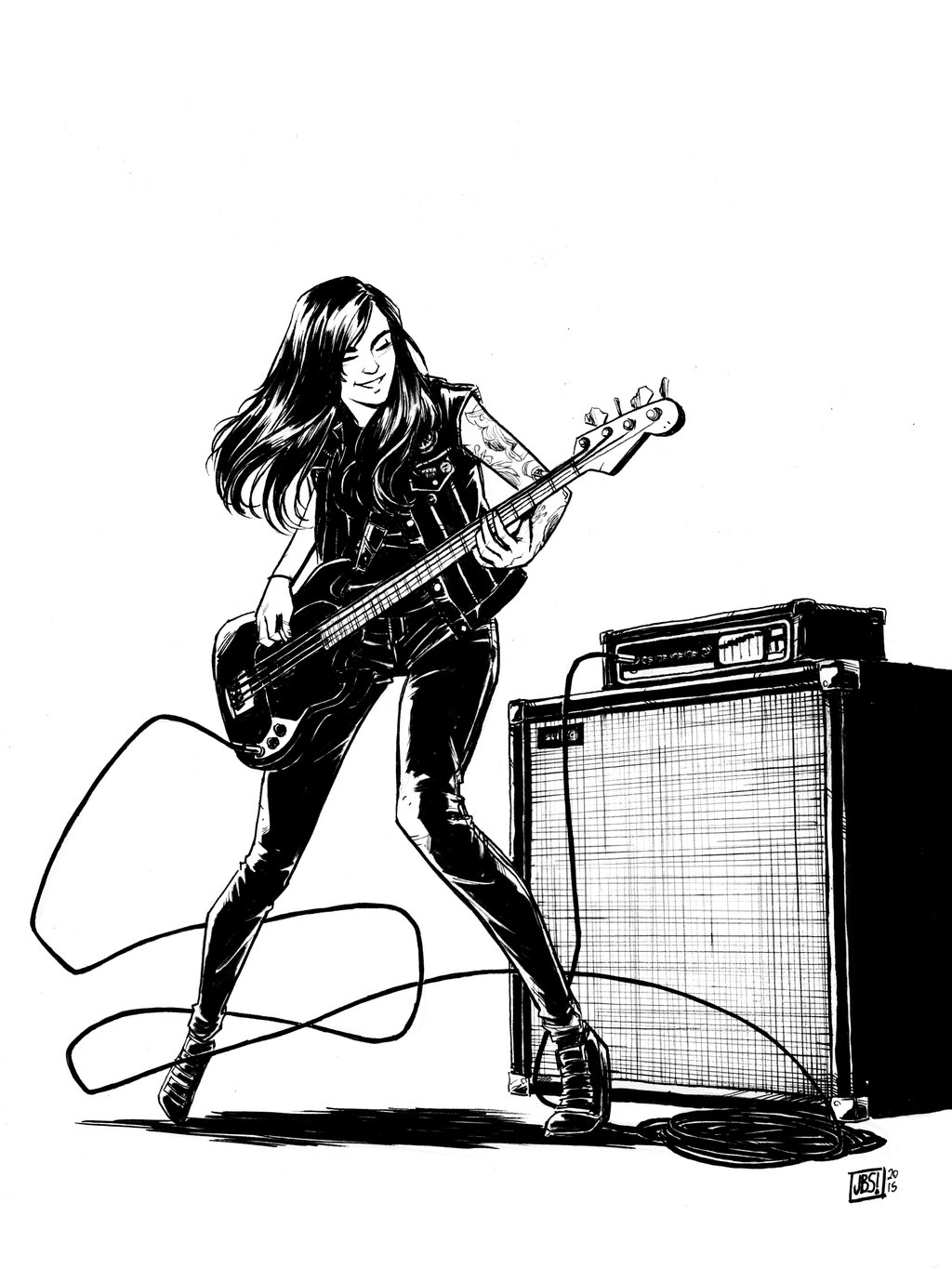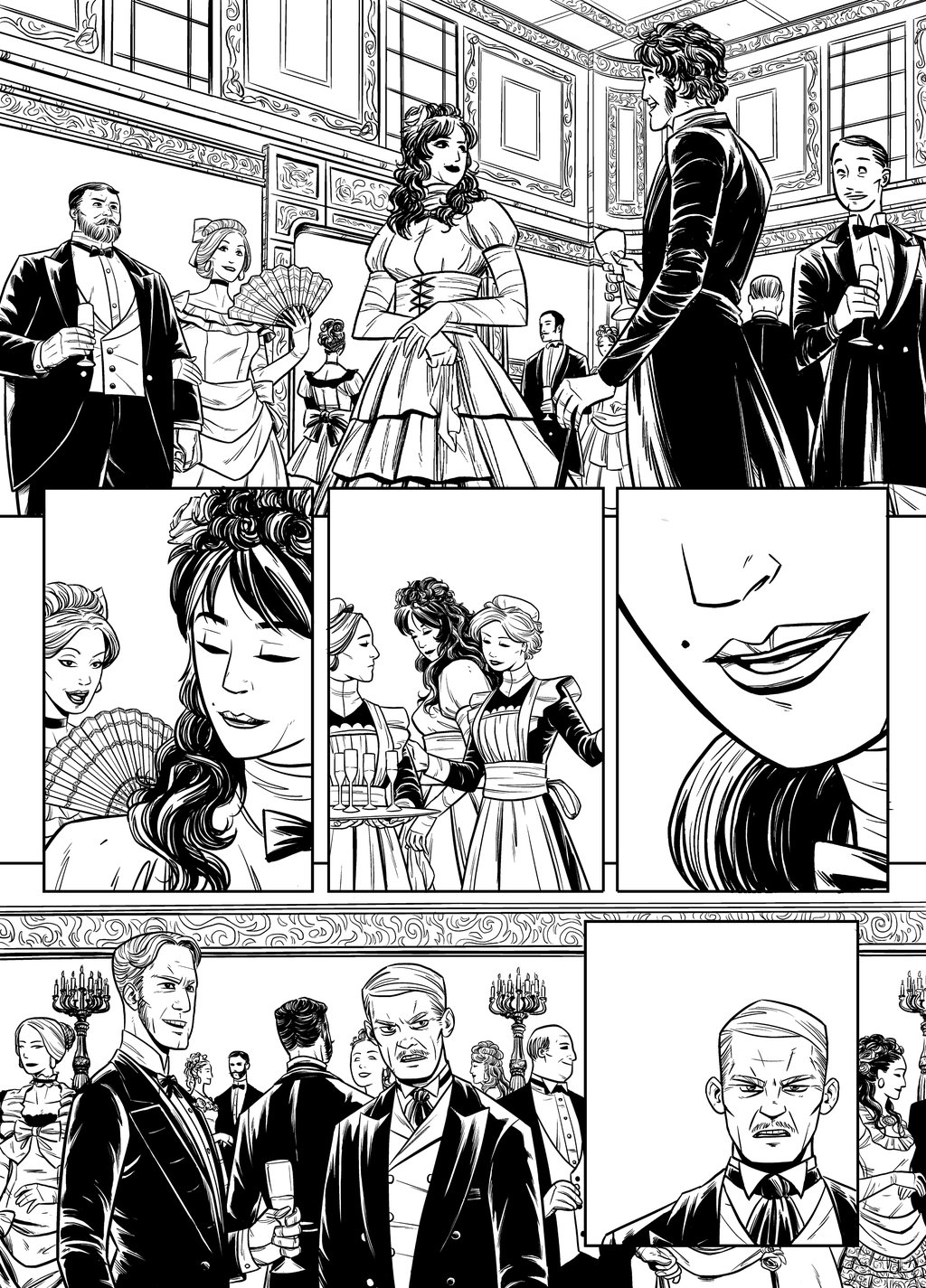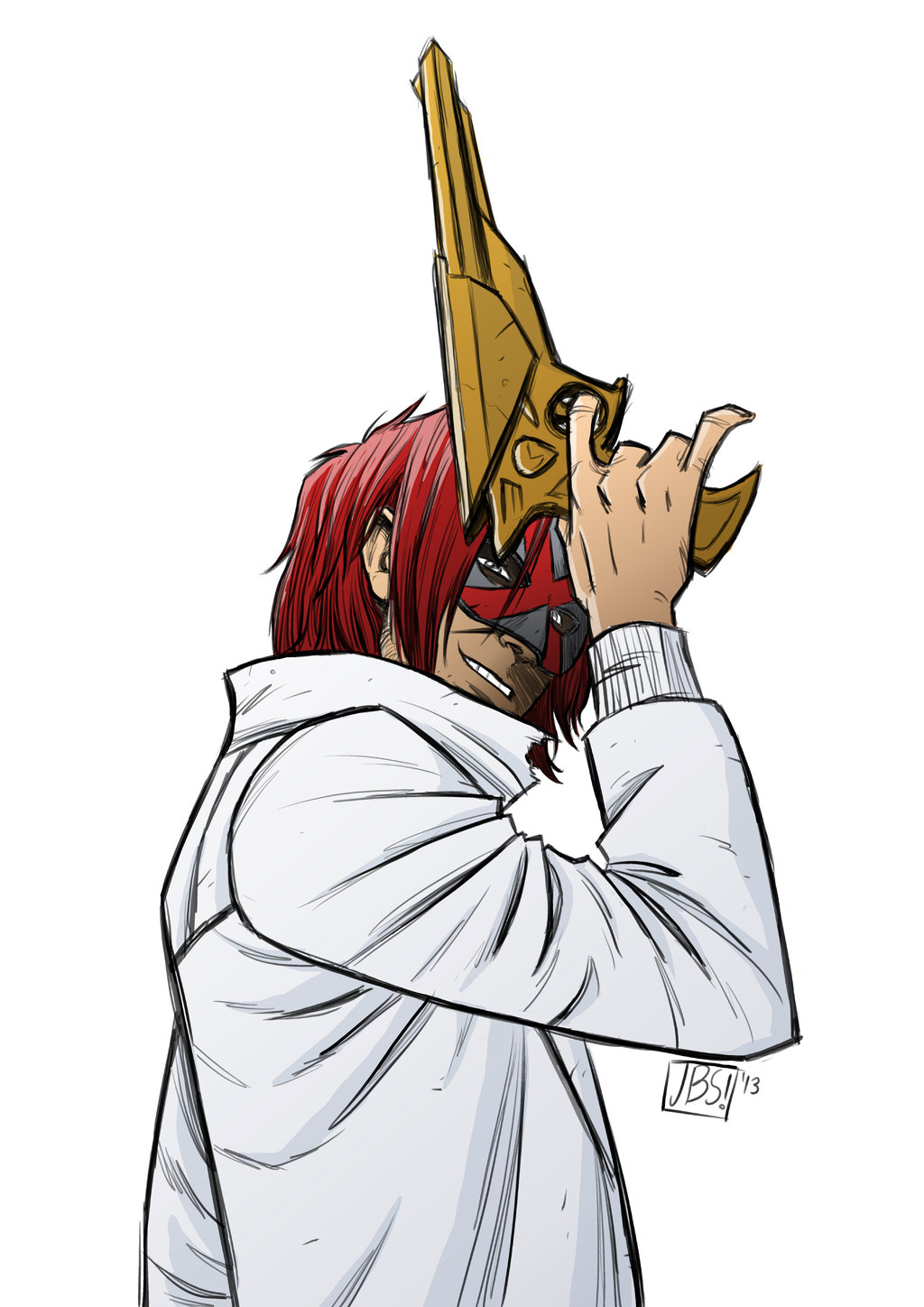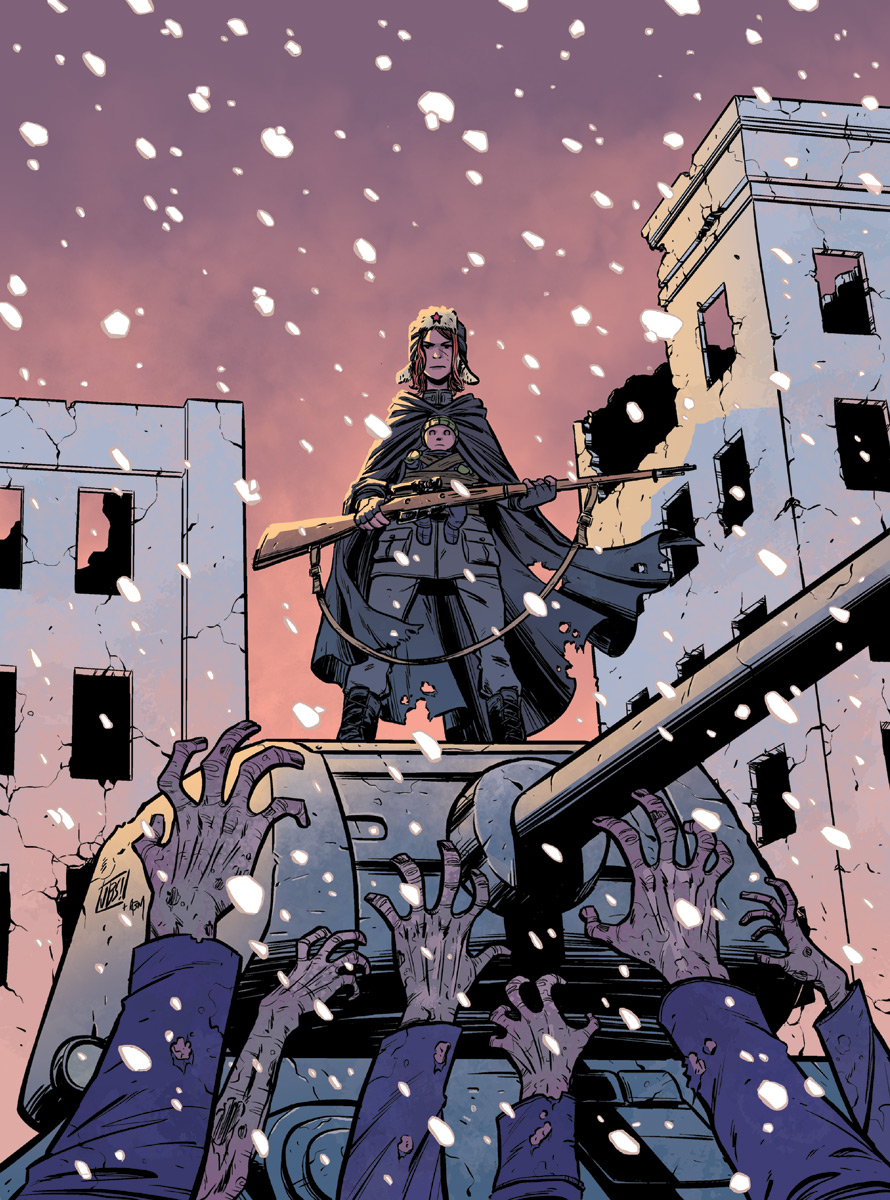 Mother Russia with colors by Adam Metcalfe