Comics Disassembled: Ten Things of Note from the Past Week in Comics, Led by a DELUGE
Let me tell you a little about my process for this column. Each week, I open up an ongoing email thread with myself with the subject line, "Ten Things." Each week, I email myself links throughout the week, as I come across something I could see myself writing about. On a normal week, there are 10 to 12 emails, with each containing one to five or so links for me to use as a jump off. This week there were 22! 22!!!
Anyways, it's a crazy week. Let's look at the week that was in Comics Disassembled, my look at ten things I liked or didn't like from the week of comics, led by the Eisners rolling deep.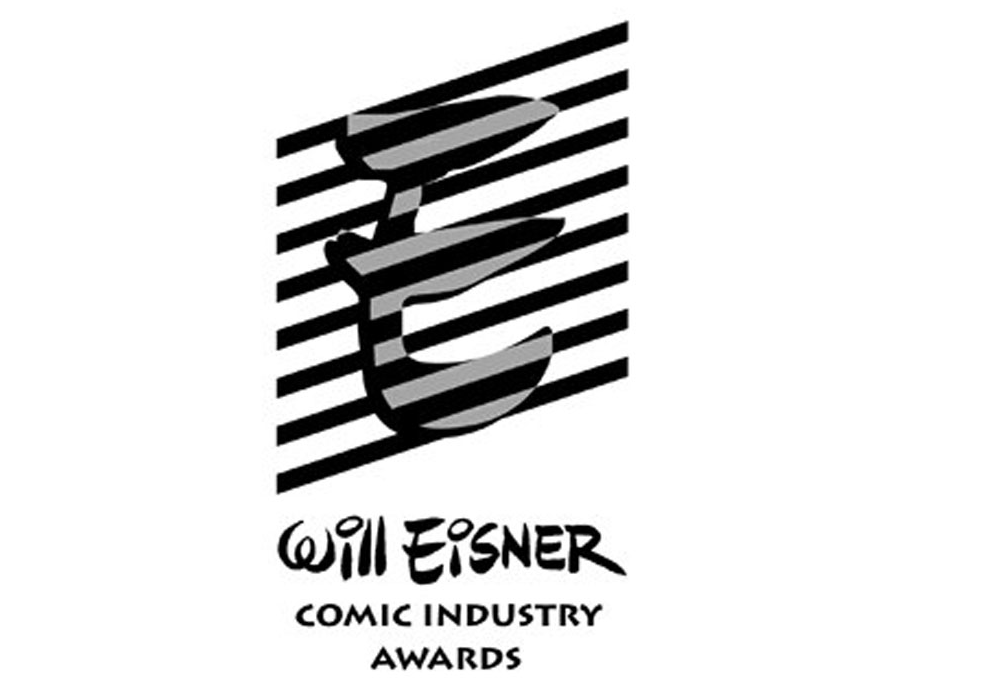 1. The Eisners, Dropping Nom Noms
The Eisner Award nominations are here, and this year, everything went pretty chalk. The comic Oscars saw a selection of titles and publishers earn a ton of nominations – led the way by Nightwing, which deservedly earned a ton of praise, especially for the always elite Bruno Redondo – and a lot of repeated titles across categories. That's not due to laziness or something. Sometimes entire groups of people are quite good at what they do! It happens! But it's difficult to quibble with this year's selections, as they're largely predictable but also pretty great comics across the board!
Would I have liked to see Jonna and the Unpossible Monsters earn more nominations than Best Coloring and Best Lettering (it earning multiple nominations but none for the title in the appropriate age group category and Chris Samnee was surprising) or Brenna Thummler's superb Delicates earn a nomination? Sure. But what would you cut? I have no idea! That's the thing. We're in an era where there are lots and lots of great comics, which means that we're going to see great comics get nominated and others not. That's going to happen, simply because of limits on how many nominees there can be. It seems as if the judges did a fine job.
Congrats to all the nominees. They are well deserved. Especially you Bruno Redondo and Julian Totino Tedesco. You two rule.
2. Tapas, No More?
In one of the simultaneously most meaningful and most mysterious moves of the week, Kakao Entertainment – which just acquired mobile comics giant Tapas for $510 million – is merging Tapas with another of its companies, Radish Media, a mobile app for serialized fiction. In the process, Tapas will go away it seems, as Radish Media was described as the "surviving company."
First off, that's a spooky way to put that. Surviving company? I don't love that. Second off, that's a fascinating turn, as Tapas seemed to have a fair bit of heat behind it as of late. Removing that name from the equation (unless it's sticking around as a brand of Radish) strikes me as odd. This does explain Jamie S. Rich's recent departure, perhaps, as he almost certainly knew what was coming. It looks like the future of this will be about capitalization to the max, as this press release had the holy trinity of aggressive narrative acquisitions terms in "IP," "Metaverse," and "NFTs." If only they wildly overused the word "content" in it as well, they'd get a bingo with the free space on the board. *looks at the press release again* Eleven uses of "content!" That's a bingo!
I don't have a lot to say about this yet, but it's definitely of significant interest, if only because of how much of a powerhouse the mobile comics space has become. This could prove immensely consequential, either for how much it costs Tapas as a platform or in how it leads to gains. We'll see! It's a weird one!`
The rest of this article is for
subscribers only.
Want to read it? A monthly SKTCHD subscription is just $4.99, or the price of one Marvel #1.
Or for the lower rate, you can sign up on our quarterly plan for just $3.99 a month, or the price of one regularly priced comic.
Want the lowest price? Sign up for the Annual Plan, which is just $2.99 a month.
Learn more about what you get with a subscription