Comics Disassembled: Ten Things of Note from the Past Week in Comics, Led by…Likes and Dislikes?
It's a weird week for the traditional concept of news, so instead, this week's edition of Comics Disassembled will truly dive deep into the likes and dislikes aspect this whole column is built on, as my list of ten is heavily built around things I quite like! That said, it all starts with a bit of news, as we're beginning to get clarity on what year two for Substack will look like.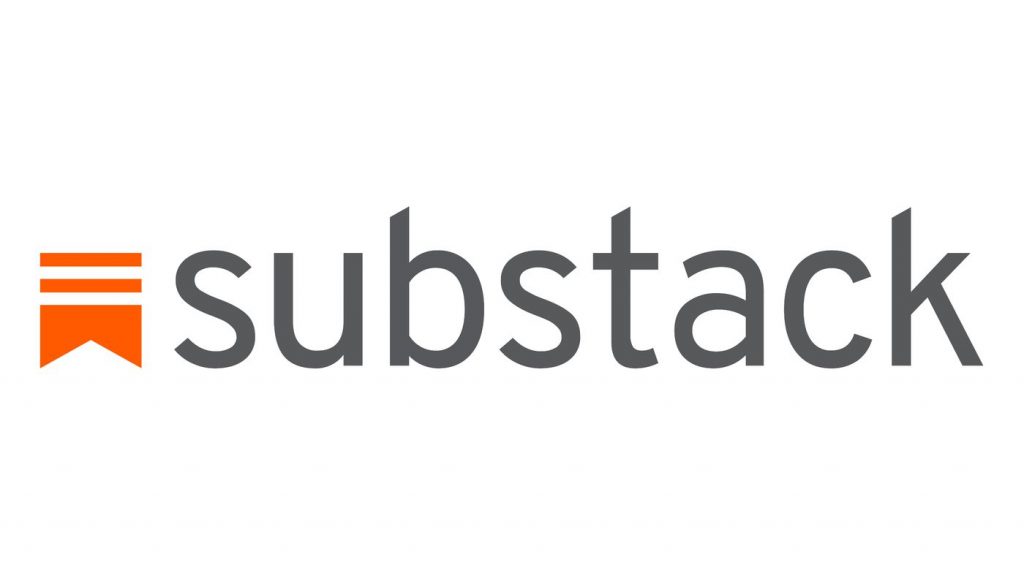 1. Substack, Year Two
With it now being mid-August, hypothesizing about what comic creators on Substack might do once the first, Substack Pro Grant powered year was over is no longer necessary. That's because save for, near as I can tell, Saladin Ahmed and Molly Knox Ostertag, all of the August launches have now commented on their future plans. We knew that 3 Worlds/3 Moons was sticking around for sure, but now it seems as if Scott Snyder, Skottie Young, James Tynion IV, Chip Zdarsky, and the pair of Donny Cates and Ryan Stegman will be doing the same. But there will be changes! For some! Snyder seems to be keeping the same playbook for the most part.
Each of the changes are interesting, but the bulk of them orient around reducing costs. Costs were higher in the first year – likely as a condition to getting the Grant, as Substack would sure like to recoup the money they invested in everyone – but now that the year is up, Zdarsky is reducing subscription costs dramatically, Cates and Stegman are doing the same (albeit less dramatically, which makes sense), and Young is getting rid of subscriptions altogether in a way, as all content will be available to everyone going forward — with the caveat that you can do a paid subscription as a tip jar of sorts for the team's efforts with the newsletter. All three are also either removing the Founders Tier altogether (Cates/Stegman and Young) or making it so prohibitively expensive that presumably no rational human would ever subscribe to it (Zdarsky).
Tynion predictably wrote a very interesting, very deep dive piece about the first year, highlighting what worked and what didn't, and how this year will be changing compared to that initial effort. Much of it will be built on getting back to the cadence and approach of his newsletter from the before Grant times, while rethinking specifics about his approach on the comics and Onion Club (or his Founders Tier) front. For those interested in the specific metrics of success to this whole endeavor, Tynion does provide details on the numbers he's seeing on specific tiers, so if you have a calculator and the will to use it, you too can math out what the writer's numbers look like on there. Regardless of that, it's a fascinating read, and one I highly recommend. It actually feels more like one of his posts from the before Grant times, a promising start to Year Two from the scribe.
We'll see what's next for everyone else. The waves of creators signing up came more sporadically after that initial announcement, so it'll be onesie twosie until late January 2023. We'll see what's still to come, but this remains an interesting topic to watch, especially as adjustments are made and the creators refine their presences to more specifically reflect their desires as individuals.
2. Harvey Awards, Simplified
The greatly simplified Harvey Awards revealed their nominations this week, and its six categories – including book of the year, digital book of the year, best manga, and more – contain very little to quibble with. Book of the year in particular is a nice cross-section of the past year of releases, including a superhero title that zigs rather than zags in N.K. Jemisin and Jamal Campbell's Far Sector, graphic novels like Simon Hanselmann's Crisis Zone, and multiple entries from the endlessly ascendant James Tynion IV. It's a lovely mix, and one that's hard to disagree with.
Digital book of the year does offer a curiosity to it, though. Bringing the focal point from #1 back into the fold, two of the five entries to that category originate from creators working on Substack Pro Grants, as ND Stevenson's excellent (and honestly most fitting for the format) comic I'm Fine I'm Fine Just Understand and Tom King and Elsa Charretier's now in print Love Everlasting earned noms for that branch. It's interesting, if only because in my brain, I almost have never thought of Substack comics as traditional digital releases as much as pre-print comics, if you will. But between those two, the Eisner-winning Snow Angels and Lore Olympus – which were both able to win due to the fuzzy distinction the Eisners use to separate digital and web comic – and Mike Birchall's Everything is Fine from Webtoon, and that's another killer category.
I guess what I'm saying is this: good job by the committee who decides the nominees! You killed it!
The rest of this article is for
subscribers only.
Want to read it? A monthly SKTCHD subscription is just $4.99, or the price of one Marvel #1.
Or for the lower rate, you can sign up on our quarterly plan for just $3.99 a month, or the price of one regularly priced comic.
Want the lowest price? Sign up for the Annual Plan, which is just $2.99 a month.
Learn more about what you get with a subscription