Comics Disassembled: Ten Things of Note from the Past Week in Comics, Led by SDCC Shaming Me
In last week's column, I dared to suggest that San Diego Comic Con had lost a step. "It's past its prime!" I basically suggested, as I glare at Thursday's results and wondered where the apex convention went. From that point on, SDCC made me look like a fool. Let's get to more foolish from me and all that SDCC jazz in the latest edition of Comics Disassembled.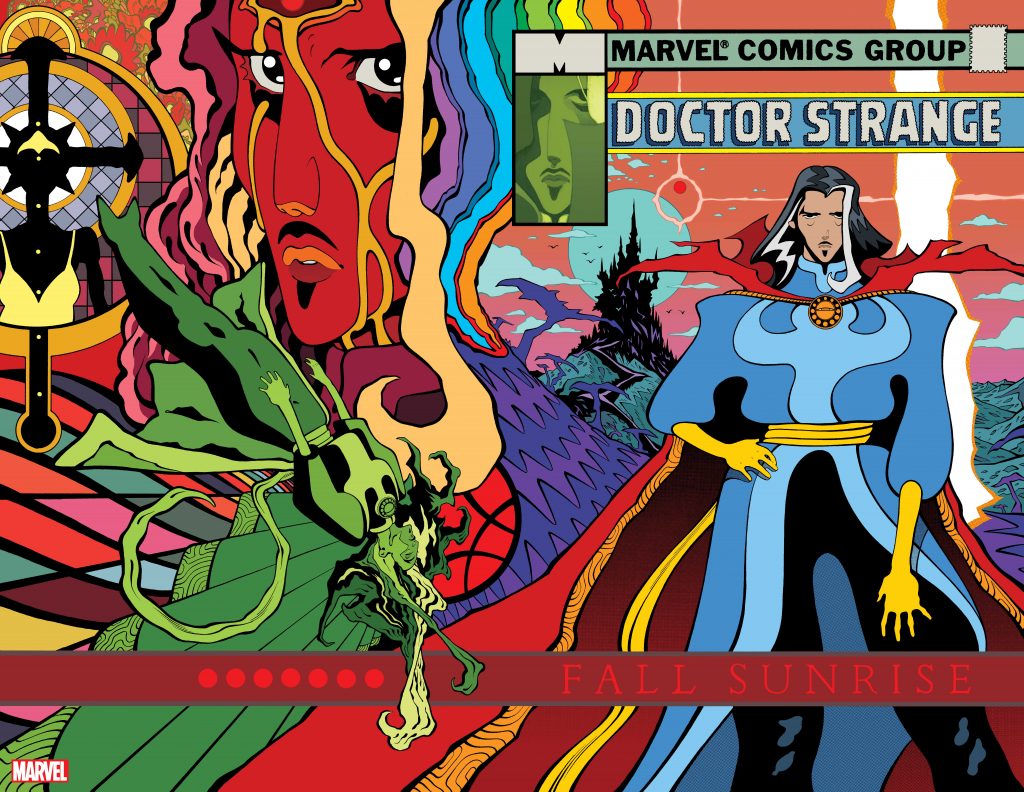 1. Tradd Moore, Getting Strange
While most would point to Hall H for the most exciting announcements from SDCC, I'll go a different direction. Marvel does not have an extensive history of empowering writer/artists for passion project minis. I'm not saying it never happens, but it's rare, and as of late they fit within the Grand Design family, which I consider to be a different type of comic altogether. The most recent example I can think of was the Eisner-nominated Beta Ray Bill, in which the great Daniel Warren Johnson slayed. I've always thought more of that would be good, even if – or perhaps especially because – those are rare.
That's why I'm thrilled to see Tradd Moore tackling Doctor Strange: Fall Sunrise, a four-issue mini-series that's all Tradd, all the time. What's it about? We know very little beyond the fact that it finds Strange waking up in a deadly place, and from there he tries to find his way home. I imagine he'd wake up somewhere strange, considering the character is dead right now. I am guessing it's just Moore being unleashed to do his thing, continuity be damned. And that's what makes it interesting. I love seeing singular visions executed in the often rigid superhero universes, and there are few more singular than Moore's. This mini is coming in November, and if you're in the market for creators going big, then you'll find few efforts bigger than this, I'd imagine.
2. Eisner Awards, Being Winners
Shocking absolutely no one, when the Eisner Awards hit on Friday, the winners were good! While I didn't read each and every one of them, it's hard to disagree with any of the picks, with names like Barry Windsor-Smith, Jen Bartel, James Tynion IV, Sana Takeda, Phil Jimenez, Matt Wilson, and others walking away with awards. We even had a tie, as Bitter Root and Something is Killing the Children split the vote to become co-winners for Best Continuing Series. I'm sure that's happened before, but I cannot recall it ever happening previously.
I wish I had something more significant to say about this item, if only because the Eisners are the biggest deal awards comics has. There's a reason people call them the comic Oscars. But hey, this was a case where good comics were accurately touted for being good comics. That sounds like a job well done by all involved.
Last note: shouts to Katie Pryde and Portland's Books with Pictures for the big win on the Spirit of Comics Retailer Award at the Eisners! Books with Pictures is a wonderful shop, and Pryde is one of the best in the business. It's a well-deserved win, even if the rest of the shops were undoubtedly gems as well.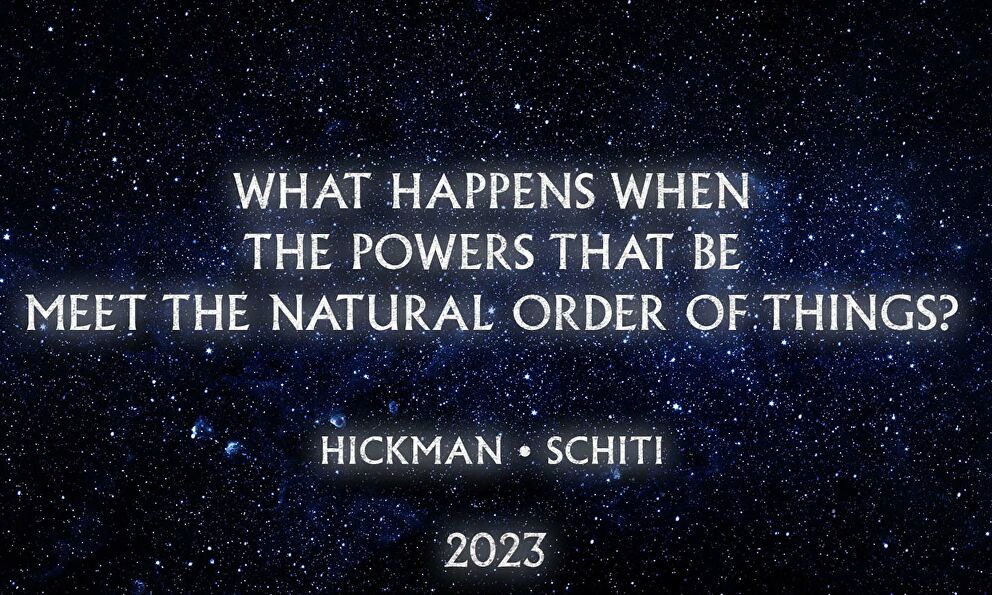 The rest of this article is for
subscribers only.
Want to read it? A monthly SKTCHD subscription is just $4.99, or the price of one Marvel #1.
Or for the lower rate, you can sign up on our quarterly plan for just $3.99 a month, or the price of one regularly priced comic.
Want the lowest price? Sign up for the Annual Plan, which is just $2.99 a month.
Learn more about what you get with a subscription