The October Mailbag is Here!
Let's talk comic collection starting points, digital sales numbers, burglary (?!?!?), and more.
It's time! The October Mailbag is here, and as per usual, thanks to everyone for the thoughtful questions. Let's get to the latest edition, but as per usual, just a reminder to subscribers and patrons that you can send them to me any time, not just during the collection window. I'm always down with getting Mailbag questions!
Alright, now on with the show!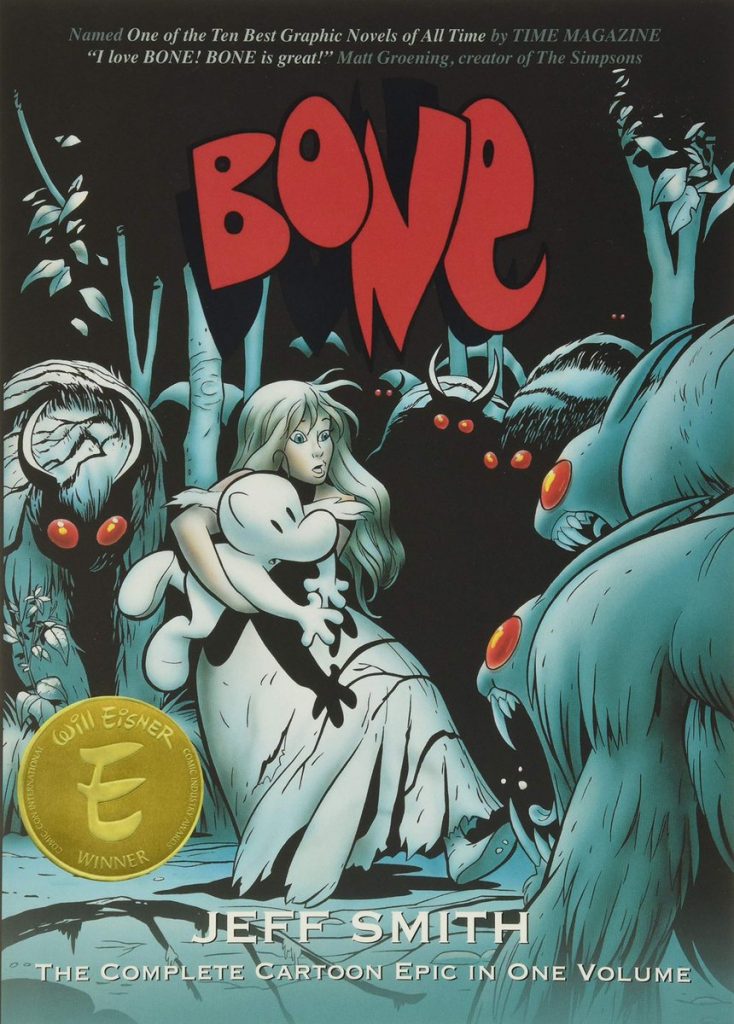 If you lost all your comics and had to start your collection from scratch – what would be the first things you buy and in what format? – Ryan Alcock
This depends if we're talking just single issue comics or trades and graphic novels as well. If trades and graphic novels were included, I'd almost certainly focus fire on those exclusively to start. I might not even get back into single issues if I started totally from scratch. My initial grouping would probably be the Bone One Volume Edition (black and white), all of Preacher, the 20th Century Boys Perfect Editions, and, for the fourth one of my Mount Rushmore, let's say all of the Brubaker and Phillips' joints. If we're going to go five, I'll go with the two Hark! A Vagrant books from Kate Beaton. It is entirely possible I would not replace any of my Marvel collections, instead solely using Marvel Unlimited going forward.
Single issues, I'd go for pure meaning rather than value. The Transformers #41 (Marvel era), Y the Last Man #42, Daredevil #8, Infinite Crisis #4 (the first comic I came back into single issue comics with), FF #23 (my favorite single issue ever), West Coast Avengers Annual #2 (one of the comics that truly unlocked the medium for me), and Nonplayer #1 and #2. Basically, I'd recreate the spinner rack I have in my house in which I house all of my favorite comics. But it would probably be much, much more limited than the…*looks to my right and counts* 39 longboxes I currently have.
What are your thoughts on the Marvel Unlimited redesign? Whats your favorite addition to the app? – Troy Guin
So, not a fan. Now, I'll admit I haven't used it much since the redesign, but every time I do I'm reminded once again as to why I haven't been as of late. I'll fully admit that part of it is on me. I'm generally a pretty flexible person, but I liked how it was laid out in the past and a considerable part of my problem might just be how different it is rather than actually poorly designed it is.
But I cannot help but feel like the whole thing is clunky, with a lot of its ease of use from the previous version being replaced by poorly guided simplicity. It's awkward, considerably less smooth, and it feels more arduous to find what you're looking for. In short, I am not a fan at all. It's modernizing something that was tremendously usable before for little to no benefits.
My favorite additions are the content ones. While I don't think the Infinity Comics are going to generate subscribers in a real way, I do believe content designed for the mobile experience can only help. So that feels like a win. I also appreciate the decision to create primers for characters, which is a pretty smart idea. Like with the redesign, though, it's better in idea form than it was in actual execution (the art is…fairly middling). The whole thing just feels like something that needed a little more fine-tuning for release.
The rest of this article is for
subscribers only.
Want to read it? A monthly SKTCHD subscription is just $4.99, or the price of one Marvel #1.
Or for the lower rate, you can sign up on our quarterly plan for just $3.99 a month, or the price of one regularly priced comic.
Want the lowest price? Sign up for the Annual Plan, which is just $2.99 a month.
Learn more about what you get with a subscription