The Pull: A Look at the Comics Dropping the Week of November 3rd
It's the most glorious of the weeks because it's an Immonen Week. Let's get to the clear cut book of the week and more in The Pull.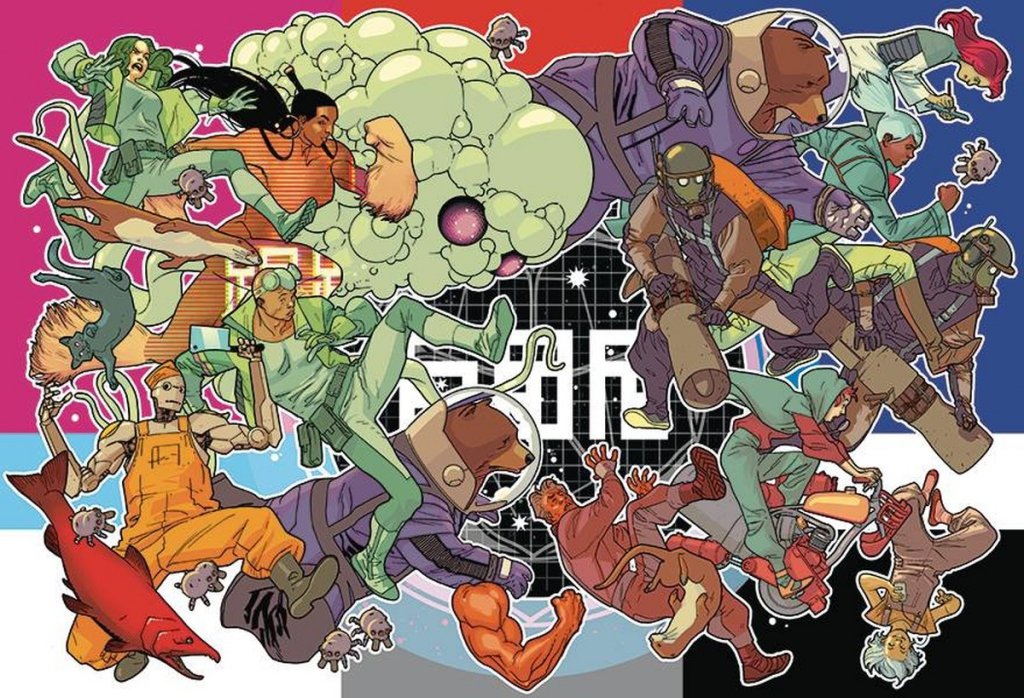 Book of the Week: Grass of Parnassus HC
Grass of Parnassus is a Kathryn and Stuart Immonen comic that originally started on Instagram. It's extremely good. It's now getting a print release in a hardcover from the squad at AdHouse, a gang who makes books with some of the finest production value on the market. I'm ordering it today from AdHouse directly so I can get a special edition signed by the Immonens because that's how I roll. I don't just want a regular hardcover of this, I want a special one.
Each Immonen crafted release is a special one, something that you know will be unlike just about everything else on the market, something straight from their brains that only they could make. But also you know it will be awesome, because all things they make are exceptional. I am very, very excited for this one, and if you're on the market for a big, bonkers, glorious sci-fi story from two excellent creators, well…this is the one for you. And for me. Definitely me. You should check it out too, though.
The rest of this article is for
subscribers only.
Want to read it? A monthly SKTCHD subscription is just $4.99, or the price of one Marvel #1.
Or for the lower rate, you can sign up on our quarterly plan for just $3.99 a month, or the price of one regularly priced comic.
Want the lowest price? Sign up for the Annual Plan, which is just $2.99 a month.
Learn more about what you get with a subscription