The Pull: A Look at the Comics Dropping the Week of August 2nd
It's a big, interesting week of releases. Let's get to all those in this week's edition of The Pull.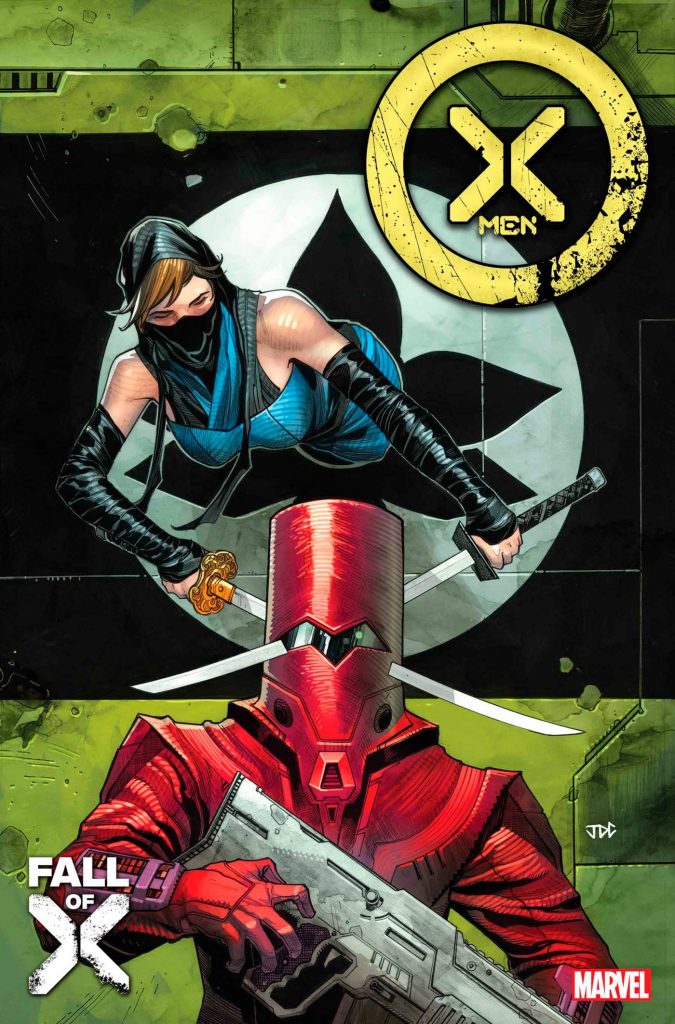 Comic of the Week: X-Men #25
On the heels of the Hellfire Gala, am I going to be made a pariah for saying…that made me a lot more interesting in where things are going on the X-Men side of things? It undeniably created action and direction within the whole line when there hadn't been a ton for a bit, save for certain pockets. I am officially all the way in on Fall of X, and am truly curious where things are going. I…might even buy more comics from the line during this? My god, their strategy actually worked on me!
Anyways, Kate Pryde going assassin mode on Orchis is something I'd like to see, and I sort of think this X-Men title will be better without being a specific "team" book. I'm excited to see what comes from here. Tough times for that Orchis guy on the cover, though.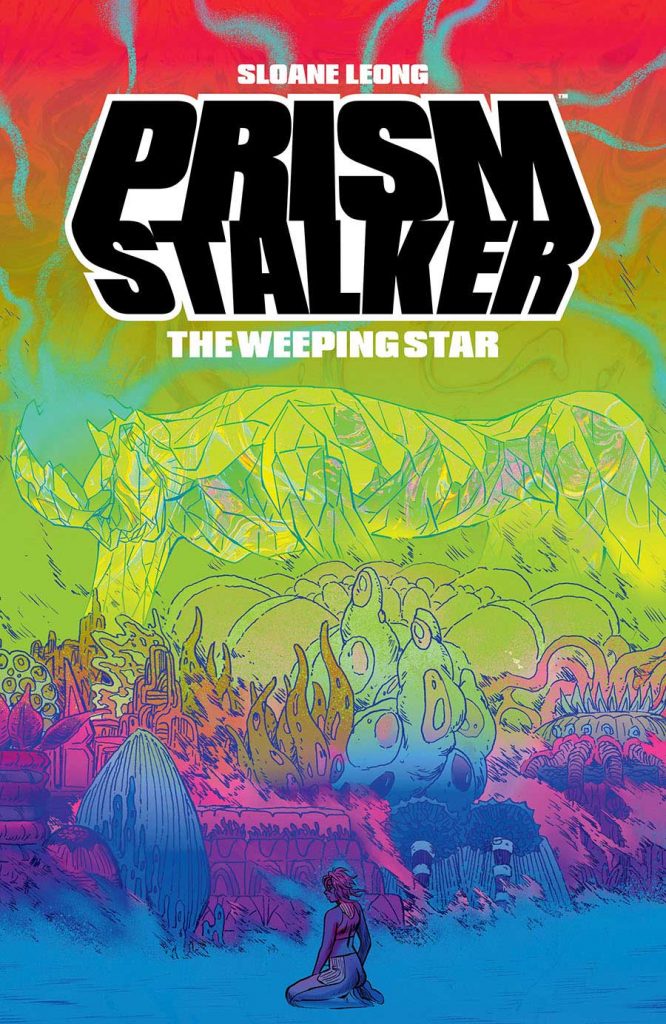 Trade/Graphic Novel of the Week: Prism Stalker The Weeping Star GN
Sloane Leong is an easy sell for me, because no matter the project, you know you're going to get something that offers real perspective and artistry. The first Prism Stalker volume is a good one, although I feel like I could use a bit of a refresh given that it's been a bit since it dropped. Getting further into that story intrigues, and I'm excited to see what Leong cooked up for us in this continuation of that 2018 volume.
The rest of this article is for
subscribers only.
Want to read it? A monthly SKTCHD subscription is just $4.99, or the price of one Marvel #1.
Or for the lower rate, you can sign up on our quarterly plan for just $3.99 a month, or the price of one regularly priced comic.
Want the lowest price? Sign up for the Annual Plan, which is just $2.99 a month.
Learn more about what you get with a subscription