The Pull: A Look at the Comics Dropping the Week of January 4th
It's a small week for The Pull, and without any headliners, let's take a minute to highlight a recent favorite continuing its journey forward.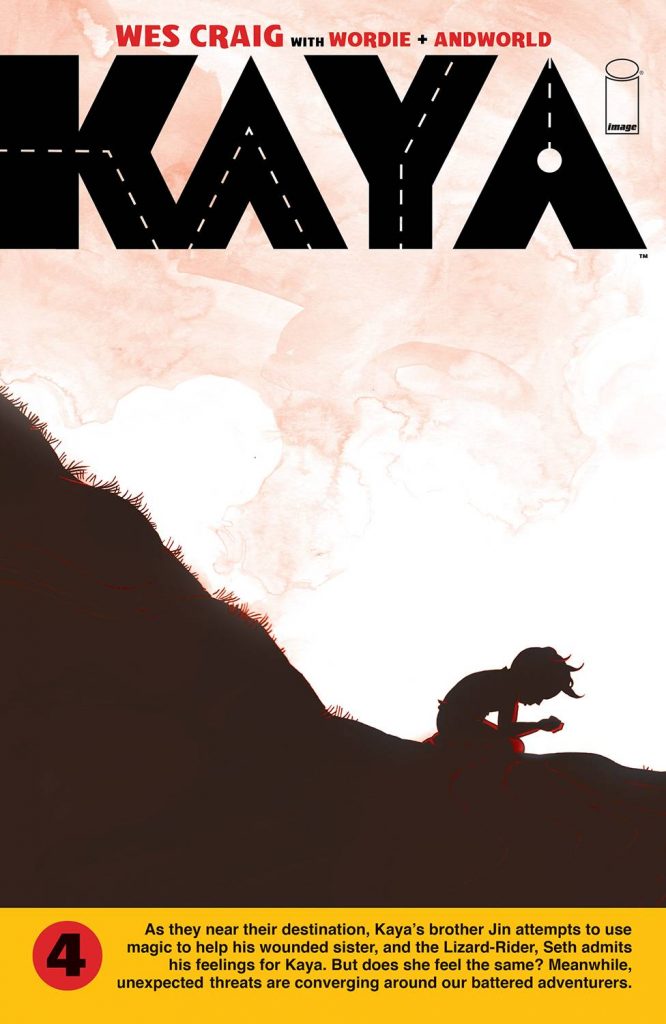 Book of the Week: Kaya #4
There are a lot of things to like about Wes Craig's Kaya, his current ongoing series with Jason Wordie and AndWorld Design, but one of my favorites is how at a certain point in each issue, everything just flows. It finds a rare gear a few pages into each issue, almost like when a song finds a rhythm and you can't help but groove to it. Everything's just in the right place, and it looks and reads perfectly. It was that way with issue #1, and that feeling has only increased with each passing one.
I'm hoping that only grows as the title ages, with Craig solely focused on this book now — he's no longer double dipping with Deadly Class — and getting increasingly comfortable within its confines and story. Once he's fully in the flow of things himself, this book will really sing.
The rest of this article is for
subscribers only.
Want to read it? A monthly SKTCHD subscription is just $4.99, or the price of one Marvel #1.
Or for the lower rate, you can sign up on our quarterly plan for just $3.99 a month, or the price of one regularly priced comic.
Want the lowest price? Sign up for the Annual Plan, which is just $2.99 a month.
Learn more about what you get with a subscription