The Pull: A Look at the Comics Dropping the Week of July 19th
There are some heavy hitters this week, in a literal sense! They are big books! Let's get into those and other standouts from the week of comics, led by a couple favorites with their latest editions.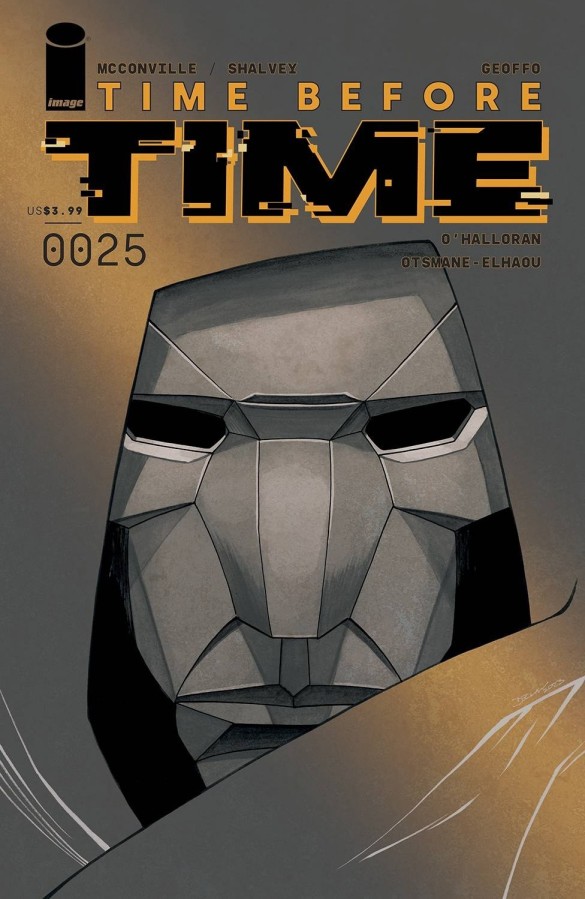 Comic of the Week: Time Before Time #25
These days, it's not often for a comic to make it to issue #25. File that one under crazy but true. It's just a different era, and making it into the double digits, let alone 25, is rare. But Time Before Time – the Image series from co-writers Rory McConville and Declan Shalvey, as well as a rotating cast of artists and colorist Chris O'Halloran and letterer Hassan Otsmane-Elhaou – has shown the value of longevity. This comic started well, but as it has progressed, it has become an increasingly rich, interesting, engrossing read. Now, it's entering its final arc, and it finds a new artist in Geoffo stepping in to finish things off. I have genuinely no clue where (or when!) this series will go at this point, but I can tell you this: I'm excited to read it.
It's a virtual certainty this will end up on my end of the year list, as it's an exceptional read, and one I anticipate as much as anything from Image these days.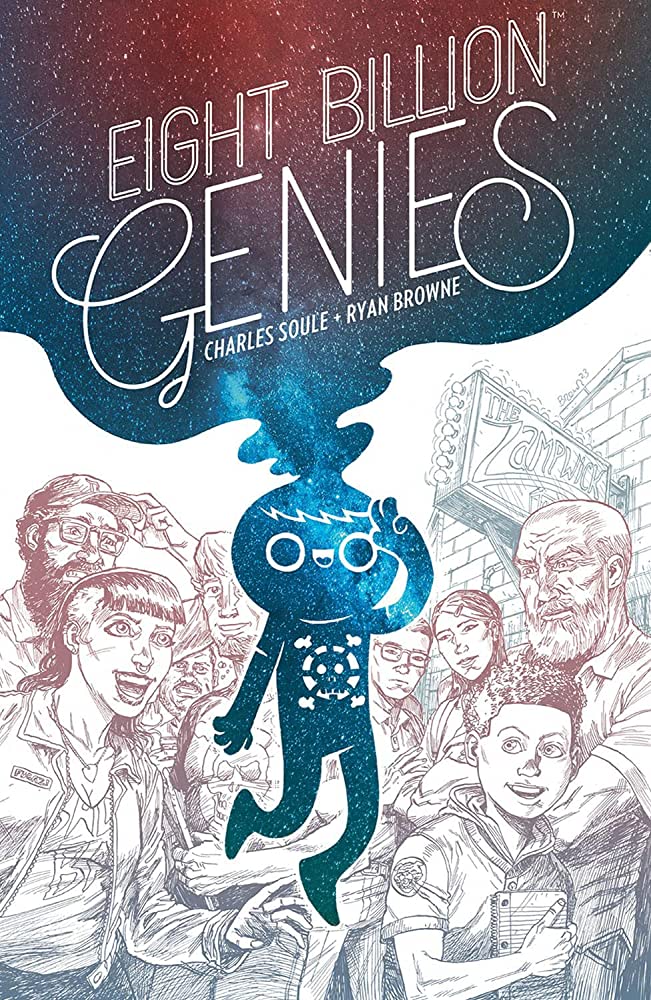 Trade/Graphic Novel of the Week: Eight Billion Genies Deluxe Edition Volume 1 Hardcover
Given then that Eight Billion Genies, the latest series from the Curse Words team of Charles Soule and Ryan Browne, was on my Comics of 2022 list, it should not surprise you that its collection comes highly recommended by yours truly. But as strong as its open was, its conclusion might have been even better, as Soule and Browne delivered a story that matches their strengths (great character work, hilarious ideas, surprisingly heartfelt) but in a way that's tight and focused while somehow being insanely large in scale. That's a tough balance. These guys nail it. If you haven't read Eight Billion Genies yet, now's the time. You'll love it.
The rest of this article is for
subscribers only.
Want to read it? A monthly SKTCHD subscription is just $4.99, or the price of one Marvel #1.
Or for the lower rate, you can sign up on our quarterly plan for just $3.99 a month, or the price of one regularly priced comic.
Want the lowest price? Sign up for the Annual Plan, which is just $2.99 a month.
Learn more about what you get with a subscription