The Pull: A Look at the Comics Dropping the Week of March 25th
This is it. This is the last edition of The Pull for the foreseeable future, as there will be no new comics coming out at comic shops for some time. I honestly am not even sure if I will be able to buy these comics, as my local shop is closed to the public and cannot even sell via curbside pickup. But hey, a boy can dream, and sometimes he dreams about comic books. And then writes about them. This is what I would buy if I was allowed to buy them.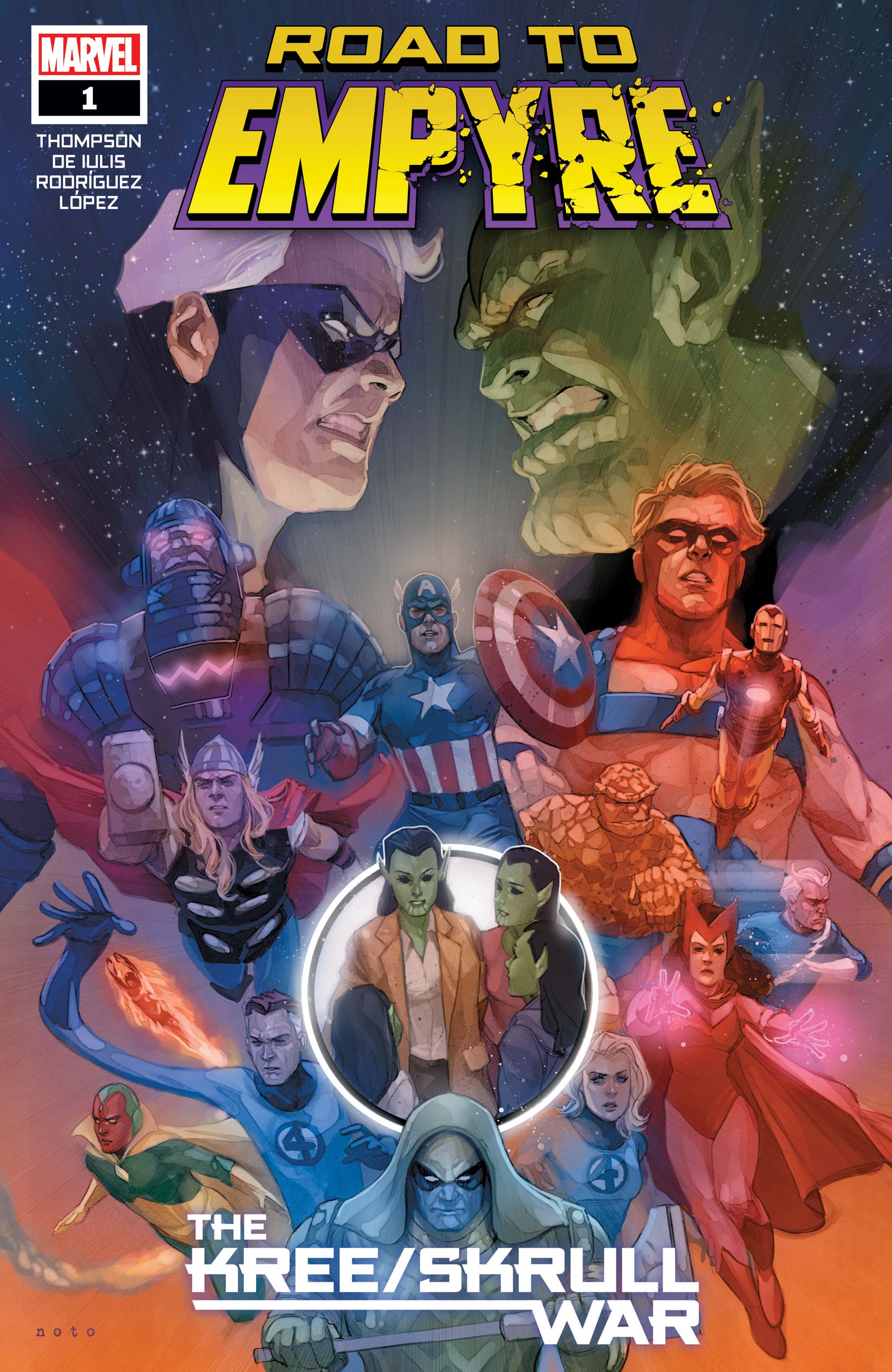 Book of the Week: Road to Empyre Kree Skrull War #1
This is an easy sell, even though I'm not really that interested in Empyre as a whole. It's an easy sell for three reasons.
First, it's written by Robbie Thompson, one of the most underrated writers in comics in my opinion.
Second, it's at least in part drawn by Javier Rodriguez, one of my top five, maybe top three, maybe top two (!!) artists going right now.
Third, it's about the Warners, the family of Skrulls who are living on Earth as spies but also just as humans that Thompson and Niko Henrichon created in last year's Meet the Skrulls. I'm going to be sending a lot of props towards that book on Thursday's podcast, but it's a big favorite of mine.
I'm a big enough fan of those three things that not only will I be buying this comic, it's my book of the week, and it isn't particularly close.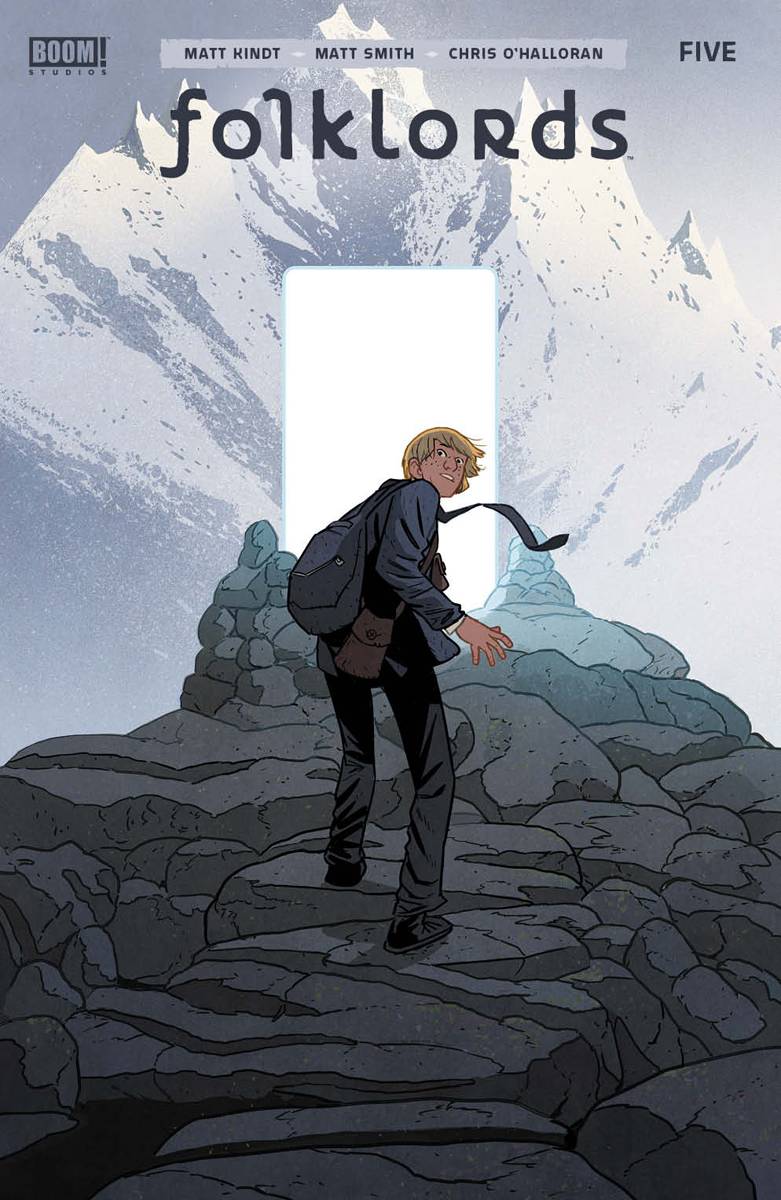 "You're coming with me": The for sure buys and recommendations of the week
Black Hammer Justice League Hammer Of Justice HC: I'm a buy all on the Black Hammer front, but this crossover with art from Michael Walsh is very, very up my alley. Excited to finally read this.

Black Panther #22: SPACE PANTHER!

Check, Please Vol. 2: I ordered the first volume from Seattle's Comics Dungeon and the second volume from San Francisco's Comix Experience. I can't wait. I've heard nothing but great things about Ngozi Ukazu's series. Bonus points: this volume is called Sticks & SCONES. SCONES! YES!

Crowded #12: I'm very in on the current "trapped in a missile silo with a cult" story. Very good, Team Crowded!

Far Sector #5: This comic is hot fire, and N.K. Jemisin and Jamal Campbell are one of the best new teams in recent memory. Big fan.

Folklords #5: This is a top five series for me so far this year, as Matt Kindt and Matt Smith predictably have jived perfectly. Can't wait to see how it ends.

Giant Size X-Men: Nightcrawler #1: Alan Davis + Johnny Hicks with the Blue Elf = YESSSSS.

Immortal Hulk #33: I'm loving this business with the new (but old!) Hulk. I fear it won't work out well for him.

Lazarus Risen #4: It's time for the quarterly-ish release of Lazarus, and boy, is each release a delight (even if it is by subject not delightful).

Once & Future #7: The new arc begins, and I'll be very interested to see how Kieron Gillen works out more story after starting it as a finite series. But hey, whatever happens, Dan Mora and Tamra Bonvillain on art!

X-Men #9: More Broo! More New Mutants! More Brood! Let's go!

X-Men/Fantastic Four #3: I see many Doombots in the future, and I am here for it.
Would buy, but I'm a dirty, rotten trade waiter
Punisher Soviet #6
Sex Criminals #28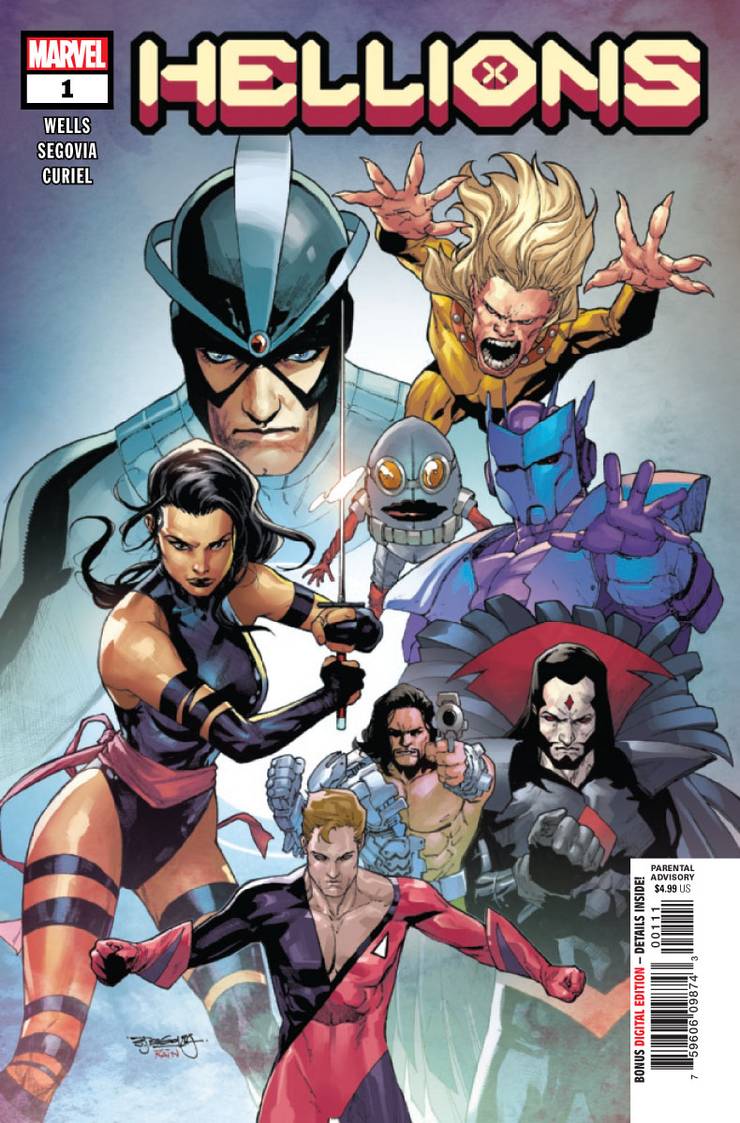 Game Time Decisions: The Ones that Might Come Home
Hellions #1: I like Zeb Wells. That's the big selling point here. Besides that, it's just X-Men hype carrying me to potentially buying this. I really, really don't know. I'm just sort of blah on this one. Word of mouth will make a big difference here.