The Pull: A Look at the Comics Dropping the Week of March 8th
There are more trade waiting books this week than buys, which is a rather common occurrence these days. That said, it's still a solid week, so let's dig into the top picks, led by a creator that really just didn't need much support but is getting it anyways.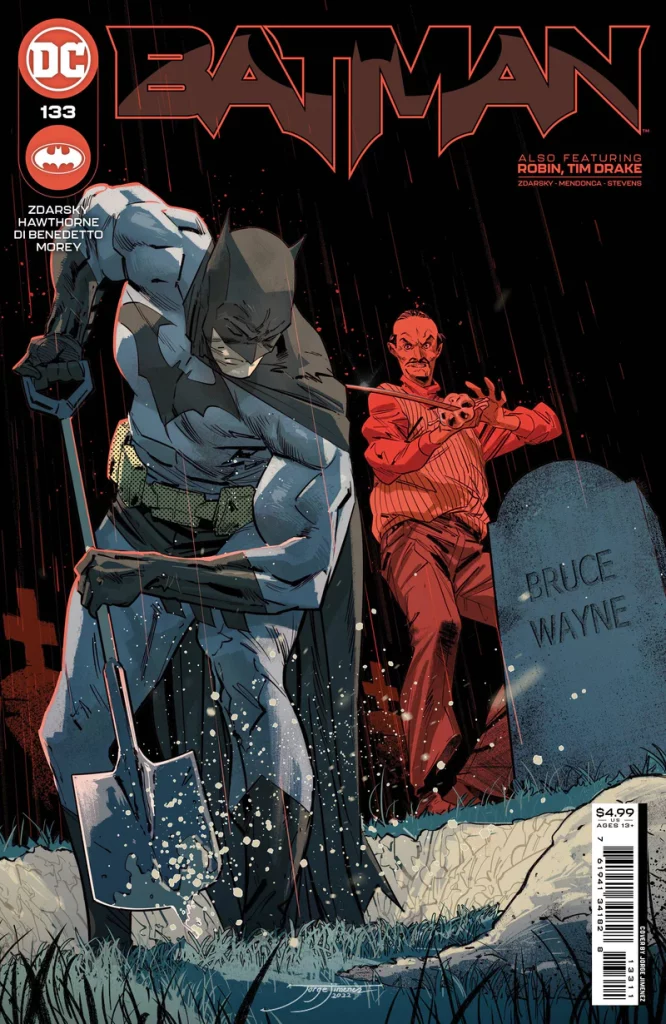 Comic of the Week: Batman #133
A Batman title certainly doesn't need me talking it up. Batman itself is the flagship of all flagships, and it's going to sell simply because of the name on its cover and the character in its pages. That said, I really have to hand it to him: Chip Zdarsky's run so far has been exceptional, and it's worked no matter if Jorge Jimenez is drawing it or Mike Hawthorne. This latest arc has been a journey into another dimension where Batman doesn't exist, Bruce Wayne isn't around, and Gotham City is run by venom-powered bullies, effectively, and it's been a blast. Even the backups are good! It helps that Zdarsky writes those as well, but this is the most I've enjoyed the regular Batman title since…Grant Morrison? I don't know. It's been a bit, but the ultimate point is this: Batman is good!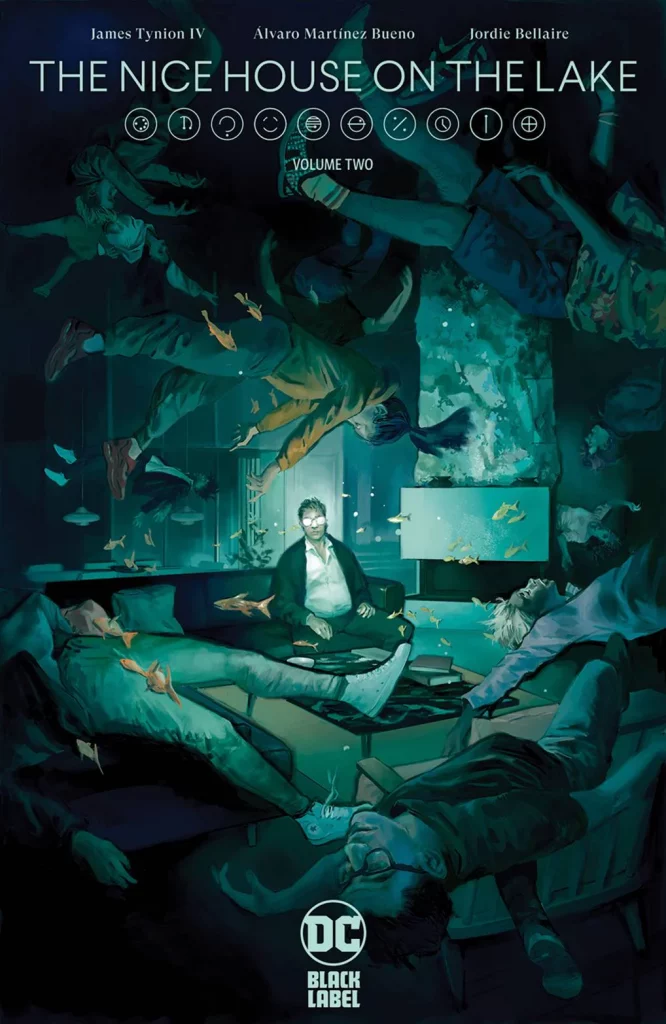 Trade of the Week: The Nice House on the Lake Vol. 2
While the second volume isn't quite as effective as the first, it's still quite good, with powerhouse art from Álvaro Martínez Bueno, exceptional colors from Jordie Bellaire, and inventive ideas and big emotion from everyone (but most specifically James Tynion IV's script). The only real beef is that the cast sort of drifts and it can be difficult to make a serious connection with anyone because of that, but the ideas are so good and the craft is so exceptional that it works well still. This whole series is well worth a read.
The rest of this article is for
subscribers only.
Want to read it? A monthly SKTCHD subscription is just $4.99, or the price of one Marvel #1.
Or for the lower rate, you can sign up on our quarterly plan for just $3.99 a month, or the price of one regularly priced comic.
Want the lowest price? Sign up for the Annual Plan, which is just $2.99 a month.
Learn more about what you get with a subscription