The Pull: A Look at the Comics Dropping the Week of May 10th
It's a pretty robust week of well-loved comics in The Pull, but instead of focusing on a new book, let's celebrate a couple titles a little ways into their runs in the headliner spots.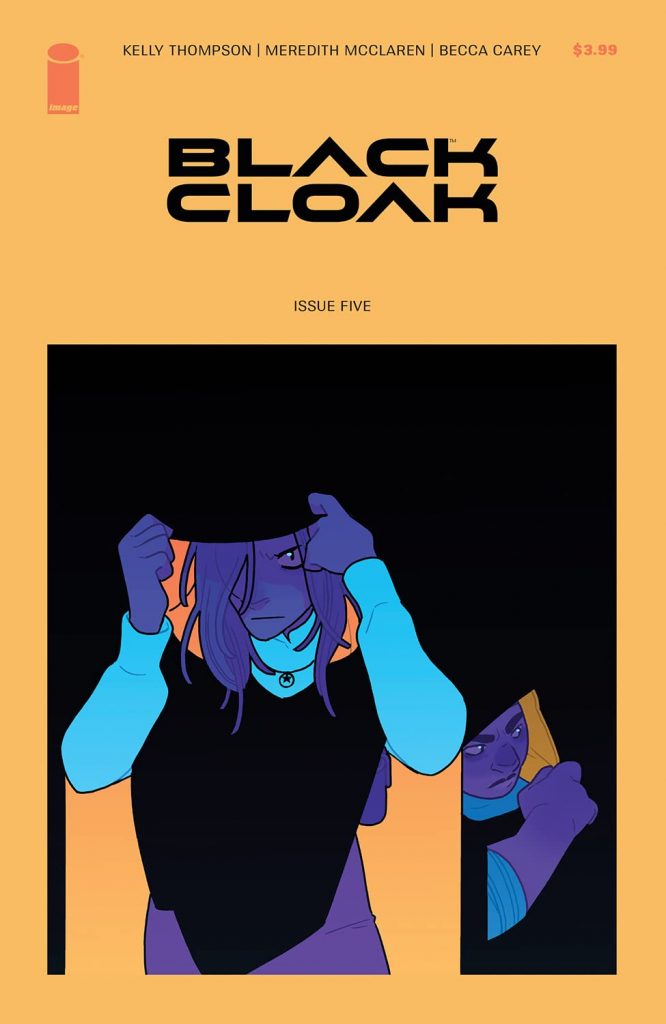 Comic of the Week: Black Cloak #5
I'm actually an issue back on this for France reasons, because it certainly isn't qualitative ones. Black Cloak has been one of my standouts from 2023's new single-issue titles, as Kelly Thompson is cooking up a unique and engaging story with strong art and characterization from Meredith McClaren, to say nothing of its absolutely iconic cover design from…someone! I think it's designer Rian Hughes, but it could be McClaren. Whoever created its top third titling, bottom two thirds a box with art setup is an ace, and it was the first draw for me. What Thompson, McClaren, and letterer Becca Carey do within each issue makes me keep buying it. It's just a strong title, and one that gets a bit tastier with each passing chapter.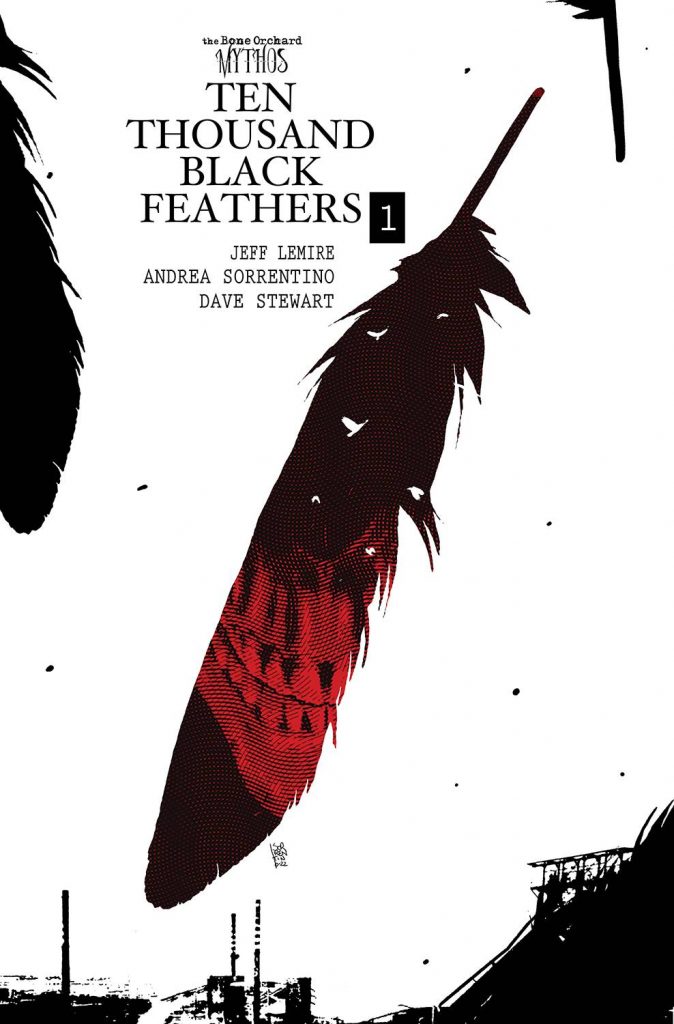 Trade of the Week: Bone Orchard Mythos: Ten Thousand Black Feathers HC
While I still don't totally know how I feel about the larger Bone Orchard Mythos story – right now it feels a bit aimless and disconnected, even if the individual entries are effective – I know this: if Jeff Lemire and Andrea Sorrentino are working on something together, I'll be reading it. I've been waiting for this release to hit for a bit, and I'm excited to dig into it, even if I'm fairly certain based on the series to date that it will be extraordinarily dark and make me feel bad. But that creative combination! So good!
The rest of this article is for
subscribers only.
Want to read it? A monthly SKTCHD subscription is just $4.99, or the price of one Marvel #1.
Or for the lower rate, you can sign up on our quarterly plan for just $3.99 a month, or the price of one regularly priced comic.
Want the lowest price? Sign up for the Annual Plan, which is just $2.99 a month.
Learn more about what you get with a subscription