The Pull: A Look at the Comics Dropping the Week of May 12th
It's a fierce battle at the top in this week's edition of The Pull, but like with Highlanders, there can only be one. Which one gets it, though?!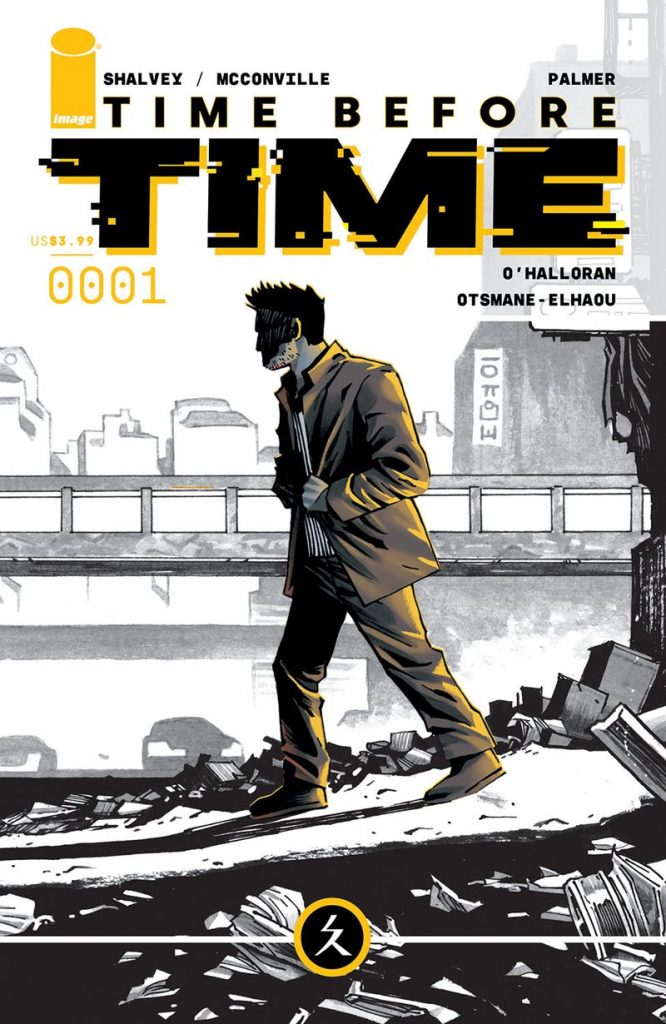 Book of the Week: Time Before Time #1
Normally when a comic arrives that I've read before it has been released, I've only seen the first issue. Most titles aren't that far ahead, nor are they eager to share more than that. It's understandable.
THAT SAID.
I've read the first three issues of Time Before Time, and three issues is enough to get a great feel for where a title is headed and what it could be. So let me just say that this is likely headed to unexpected places and that it's going to be a great, great comic. There's a ton to like here. Declan Shalvey and Rory McConnville have a great idea on their hands and have created an engaging cast of characters. Joe Palmer's art is on point, with a perfect partner in colorist Chris O'Halloran. Hassan Otsmane-Elhaou continues his elite run on letters, and designer Sasha Head remains as one of the most underrated creators in comics.
This book is more than the sum of its parts, and promises to be much more than that with its crime-meets-time travel story. Big fan of this book, and consider that a blanket recommendation up until #3 as well. #4 I have not read yet, so believe you me, I'm side eyeing the hell out of that one.
The rest of this article is for
subscribers only.
Want to read it? A monthly SKTCHD subscription is just $4.99, or the price of one Marvel #1.
Or for the lower rate, you can sign up on our quarterly plan for just $3.99 a month, or the price of one regularly priced comic.
Want the lowest price? Sign up for the Annual Plan, which is just $2.99 a month.
Learn more about what you get with a subscription