The Pull: A Look at the Comics Dropping the Week of May 3rd
We're back! Let's get to a wonderful week of releases in The Pull, just in time for Free Comic Book Day.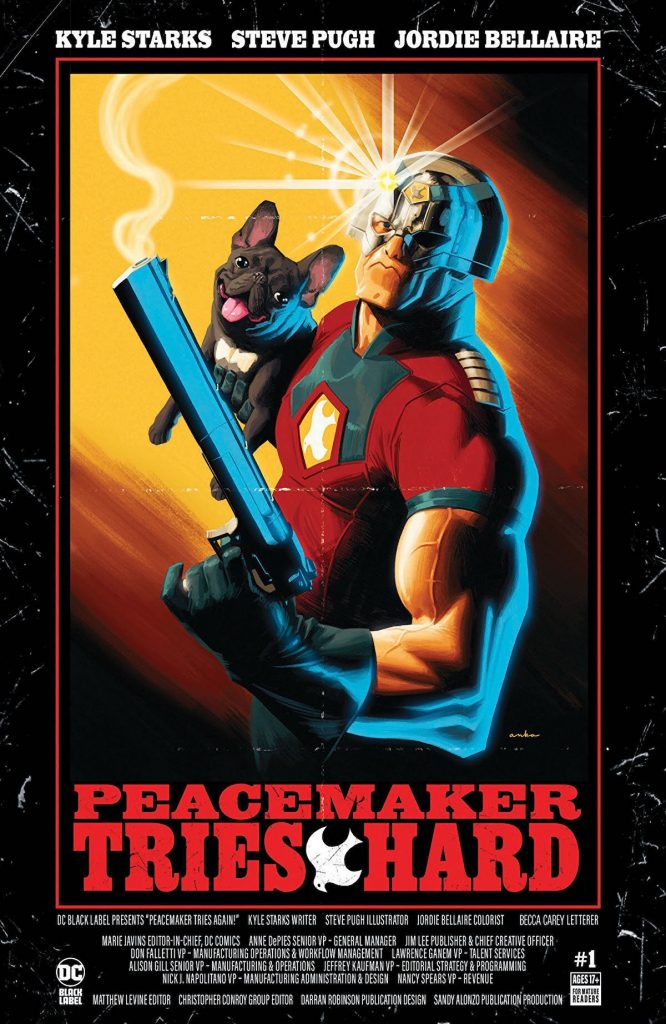 Comic of the Week: Peacemaker Tries Hard #1
This isn't just my most anticipated single-issue comic of the week, this might be most anticipated single-issue comic of the year. Now, given the nature of how these announcements work, I reserve the right to change my mind when a Chip Zdarsky written, Paolo Rivera drawn prestige Stilt-Man series is announced for October, but the point is this: I'm all in for Peacemaker Tries Hard. The creative team is perfect – action/comedy is Kyle Starks' specific wheelhouse, Steve Pugh's an underrated ace who excels at comedy, Jordie Bellaire's one of the best colorists, and Becca Carey's a gem, to say nothing of cover artist Kris Anka – the idea's an ideal fit, Black Label is its perfect home, and that 80s VHS variant? Absolutely delightful.
I could not be more thrilled for this comic, and for the rise of Kyle Starks. Take him to the top, DC! He deserves it! We all deserve it!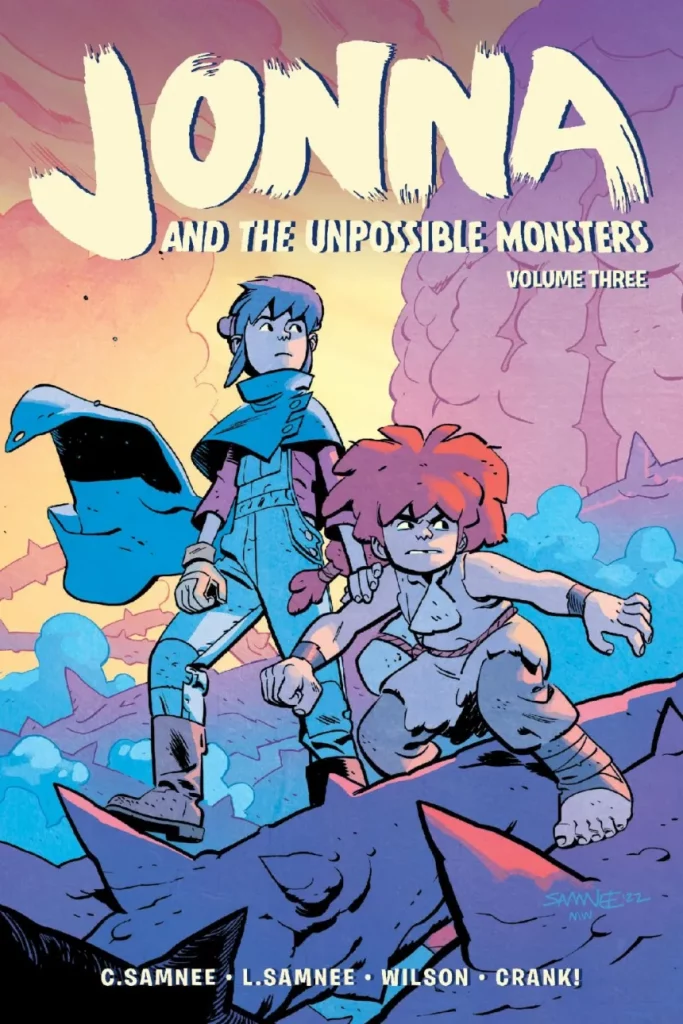 Trade of the Week: Jonna and the Unpossible Monsters Vol. 3
As I have stated many, many times, I am a very big fan of Jonna and the Unpossible Monsters. This Chris and Laura Samnee fueled, Matt Wilson colored, and Crank! lettered Oni series is one of the best all-ages comics in recent memory. This final volume seals that deal. It has more exceptional cartooning in it than anything else you'll read this week, full stop. Now that this third volume finishes off the series, you have no excuse to not read it, unless your excuse is you're waiting for the hardcover collecting all of it into one book. In which case, I'll say this: Have you ever considered double dipping?!
The rest of this article is for
subscribers only.
Want to read it? A monthly SKTCHD subscription is just $4.99, or the price of one Marvel #1.
Or for the lower rate, you can sign up on our quarterly plan for just $3.99 a month, or the price of one regularly priced comic.
Want the lowest price? Sign up for the Annual Plan, which is just $2.99 a month.
Learn more about what you get with a subscription