The Pull: A Look at the Comics Dropping the Week of November 1st
It's a fifth Tuesday, so apparently everyone decided to make this week a weird one, even publishers that release on Wednesdays. So, let's look at an odd, quiet week in comic releases, led by a couple projects that have been coming for a while.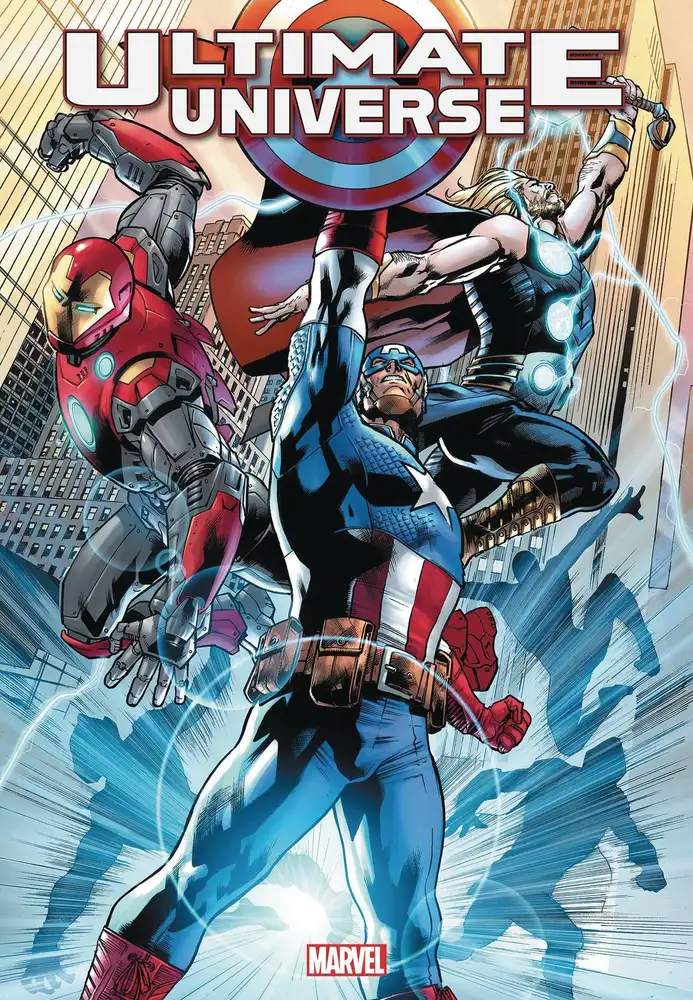 Comic of the Week: Ultimate Universe #1
You might think I'm a Jonathan Hickman mark. You wouldn't be wrong. But even though Ultimate Invasion itself didn't end as well as it started — I blame its four issue run, it felt like it needed more time — I'm fully onboard the new era of Ultimate, to say nothing of G.O.D.S., Hickman's other current book. This issue, Ultimate Universe #1, is really the true launching point, and one that finds Hickman pairing with a previous collaborator in the terribly underrated Stefano Caselli to kick off a new team and new universe going forward. Plus, who knows what other surprises might be in there. Maybe even a frumpy, married version of Peter Parker! We shall see! The point is, though: This feels like something new and fun and I like that. Hickman's always good for that, and so that makes this an easy pick at the top.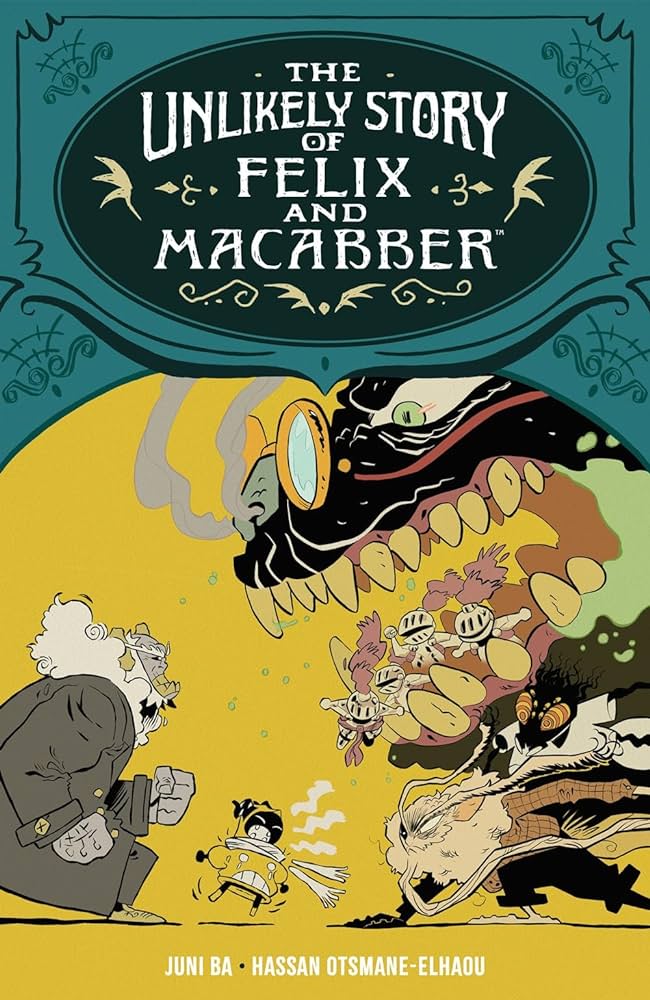 Trade/Graphic Novel of the Week: The Unlikely Story of Felix and Macabber
This is early days Juni Ba and Hassan Otsmane-Elhaou, and within its pages you find about as much energy and idea creation as you'll see in any five other comics this week. It's a heart-warming, inventive adventure that finds monsters both big and small learning important lessons and growing as people (and monsters). It's a good one, especially for Ba unleashing ideas on the page in a way that few can.
The rest of this article is for
subscribers only.
Want to read it? A monthly SKTCHD subscription is just $4.99, or the price of one Marvel #1.
Or for the lower rate, you can sign up on our quarterly plan for just $3.99 a month, or the price of one regularly priced comic.
Want the lowest price? Sign up for the Annual Plan, which is just $2.99 a month.
Learn more about what you get with a subscription