The Pull: A Look at the Comics Dropping the Week of November 30th
It's a fifth week. You know what that means. Wait…you don't know what that means, do you? Fifth weeks are when there are five Wednesdays in a month. They're always weeks of weird releases, and this is one is no different. How weird does it get? Read the next section to find out!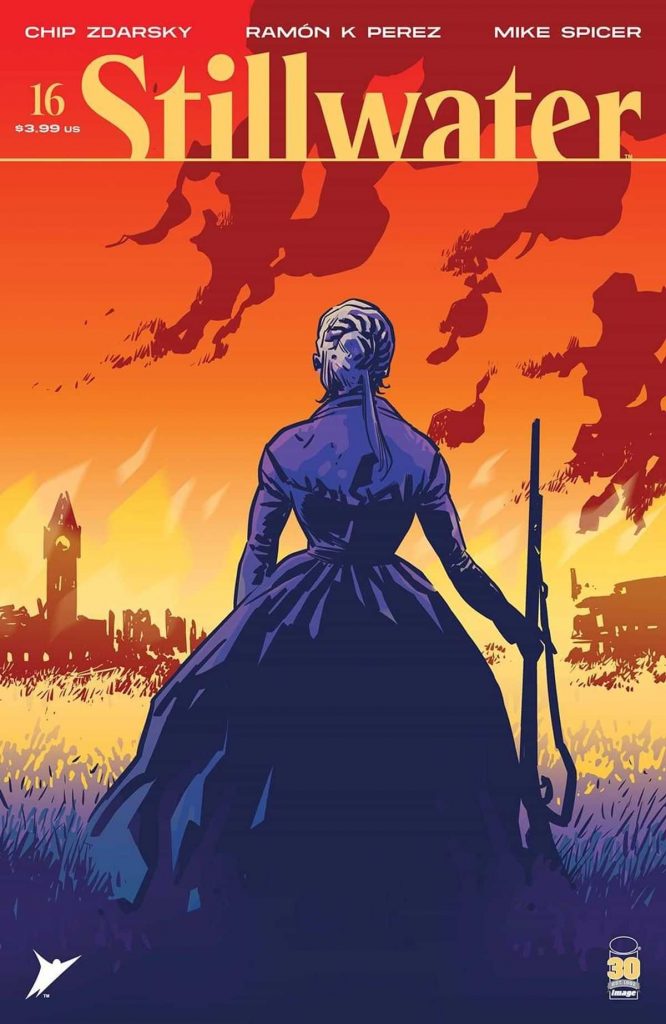 Book of the Week: Stillwater #16
Amongst the comics I'm buying this week, this is the one I'm most excited about.
It's also the only one I'm buying this week.
That's not to say I'm not thrilled about more Stillwater, especially as we near its end and big promises are made in its solicit. It's just meant to underline how weird these weeks are, as it's extraordinarily rare for me to buy one (or zero) comics. This week is heavy on annuals and one-shots, with most regular titles taking a break. Regardless of how strange it is, Stillwater is an exceptional book, with Chip Zdarsky and Ramon Perez continuing to deliver fascinating wrinkles and exceptional character work to the larger story throughout. Just no one ever expects a one buy week, just like you never expect a small town to be filled with immortals!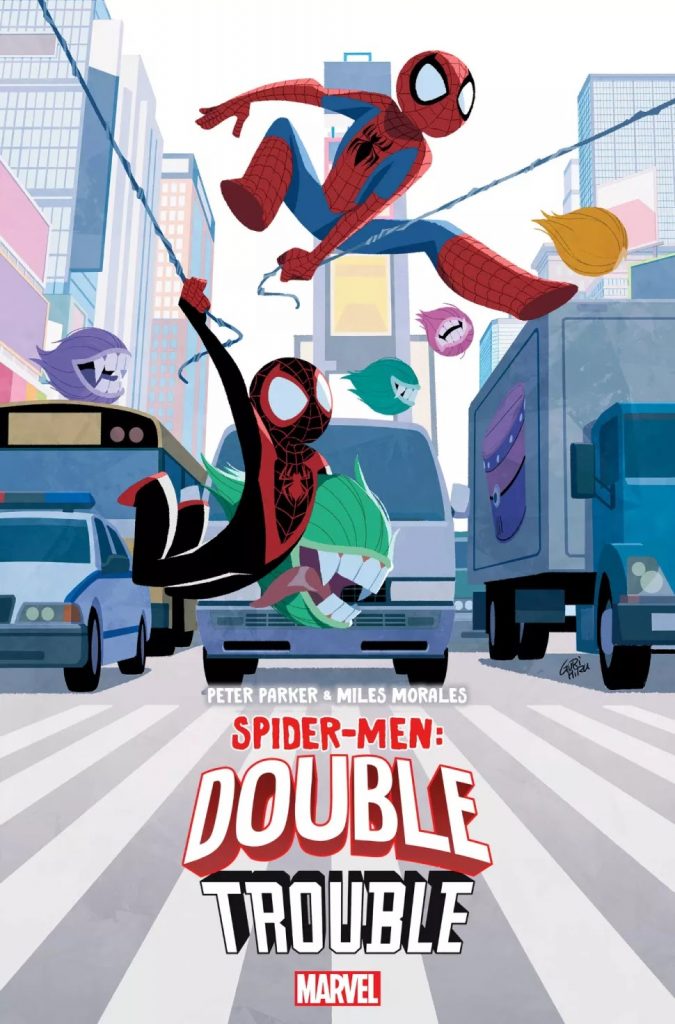 The rest of this article is for
subscribers only.
Want to read it? A monthly SKTCHD subscription is just $4.99, or the price of one Marvel #1.
Or for the lower rate, you can sign up on our quarterly plan for just $3.99 a month, or the price of one regularly priced comic.
Want the lowest price? Sign up for the Annual Plan, which is just $2.99 a month.
Learn more about what you get with a subscription