The Pull: A Look at the Comics Dropping the Week of September 23rd
A small week is highlighted by a big comic with a big price tag, perhaps balancing itself out in the process. Let's look at that and more in this week's edition of The Pull.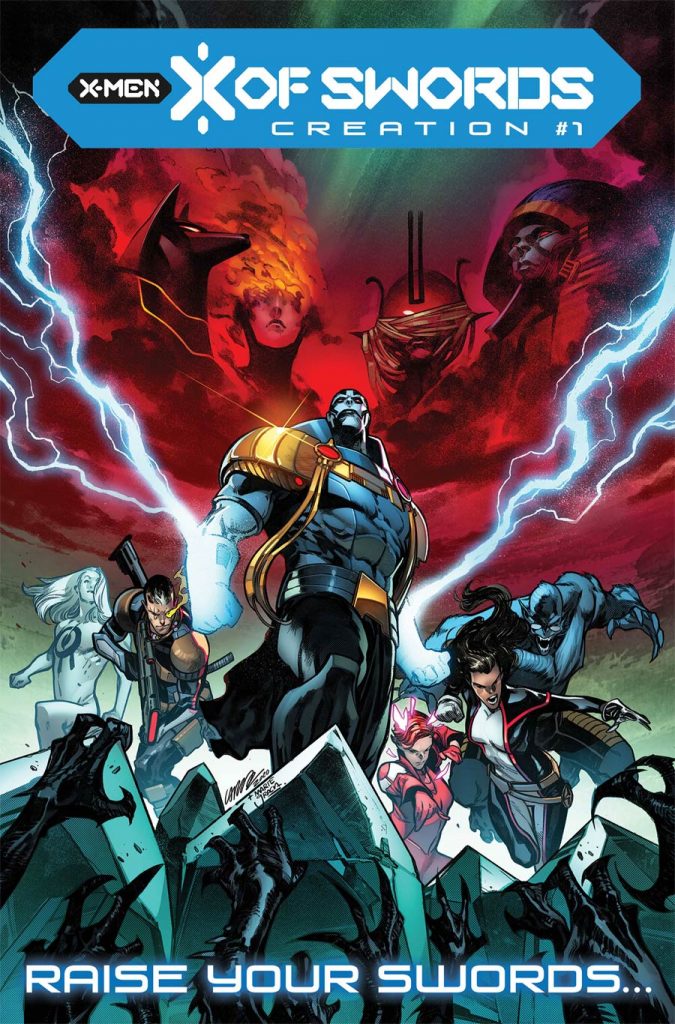 Book of the Week: X of Swords: Creation #1
I'll be honest, my hype levels for X of Swords, the first huge event in the Jonathan Hickman era of the X-Men, were much higher before the two prelude issues last week. Both of them gave me the sleepy, and it felt like a whole lot of forced – albeit necessary – setup. My hope is those two comics had to be what they were to structurally make this event flow better, because if not, I might have a tough time here.
But even at $6.99, a Jonathan Hickman and Pepe Larraz – aka the deadly duo behind House of X – is an easy buy, and an easy book of the week. The sheer talent there combined with the enormity of this event makes this one of those big things in the comic world that might actually be just that: big. I can dig that, and I like the idea that this will unite the line in the same direction for a time. There's a lot to like here.
But my excitement levels dropped about three notches after those two issues, and my trepidation went up dramatically. Here's hoping this real, honest to goodness first chapter gets me back onboard. I believe it will, if only because I believe in the creative team.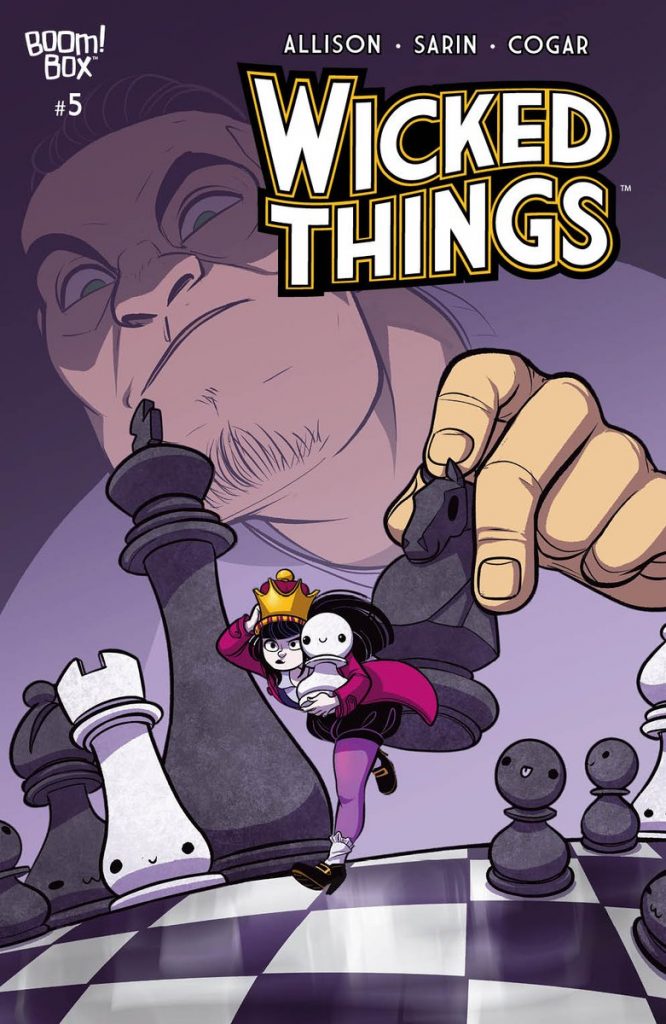 "You're coming with me": The for sure buys and recommendations of the week
Daredevil #22: I love this book, but I will say my love for it depends on the artist onboard, to a degree. Marco Checchetto or Jorge Fornes are doing their thing? Hot fire. They're not? Solid, but it doesn't reach the same heights. There's a new artist onboard here – Francesco Mobili – who I've never heard of before, so fingers crossed he's on the former side!

Immortal She-Hulk #1: A random post Empyre one-shot isn't extremely up my alley, but given Al Ewing's success at writing Hulk characters – and his relatively (and surprisingly) limited focus on She-Hulk – and artist Jon Davis-Hunt's outrageous talents, this is an incredibly easy buy.

Wicked Things #5: The solicit for this suggests my girl Lottie might be getting back on that "proving her own innocence" train. I'm here for it. Let's goooooo!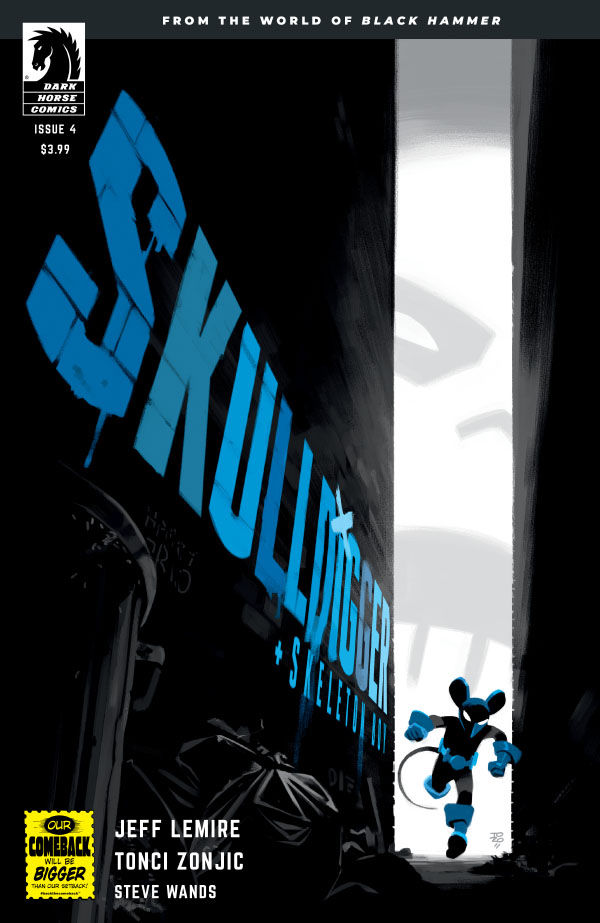 Would buy, but I'm a dirty, rotten trade waiter
Bliss #3
Gideon Falls #25
Skulldigger and Skeleton Boy #4
Suicide Squad #9