You Can't Spell Cartoon Without Art: A Look at the Work of Mingjue Helen Chen
While I love comics, I might actually love animated movies even more. My "event" movies tend to be the releases by Pixar, Studio Ghibli, Laika, Dreamworks and varying other animation houses, and I find it hard not to find something to love in most every animated release. While I greatly appreciate critical darlings like Birdman, I'd be lying if I didn't say How to Train Your Dragon 2 was my favorite movie of last year, and that my favorite few minutes on the big screen was Feast, the Oscar winning short that played in front of Big Hero 6. Like I was saying, I'm a big fan of animation.
Last year when Cameron Stewart, Brenden Fletcher and Babs Tarr's Batgirl was announced, I came across an amazing piece of fan art for the new design by one Mingjue Helen Chen. It was love at first sight, as Chen's artwork perfectly blended my love of superheroics with my love of animation. Her style felt like what you'd get if you took Disney animation style, ran it through a Ghibli filter and threw it at some classic comic storytelling. It felt like everything I wanted in comics.
How do those two disparate stories come together? It turns out Chen wasn't just the artist on the recent Gotham Academy #7, but a vis dev artist for varying animated films, including three of my recent favorites: Wreck-It Ralph, Paperman (the incredible animated short that ran before Wreck-It Ralph) and Big Hero 6. Basically, she's an exact blend of all of my fandom in one artist, and one of my most exciting artistic finds of the past few years. In this week's art feature, I wanted to celebrate her work and share some of it straight from her wonderful Tumblr so you can also fall in love. You can see it all below, but here's hoping we see a whole lot more from her in the future, both in comics and animation.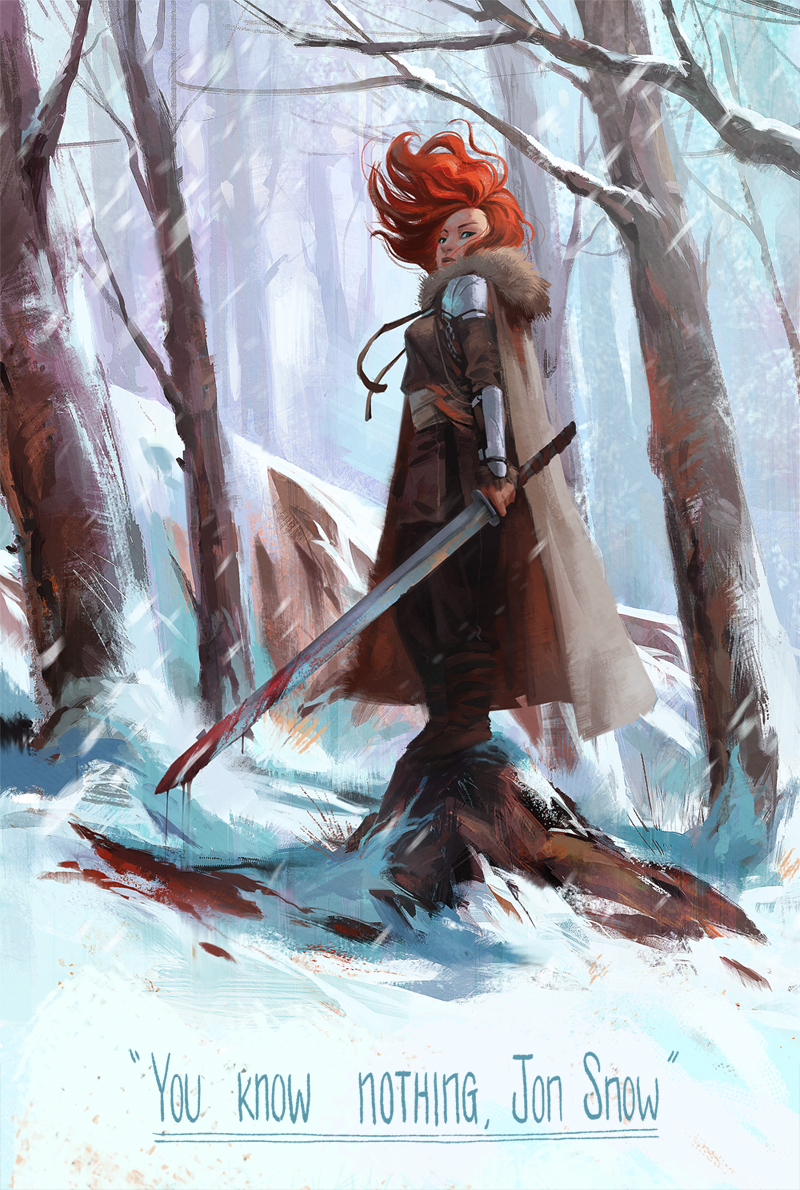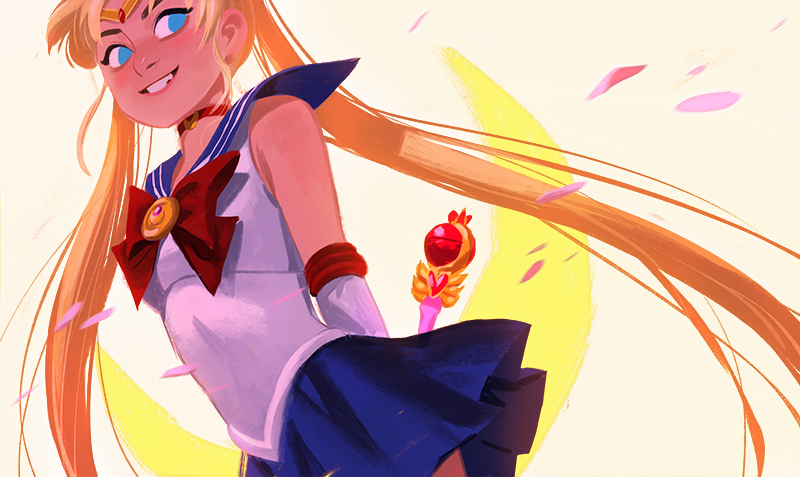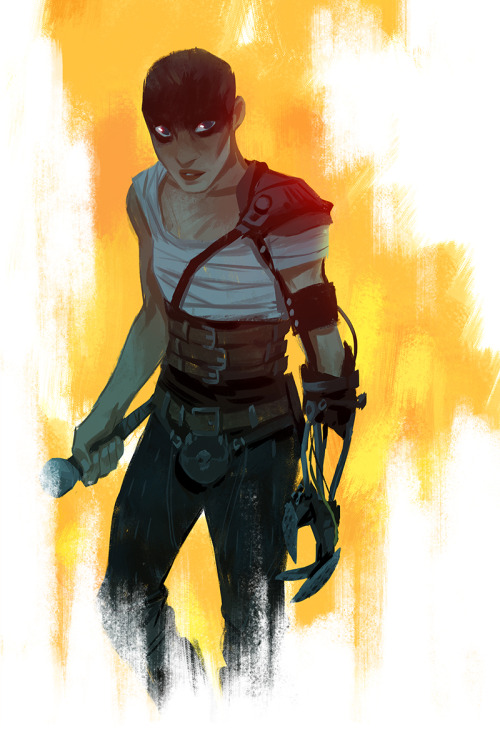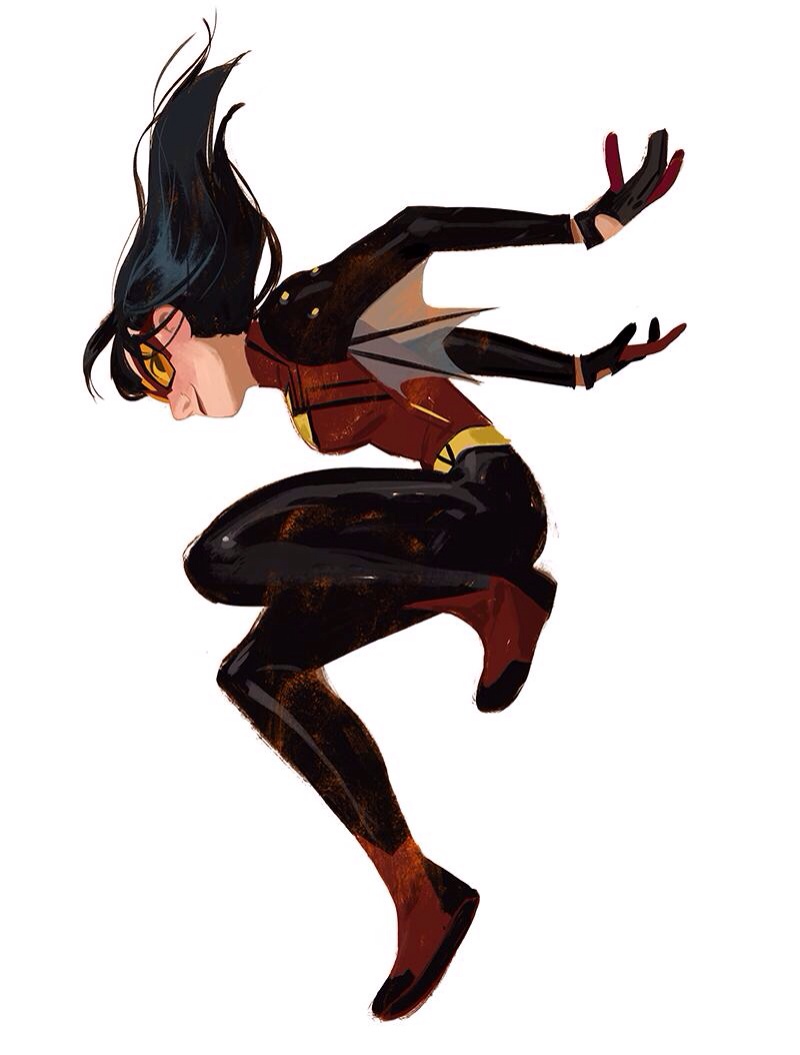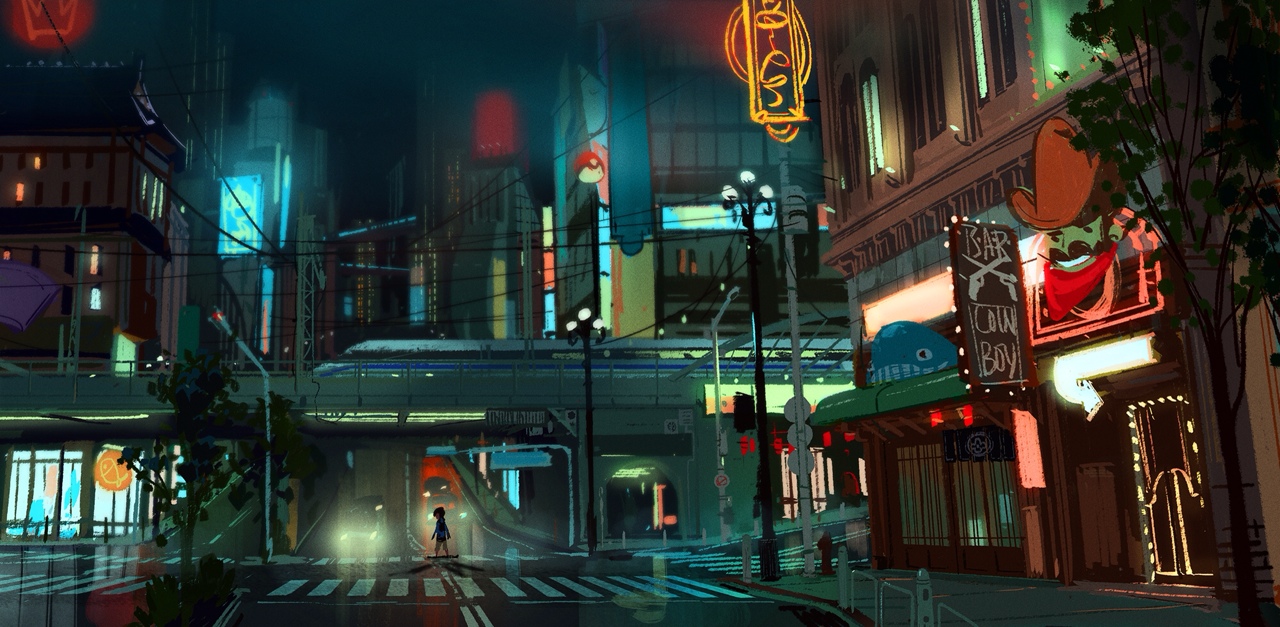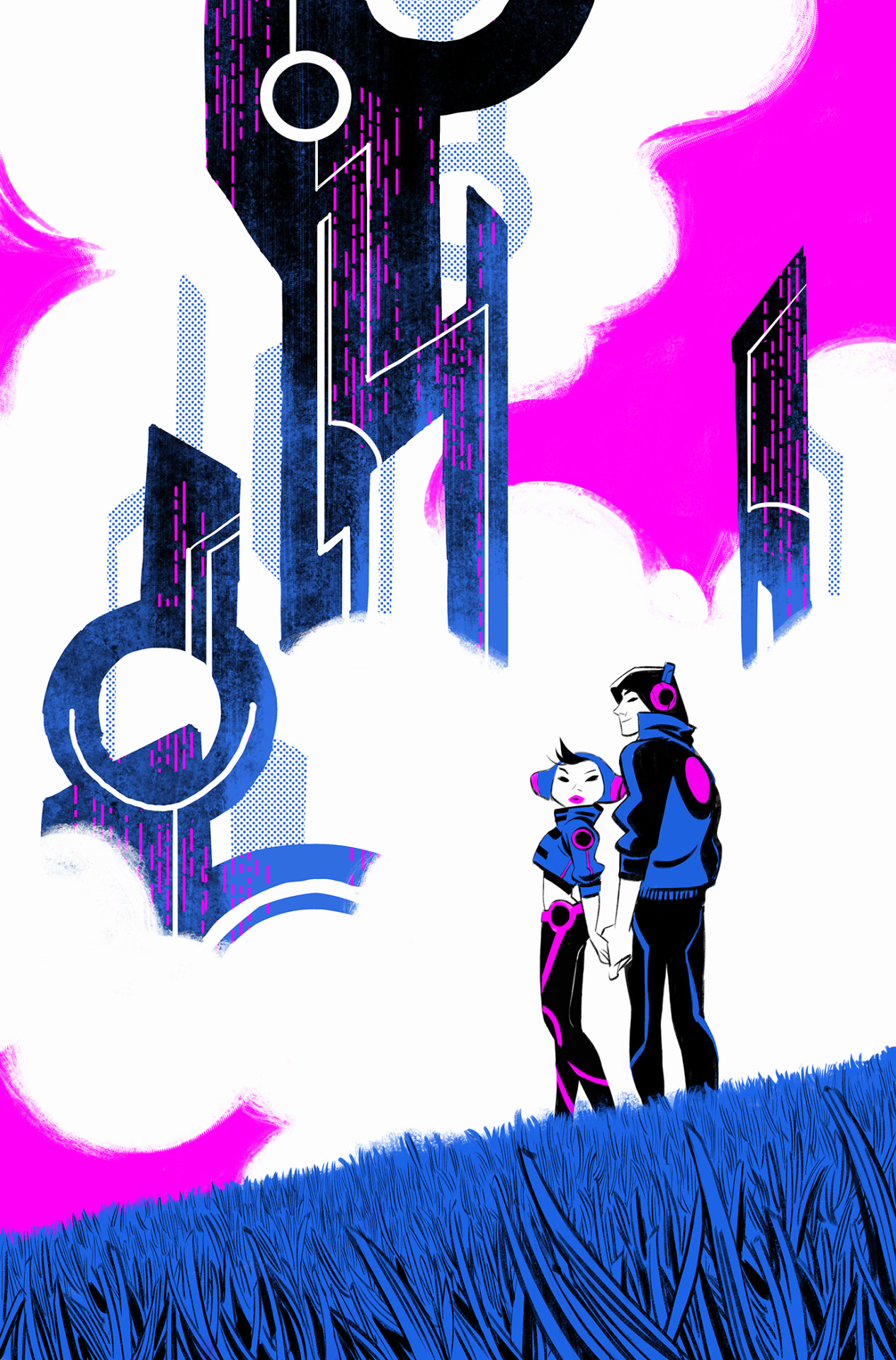 Think of a City (with Sam Humphries)