Comics Disassembled: Nine Things of Note from the Past Week in Comics, Led by Image Making a Deal
This will be a shorter edition than usual, and one I write earlier than I typically do, because I'll be out of town on Thursday and Friday. So if something is missing when this hits, you know why! That doesn't mean there's not a lot of interest to cover. Let's get to it in the latest edition of Comics Disassembled.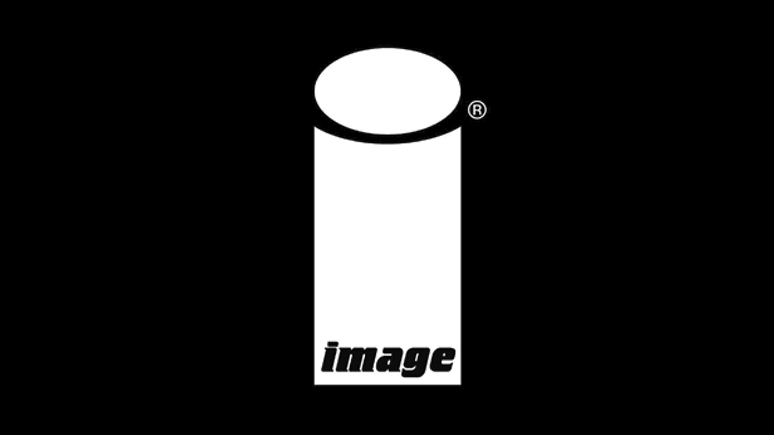 1. Image Comics, Booking It
When Image Comics announced in May that they were going to be taking single-issue comic distribution to Lunar after a couple decades with Diamond Comic Distributors, I wasn't surprised. What I was a bit surprised by, however, was that Image stayed with Diamond for book distribution. It's not that Diamond isn't capable, but I figured if you're going to make a move away from them, you might as well go all in. Or maybe I'm wrong in that regard.
…Or maybe I was right! Image announced this week (well, technically last Friday) that they are moving to Simon & Schuster for exclusive book market distribution in North America. So, this means Simon & Schuster will be its distributor of choice for bookstores, Amazon, and all that jazz, which is a big move! It is, again, not an unexpected one, more like the shoe we've been waiting to drop since the last one hit in May. I'm not going to make any hypotheses about what this means for Diamond, because if there's one thing I've learned, it's that Diamond is immortal and impossible to apply logic to. But it's still a big move.
What does it mean? Well, probably a bit easier and more predictable ordering for bookstores, at least from a cost standpoint. What does it mean for you, though? Not much! Image trades and graphic novels were in bookstores (and Amazon) before. They'll be there when Simon & Schuster launches for them in January 2024. It's more a, "Wow, so that's happening now!" sort of thing. Still, a big domino to fall, even if its impact isn't apparent or meaningful to the average comic fan or even person within comics.
2. Tom Brevoort, Making Notes
This is no different than usual, but I'll say it anyways: Marvel's Executive Editor Tom Brevoort's Man with a Hat newsletter is always well worth a read. It is always an entertaining read and often an enlightening one, whether it's through his question and answer sessions with subscribers, his Behind the Curtain section where he walks readers through something he worked on, his Monofocus on things he's been enjoying, or anything else.
All that said, this week's entry was particularly intriguing, and said intrigue came in a different space than those I mentioned before: the introduction! Within it, Brevoort wrote about Dan Buckley — Marvel's President — and what this relatively mysterious (to outsiders) guy is like and all about, before talking about a meeting he had with Buckley recently. Here's how Brevoort described that meeting in the newsletter.
"…in which he told me he was going to ask me to do something that I wasn't going to want to do, and then proceeded through a combination of need, flattery, genuine admiration, duty and responsibility to get me to agree to take on the specific mission that he was hoping to entice me into. Seriously, I know something about pitching an idea to people, and this was like watching a world class hurler throw a perfect game."
The point is, Buckley was successful at pitching Brevoort on whatever this was, and whatever it is, it has Brevoort buzzing, describing August 1st as "the day it all changed" and the whole thing as "electrifying." Now, I'm not going to pretend like Brevoort and I are BFFs or anything, but I know him a little bit and have talked to him a fair few times. He's not someone who is typically prone to hyperbole. So if Brevoort is this pumped, then there's a good reason for it. And it sounds like the work has started already, whatever it is.
That is, of course, the question. As I may have noted, Marvel's certainly in need of something new. This feels like it's coming at the right time. I saw some people online hypothesizing that maybe it's for a side of Marvel that isn't the comic side, but given Buckley and Brevoort's nature, my guess is that's not true. But we shall see! Any guesses I could make would be just that. Guesses. We'll see soon enough, I imagine. All I'll say beyond that is this: if Brevoort is excited, I'm excited.
The rest of this article is for
subscribers only.
Want to read it? A monthly SKTCHD subscription is just $4.99, or the price of one Marvel #1.
Or for the lower rate, you can sign up on our quarterly plan for just $3.99 a month, or the price of one regularly priced comic.
Want the lowest price? Sign up for the Annual Plan, which is just $2.99 a month.
Learn more about what you get with a subscription