Creators on Which of Their Peers Crushed It in 2022
The saga continues in the opening salvo of SKTCHD's end of the year efforts. Today brings part two of our look at the year that was from a creator perspective, as we move on from the finest comics of the year in their eyes to those behind them. That's right. The conversation turns to their peers, as I asked a bevy of wonderful creators the following question.
Whose work stood out the most to you this year? Could be a writer, artist, colorist, letterer, designer…whomever!
That's it. There were few rules and no real guide. Each just had to share who stood out in their eyes, whether it was a single creator or a number of them. The answers are below, and thanks to everyone for participating. Stay tuned for next week, though, as main event time — The SKTCHD AWRDS — arrives at last. It'll be a whole lot of fun.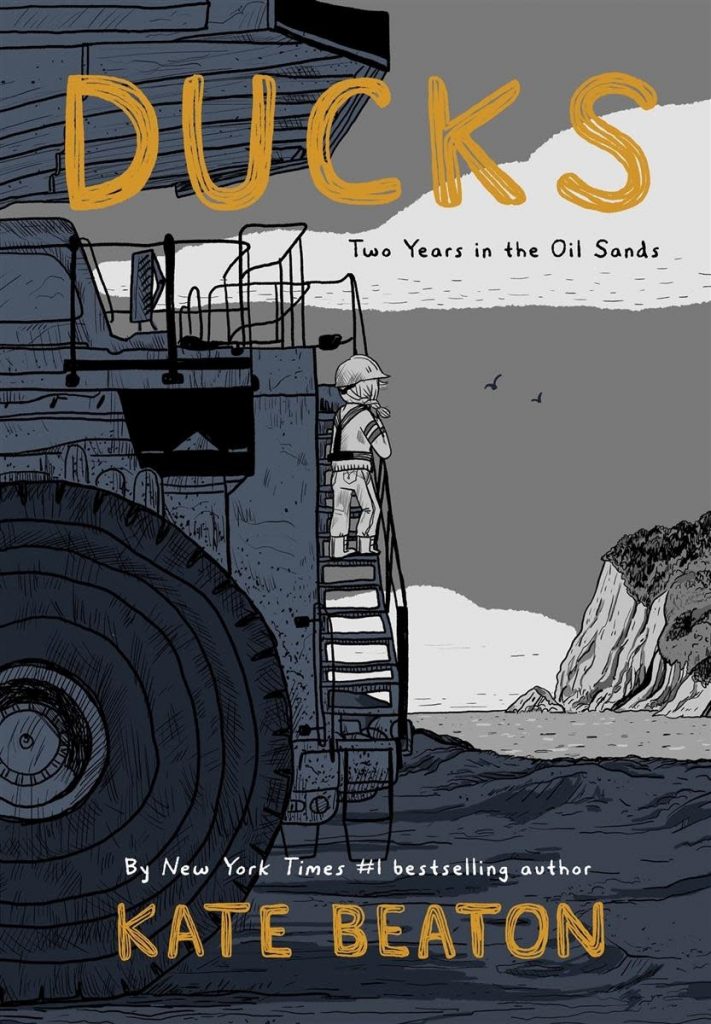 John Allison: It's a bit like saying, "I heard a great band this year, the Beatles", but Kate Beaton's Ducks was a hell of a piece of work. It's hard to be heavy without landing like a tombstone but this one stuck it – from Kate you wouldn't expect anything else. It feels like an important book.
Vita Ayala: Nadia Shammas and Liana Kangas are such a blessing. Also, Jamie Jones – though that is cheating, because it's for a book (The Baboon & The Temple Of Eternal Life) that isn't out but I edited so I got to see it!
Wes Craig: I was impressed by Alex Ross on Fantastic Four. I'm always inspired by someone who doesn't just rest on their laurels. It's a lot of work to do interiors on a book, and especially to push yourself in a new direction. He could have just kept doing covers in his traditional style. And the whole creative team of 20th Century Men, it's a really original book.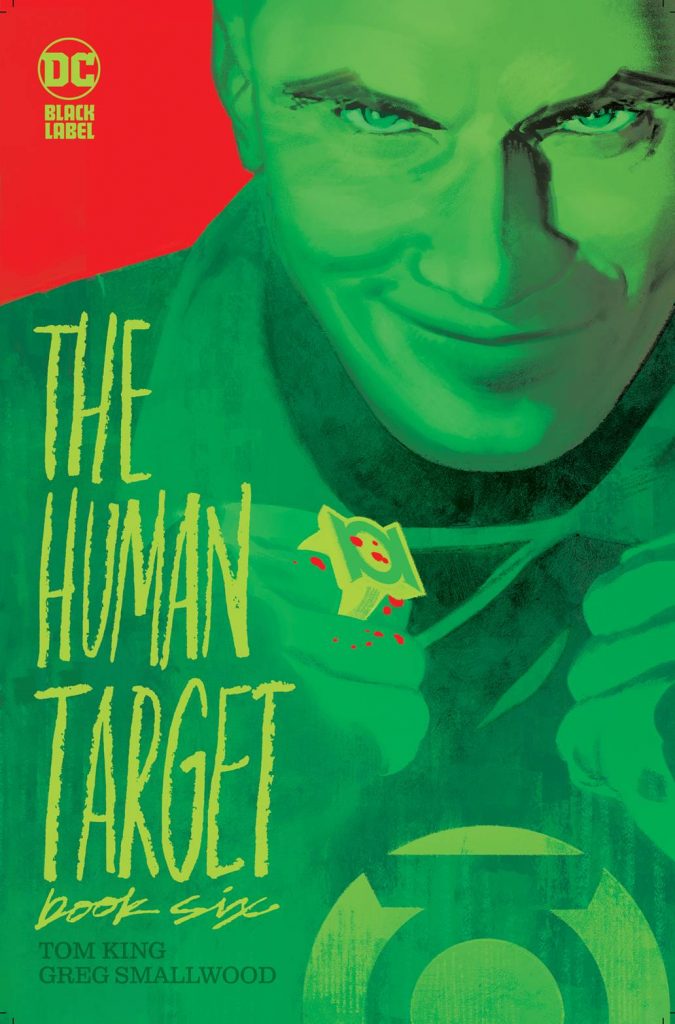 Stephen Mooney: Greg Smallwood on Human Target, all day long. You mention art, colours, design; he nails it *all*. That is so, so difficult to do. Absolute mastery of everything you see on the page and so many things that you don't.
Human Target is a work of art. The rest of us aspire to be that good.
Phillip Sevy: That James Tynion, getting me time and time again this year. I picked up all of Something is Killing the Children, Department of Truth (which I've only started because my partner stole my trades and devoured them cause she loved the series so much), and Nice House on the Lake. All just incredible and exciting comics. I feel, in the last few years, he's really come into his own. His early work was great and showed the potential for some real genre-defining stories. And he's nailed them with his current crop of creator-owned books.
Additionally, I got introduced to the color work of Ceci De La Cruz when she colored my first Marvel work, and I was blown away. Her work is the perfect blend of moody, saturated, and bright that I love, and I was super lucky to have my art colored by her. And there's already more planned for future collaborations with her.
The rest of this article is for
subscribers only.
Want to read it? A monthly SKTCHD subscription is just $4.99, or the price of one Marvel #1.
Or for the lower rate, you can sign up on our quarterly plan for just $3.99 a month, or the price of one regularly priced comic.
Want the lowest price? Sign up for the Annual Plan, which is just $2.99 a month.
Learn more about what you get with a subscription