The Pull: A Look at the Comics Dropping the Week of April 13th
A big week with a bevy of contenders for the tough spot gets elbowed out by one of the only locks for the top spot: Brubaker and Phillips!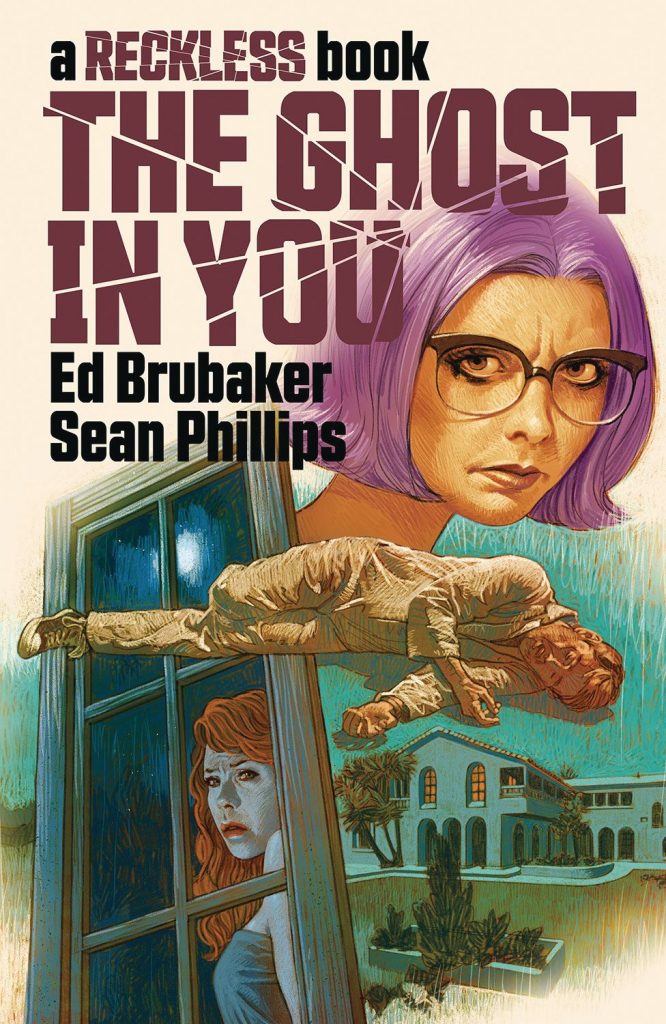 Book of the Week: The Ghost in You: A Reckless Book
Here's a good time to restate the obvious: any time Ed Brubaker and Sean Phillips release a new comic, it's a lock for the top spot. They will be for as long as they're making comics, I imagine.
That's not to say that this is some sort of honorary position, or a placement as my book of the week out of respect for what they have accomplished. It's about what they are accomplishing, and continue to accomplish. The Reckless series has been all killer, no filler, with a trio of elite releases that easily were amongst the best comics within their release year. They only seem to get better with each passing tome, and this one has all the markings of the best yet. Why is that?
IT'S ANNA TIME!
With Ethan out of town, his partner-in-sort-of-stopping-crime Anna is going to have a solo adventure, as she assuredly deals with a combination of movie theater management and near death experiences. Anna's probably my favorite character in the series (with apologies to series lead Ethan Reckless and the superb side character, Byron the movie guy), so her getting a standalone story is extremely up my alley.
One thing I'll be interested to see, though, is whether or not Ethan still narrates the story. I'm guessing it's going to be a yes. But I will be curious to see how that plays out, as Ethan's narration has been a constant for the series so far, an omniscient voice that comes from the future (or present, depending on your perspective). But he's also been the lead in each of those stories, so anything is on the table. We'll see!
The rest of this article is for
subscribers only.
Want to read it? A monthly SKTCHD subscription is just $4.99, or the price of one Marvel #1.
Or for the lower rate, you can sign up on our quarterly plan for just $3.99 a month, or the price of one regularly priced comic.
Want the lowest price? Sign up for the Annual Plan, which is just $2.99 a month.
Learn more about what you get with a subscription