The Pull: A Look at the Comics Dropping the Week of April 14th
A beloved series returns this week, much to my delight. Let's get to that and more in The Pull, a look at my buys, recommendations and curiosities from the week of comics.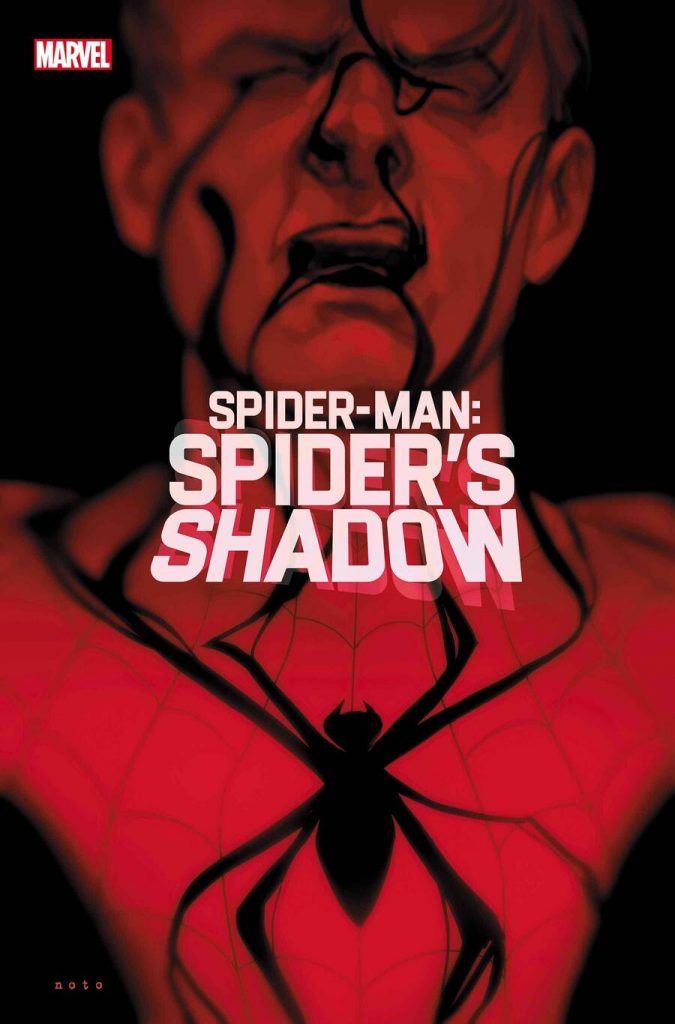 Book of the Week: Spider-Man: Spider's Shadow #1
What if…What If…? returned?
Well, I would be really excited about it. And by that, I mean I am excited about it, because What If…? is back! Now, it being in the form of, effectively, What If…Spider-Man Kept the Symbiote Suit isn't my favorite potential start, but given that Legendary Comic Writer and Future Eisner Winner Chip Zdarsky is writing it, I am certain he has a good angle on it. The guy did write my single favorite Spidey story of all-time. That gets him a lot of leeway, even if it does involve symbiotes.
Pair that with Pasqual Ferry art and the What If…? of it all and I am all the way onboard. I'm thrilled about this book and I hope it's the first of many titles handled in such a way. All it will take is this being an absolute dynamo. No pressure, Chip!
The rest of this article is for
subscribers only.
Want to read it? A monthly SKTCHD subscription is just $4.99, or the price of one Marvel #1.
Or for the lower rate, you can sign up on our quarterly plan for just $3.99 a month, or the price of one regularly priced comic.
Want the lowest price? Sign up for the Annual Plan, which is just $2.99 a month.
Learn more about what you get with a subscription