The Pull: A Look at the Comics Dropping the Week of August 23rd
This is a classic "2023 in comics week," in that there are a boatload of comics I'm interested in, but many of them are ones I'm going straight to trade on. But that's okay! Interest is interest, and my friends, I am interested!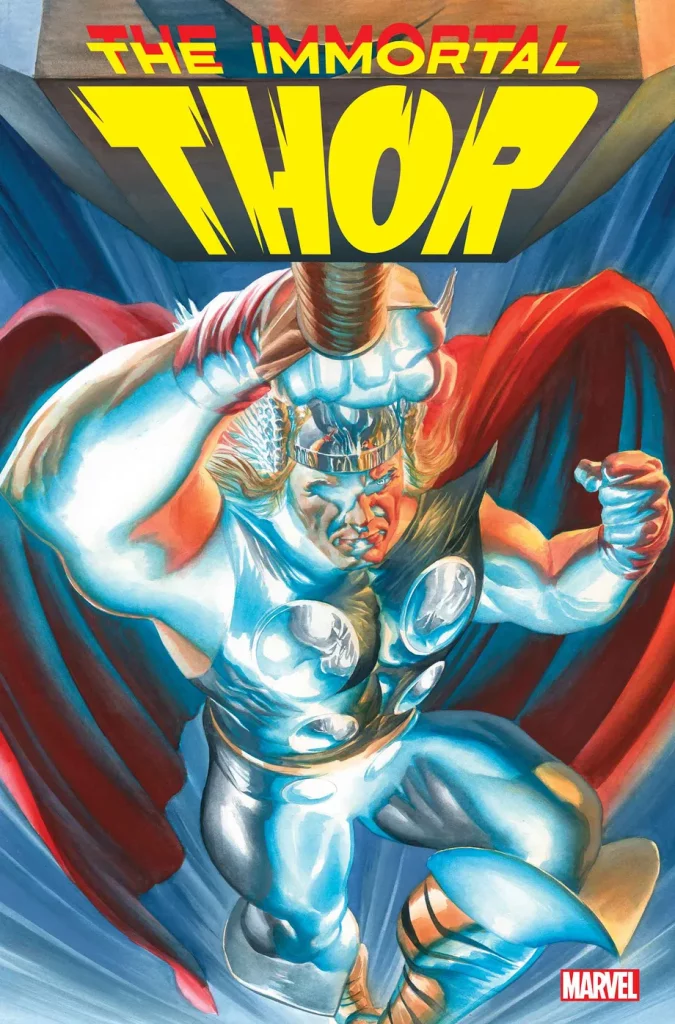 Comic of the Week: Immortal Thor #1
All it takes to sell this comic is one name: Al Ewing. Knowing he's writing it, and that this is an ongoing, big swing in the vein of Immortal Hulk, makes it a lock for me even in these trade waiting days. I don't have a ton, or perhaps any, experience with artist Martín Cóccolo, but colorist Matthew Wilson working on this book assures me that it will look as good as it possibly can. This is a Marvel comic I am excited about right now, and I'm very interested to see where Ewing, Cóccolo, and the rest of the team take us.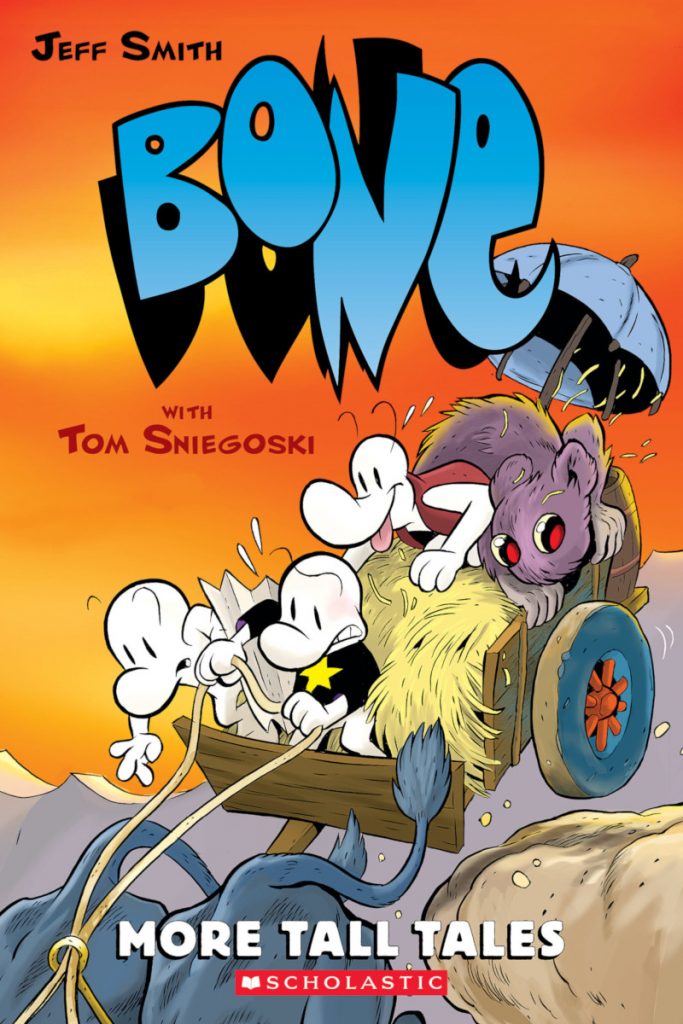 Trade/Graphic Novel of the Week: Bone More Tall Tales HC
First off, the most important thing related to this release is Jeff Smith's health. The legendary cartoonist suffered a cardiac arrest this week and had to cancel his book tour, and with good reason. His health is the priority, not supporting this release or any release.
Second off, that should be made easier by the fact that Bone is the easiest sell in the world. While More Tall Tales isn't a sequel of the original story by any means, it is more time with the core cast and more fun times and more Jeff Smith art, all of which are very good things. I'm always excited to read more Bone, in whatever form it comes in, and I'm extra excited to do that as a celebration of the glory of Jeff Smith.
The rest of this article is for
subscribers only.
Want to read it? A monthly SKTCHD subscription is just $4.99, or the price of one Marvel #1.
Or for the lower rate, you can sign up on our quarterly plan for just $3.99 a month, or the price of one regularly priced comic.
Want the lowest price? Sign up for the Annual Plan, which is just $2.99 a month.
Learn more about what you get with a subscription