The Pull: A Look at the Comics Dropping the Week of August 28th
Just as I'm finally freed from the throes of Marvel's eternal history, able to read new comics for the first time in a while, a bomb is dropped on me in a massive week.
The good news is my book of the week is something I've already read. Multiple times! Let's look at that and more in this week's edition of The Pull.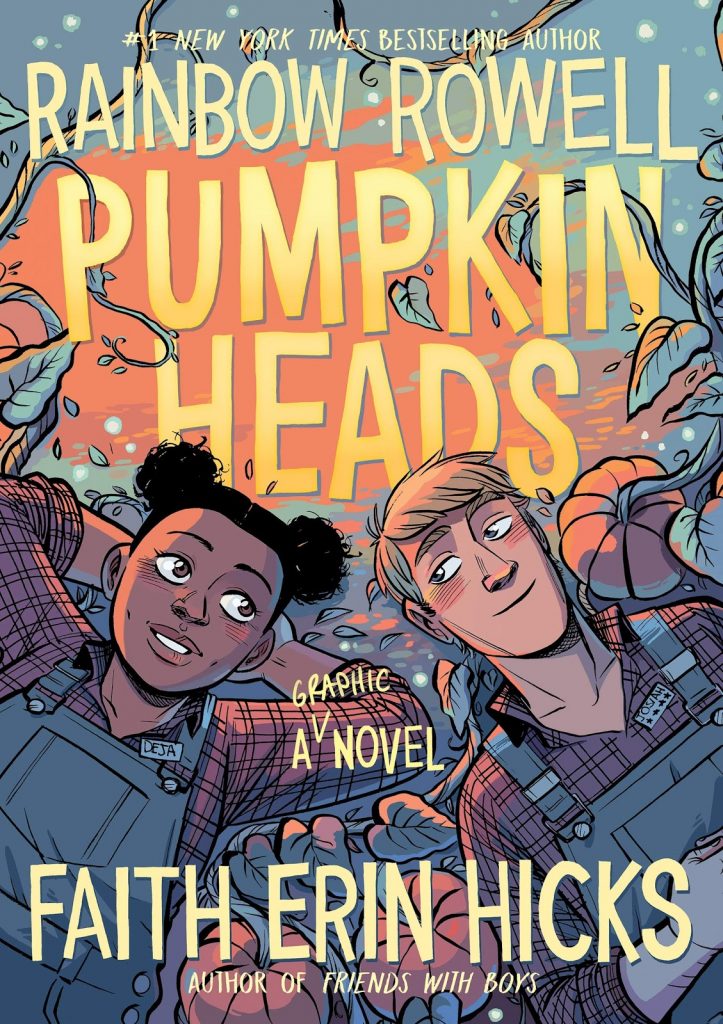 Book of the Week: Pumpkinheads
On my recent podcast with Faith Erin Hicks and Rainbow Rowell, I described this comic as "Can't Hardly Wait set on a pumpkin patch." That is really what it is, but it's also two creators at the peak of their powers playing off each other in a way that elevates the book completely. It's a lovely, charming book, and one that finds itself and its leads – Deja and Josiah – burrowing into your heart and mind as you read it.
It also is just a remarkably well-crafted comic, with Hicks giving the title a brisk pace that keeps you engaged and the whole story flowing perfectly while Rowell's passion for the power of relationships and the potency of Americana make this an easy one to connect to. There's so much depth, even if it reads quick, and because it's a First Second release it's also one that is impeccably produced. Between the map on the inside covers, the premium cover and interior paper quality, and the bonus materials (like a chat between Hicks and Rowell and looks at the character design process), this is a comic that ends up being more thanks to the attention to detail the whole team has.
This is a very good comic. It's one that will likely stick around for my end of the year lists, which makes sense. I'm a certified mark for Hicks and First Second, so this is my sweet spot. But it's a comic that ends up being greater than the sum of its parts, and that's a hard thing to do when the creative team is so talented. Highly recommended.
The rest of this article is for
subscribers only.
Want to read it? A monthly SKTCHD subscription is just $4.99, or the price of one Marvel #1.
Or for the lower rate, you can sign up on our quarterly plan for just $3.99 a month, or the price of one regularly priced comic.
Learn more about what you get with a subscription