The Pull: A Look at the Comics Dropping the Week of August 3rd
In a week of great comics but no number ones, the tie goes to the comic that deals with the ramifications of a massive Marvel moment. Let's look at this week's releases and my thoughts on them in The Pull.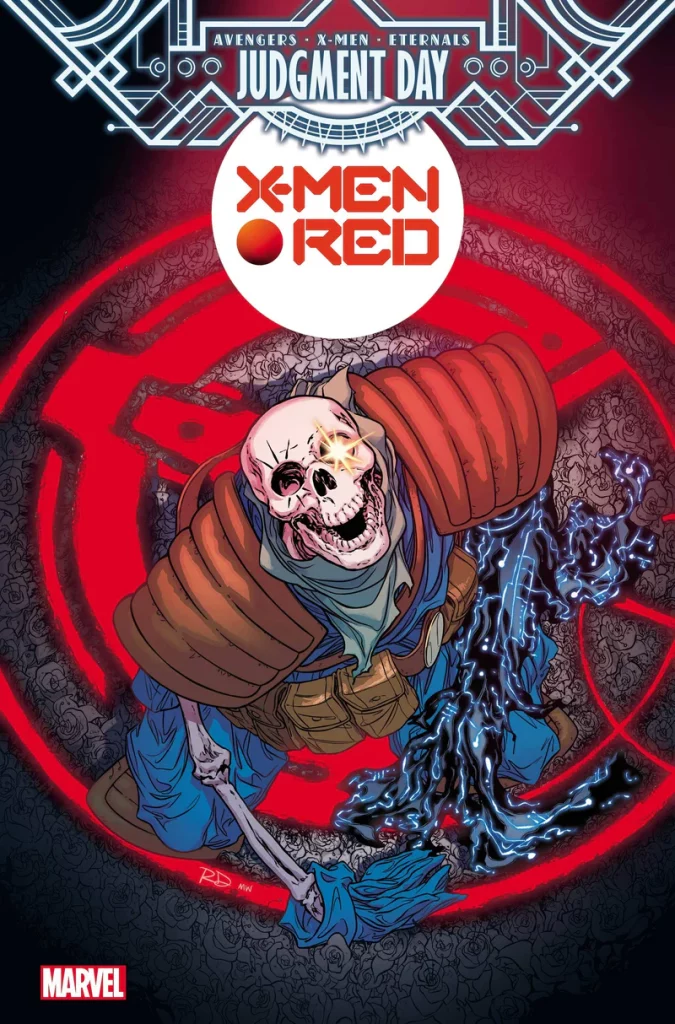 Book of the Week: X-Men Red #5
While Immortal X-Men feels like the X-Title that's getting all of the flowers right now – and deservedly so, as it's great – X-Men Red is its equal and opposite title, the Arakki mirror to the machinations of Krakoa's Quiet Council. More than that, it's Al Ewing at the peak of his powers, playing with interpersonal relationships, political gamesmanship, and whatever exactly Sunspot is always up to, because a player like that is always playing. Oh, and it's drawn by the eternally underrated Stefano Caselli, someone who has always excelled equally at the human and spectacle side of superheroics, and is showing it on a massive scale right now.
It's about that, but now, it might be about something else, as X-Men Red #5 finds the title dealing with the ramifications of – spoiler alert for A.X.E.: Judgment Day #1! SPOILER! DO NOT READ ON! – the genocide of Arakko in the launch of that event at the hands of Uranos the Undying, Thanos' great uncle and a guy who generally makes the renowned supervillain seem like an idealistic amateur at the art of death. I'm not sure how much this issue will deal with interpersonal relationships, political gamesmanship, or Sunspot, for that matter. But I know this: it will be an incredible read. Those events, and what comes next, are fertile dramatic territory, and I'm terribly excited to see what the team comes up with. Seeing the ground level view of something like that will be a staggering sight to behold, especially with this team onboard.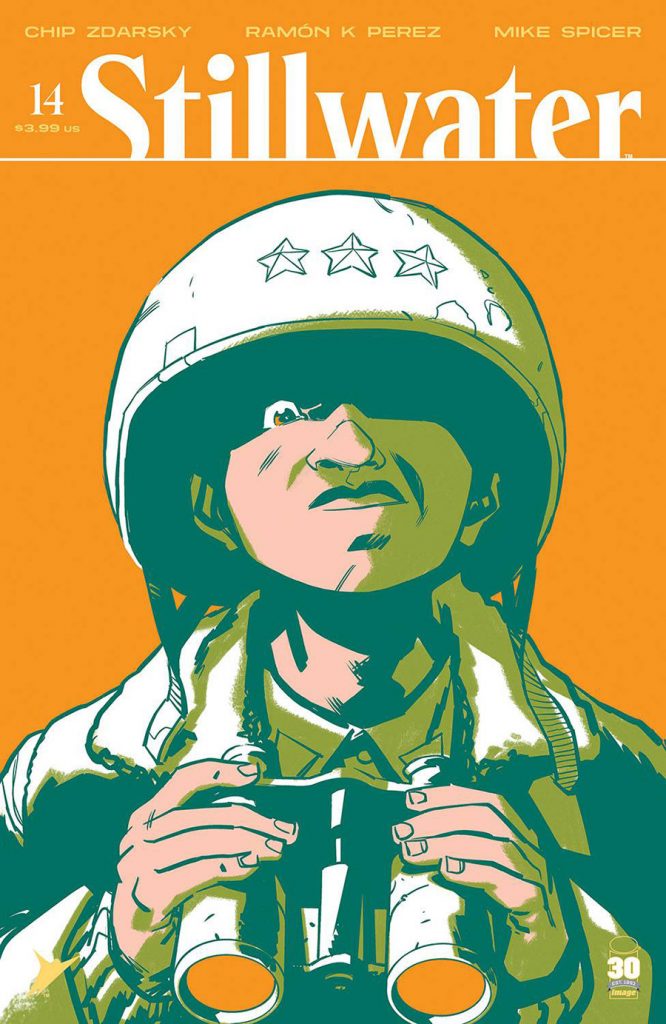 The rest of this article is for
subscribers only.
Want to read it? A monthly SKTCHD subscription is just $4.99, or the price of one Marvel #1.
Or for the lower rate, you can sign up on our quarterly plan for just $3.99 a month, or the price of one regularly priced comic.
Want the lowest price? Sign up for the Annual Plan, which is just $2.99 a month.
Learn more about what you get with a subscription