The Pull: A Look at the Comics Dropping the Week of February 26th
It's a battle at the top for book of the week, with an ending taking the lead over a beginning. Let's look at that and more in The Pull, my look at my buys, recommendations and curiosities from the week of comics.
Book of the Week: Dial H for Hero #12
While I've been a fan of much of the Wonder Comics line to date, Dial H for Hero has undoubtedly been my favorite. Sam Humphries, Joe Quinones, Jordan Gibson and friends have turned a concept that doesn't always work for me into a tour of everything that makes DC Comics – and comics in general – as special as it is. It's been wild to see how Quinones regularly executes the style changes this book demands of him, but shouts to Humphries as well, who had to shift his approach for narration and approach for every different direction they went in as well.
It's been a tremendous series creatively, and I loved how the team has worked with the history of DC's universe and the broader Dial H idea. It's been a brilliant expansion of that whole premise, unlocking what had long been a premise I struggled to connect with. It's been a heck of a thing.
Plus, I love Miguel and Summer, the two leads of the book. I genuinely hope we see more of them because they've been a delight to follow on their adventures. They're fantastic creations and quite the combination.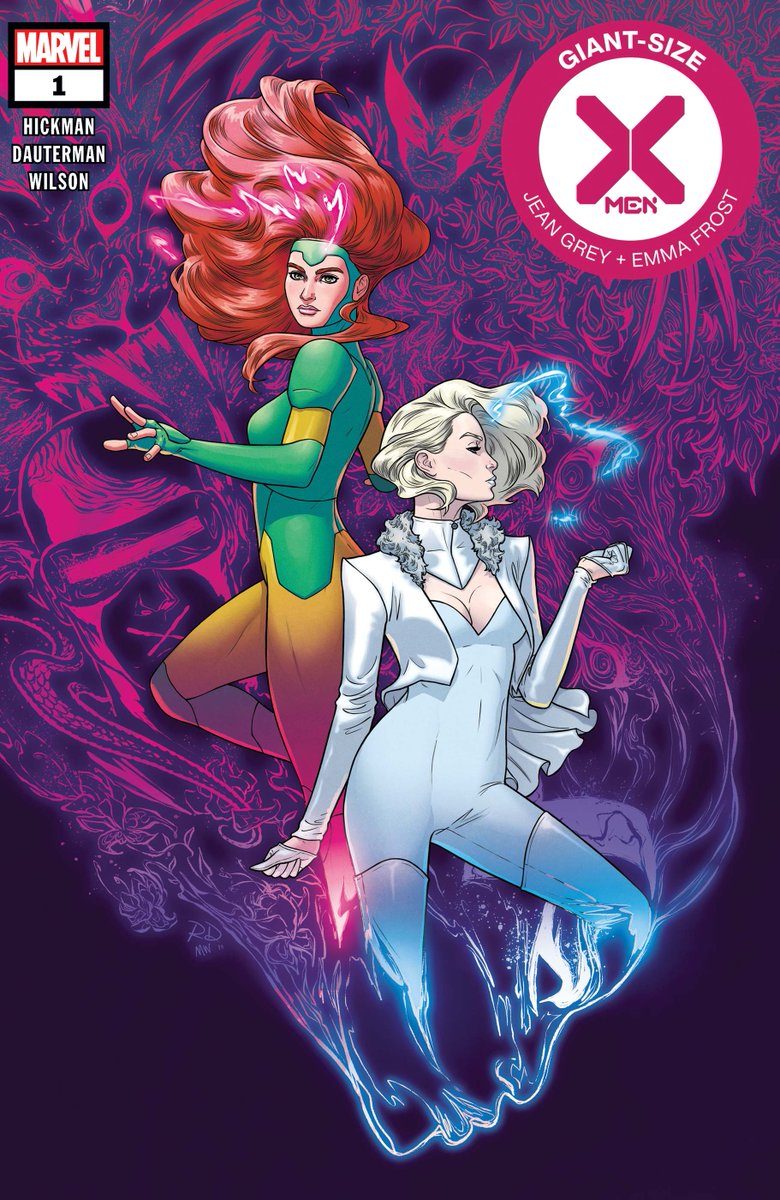 "You're coming with me": The for sure buys and recommendations of the week
Avengers #31: We're finally working off one of the hanging threads from this title…what's going on with Tony Stark, who is lost in time in the era of the Avengers squad first introduced in the Marvel Legacy one-shot. That's going to be nice to get to, as will be the Gerardo Zaffino art.

Black Panther #21: SPACE PANTHER! FOREVER!

Far Sector #4: N.K. Jemisin and Jamal Campbell are an outrageously great creative team, and Far Sector is an incredibly inventive, stylish and swagger-filled read. This is a very, very good book.

Folklords #4: The Matts are at it again. Probably a shortlist contender for one of my favorite comics of the year, but I am naturally biased towards comics with Matt Smith art.

Giant Size X-Men: Jean Grey and Emma Frost #1: A comic from Jonathan Hickman and Russell Dauterman about the X-Men not getting my book of the week position is the greatest upset in the history of The Pull. But as much as I love those two creators and Marvel's merry mutants, I figured you don't need me to tell you to read this nor does it need a push in attention. It's the comic I am most excited to read, though. That's for sure.

New Mutants #8: Back to Ed Brisson and Flaviano for good, and I hope this now gives them the opportunity to find some proper flow.

Second Coming Vol. 1: This is a purely Mark Russell buy, as he's a writer I'm willing to read anything from.

Star Wars #3: I am very, very fond of the start this run. It's been really enjoyable, and now that we're going to Bespin in pursuit of Luke's lightsaber, I'm even more intrigued. Big fan.

The Weatherman Vol. 2: The Weatherman's first volume was excellent, and I'm excited to jump back in, especially for that Tom Muller design and that Nathan Fox art.

X-Men #7: An issue focused on the resurrection protocols? Yes, please.

X-Men/Fantastic Four #2: I really enjoyed the first issue, as I would have expected from a book by Chip Zdarsky and Terry Dodson. Interested to see where this takes us from here.
Would buy, but I'm a dirty, rotten trade waiter
Basketful of Heads #5
Punisher Soviet #4
Redneck #26
Sex Criminals #27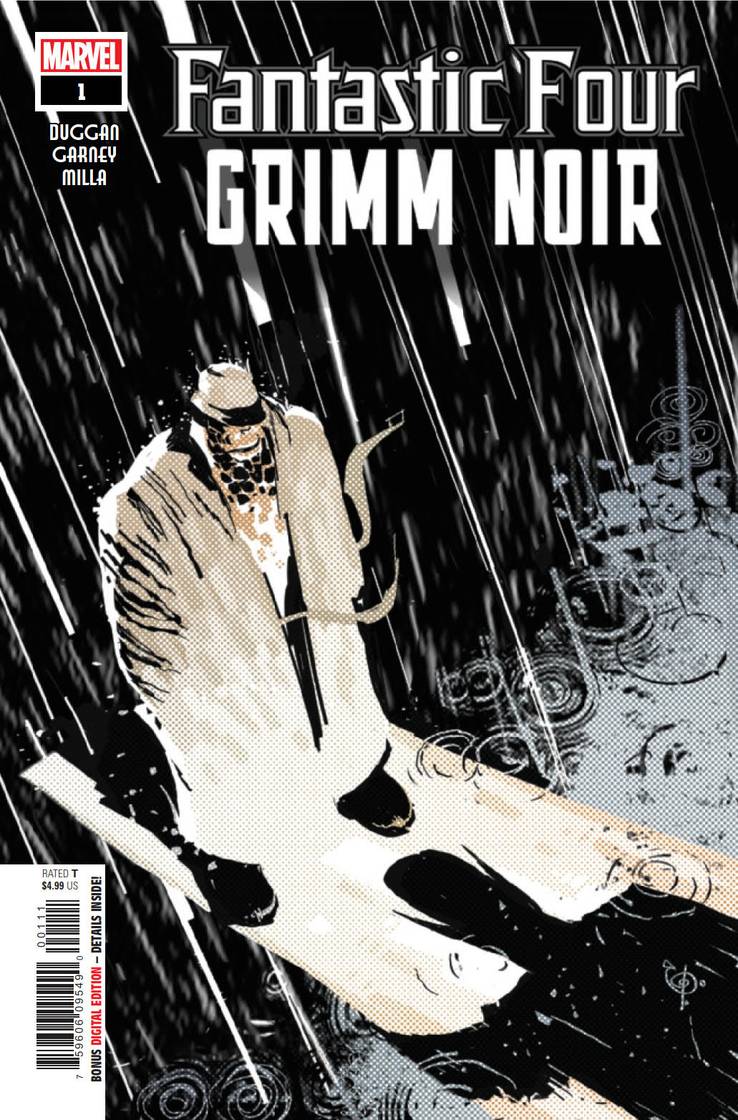 Game Time Decisions: The Ones that Might Come Home
Fantastic Four: Grimm Noir #1: This one is weirdly closer to book of the week territory than a probable not buy. I'm slightly uncertain about it, but I love the name, I love the combo of Gerry Duggan and Ron Garney, and I have a lot of love for the Noir titles. Here for this.

X-Force #8: After chatting about the last issue with some folks from the SKTCHD forums, I'm now back from completely out on X-Force to maybe out. It'll be a game time decision in the shop.