The Pull: A Look at the Comics Dropping the Week of January 5th
The Pull is a look at my buys, recommendations, and curiosities from the week of comics. In most weeks, it's a fact: these are the things I plan to buy! Given that it's become completely uncertain whether or not comics will arrive in my shop this week – one of the clerks basically told me they know Lunar is coming in but Diamond is anyone's guess – this column is mostly about theoretical buys. But if comics do arrive in Alaska, these are the comics I plan to buy. If I can. We shall see.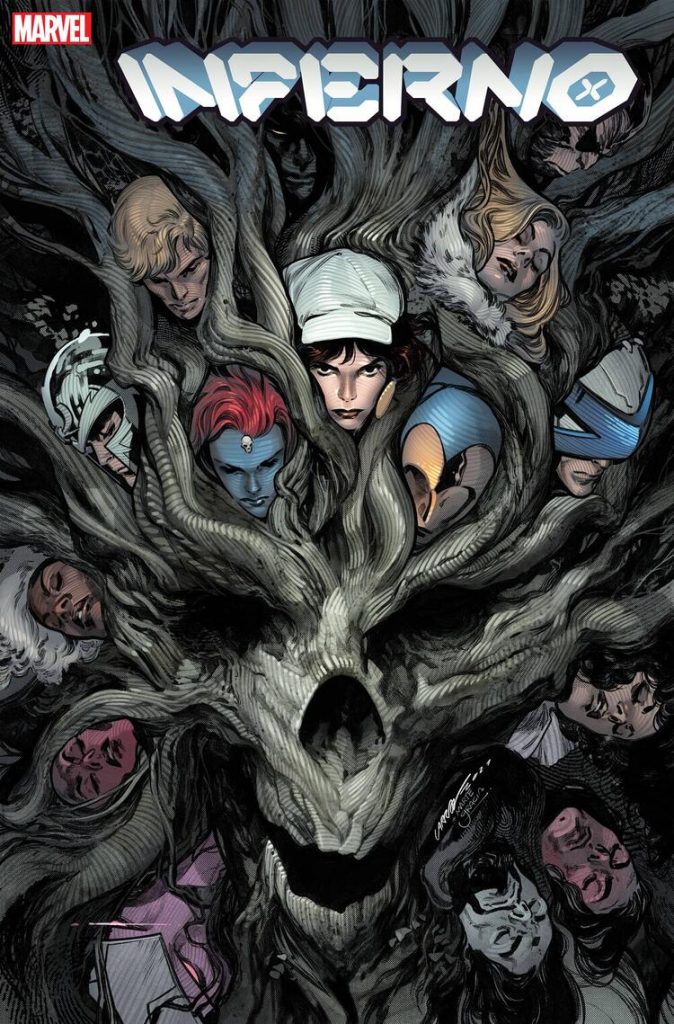 Book of the Week: Inferno #4
With this issue brings the end of the Jonathan Hickman Era of the X-Men. While the Krakoan Era will continue onwards, aspects of the story that began with House of X and Powers of X come to a close here. That makes this an easy book of the week pick, as I'm a Hickman mark and particularly love his X-Men work. I have genuinely no clue how this story might end. It could end with Moira dying and that not being a big deal. It could end with Magneto being voted Governor of New York. It could end with Jonathan Hickman himself become an Omega mutant. I have no clue!
And for that reason I'm excited. The possibilities are endless. The expectations – or should I say…x-pectations – are everything and nothing at the same time. Everything's on the table and I love that about it. Please don't spoil this for me. My excitement actually cares about not being spoiled for once.
The rest of this article is for
subscribers only.
Want to read it? A monthly SKTCHD subscription is just $4.99, or the price of one Marvel #1.
Or for the lower rate, you can sign up on our quarterly plan for just $3.99 a month, or the price of one regularly priced comic.
Want the lowest price? Sign up for the Annual Plan, which is just $2.99 a month.
Learn more about what you get with a subscription