The Pull: A Look at the Comics Dropping the Week of November 18th
The Pull is back with my buys, recommendations and curiosities from the week of comics, and it all leads off with the hardcover collection from a group of A-listers doing what they do to the very best of their abilities as the book of the week.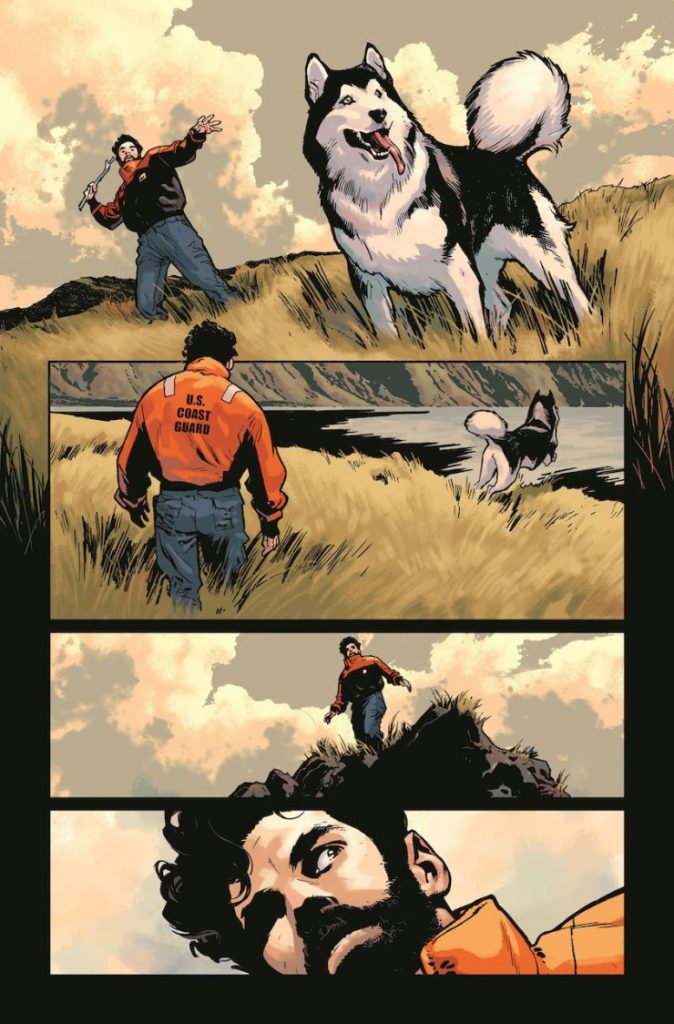 Book of the Week: Plunge HC
This title started as "I'm reading this because Stuart Immonen is drawing it" but it quickly became "I am reading this because it's outrageously good top to bottom" before eventually becoming "this is almost certainly going to be one of the 20 best comics of the year for me." Joe Hill, Stuart Immonen and Dave Stewart are individually top of the line creators, and when you combine their powers, you not be surprised to discover that they're even better.
Plunge is a remarkable Hill House read that is all about aliens and nature and selflessness and quiet heroism, but it's also about great creators doing their thing to the best of their ability. That's a perfect storm of awesome, and it results in something that's greater than the sum of its part, which is a hell of a thing. PLUS: the Hill House books have been uniformly well-crafted productions. Top notch hardcovers, phenomenal paper stock, and it's clear a lot of care went into each of them. That makes these books even more attractive, even if they don't need to be for me to recommend them.
Note: I used a page from the series because there were no high quality versions of the hardcover, which is confounding. Come on DC!
The rest of this article is for
subscribers only.
Want to read it? A monthly SKTCHD subscription is just $4.99, or the price of one Marvel #1.
Or for the lower rate, you can sign up on our quarterly plan for just $3.99 a month, or the price of one regularly priced comic.
Want only the longform content? Sign up for the monthly longforms only plan, which is just $2.99 a month.
Learn more about what you get with a subscription