The Pull: A Look at the Comics Dropping the Week of September 28th
It's a dense, surprising week of releases, including the return of a long forgotten favorite. But it all begins with a debut from a top creator, which leads the way in this edition of The Pull.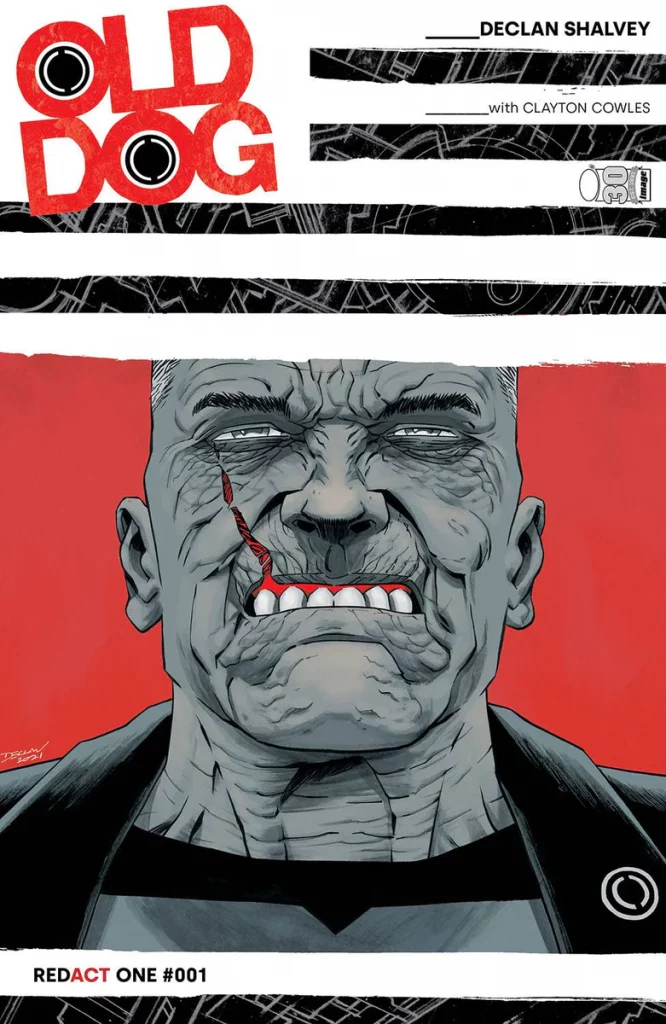 Book of the Week: Old Dog #1
If you've enjoyed Declan Shalvey's writing or art in the past, well, do I have the book for you! Old Dog reads like the evolution of his Nick Fury Jr. story from Civil War II: Choosing Sides mixed with the more fantastical vibes of Time Before Time (hold the time travel) but with the grounding of his work in Savage Town and Bog Bodies. This is Peak of His Powers Declan Shalvey, a brisk, action packed read with a lot of meat on these bones promised in the future of the series. It's a tone setter, one that's clearly leading to interesting places.
But if you've never read Shalvey's work before, there's a lot to love here too. It's a very precise mix of sci-fi and spy stories, with clarity to its widescreen visual storytelling that draws you into the story. It feels both big and small at the same time, in the best of ways. Plus: that design is on point. What's not to like?!
The rest of this article is for
subscribers only.
Want to read it? A monthly SKTCHD subscription is just $4.99, or the price of one Marvel #1.
Or for the lower rate, you can sign up on our quarterly plan for just $3.99 a month, or the price of one regularly priced comic.
Want the lowest price? Sign up for the Annual Plan, which is just $2.99 a month.
Learn more about what you get with a subscription