The Pull: A Look at the Comics Dropping the Week of September 30th
A bit of a medium sized week is highlighted by one of my personal passion projects, albeit a personal passion project someone else does that I just read and enjoy. Let's cover that and more in this week's edition of The Pull.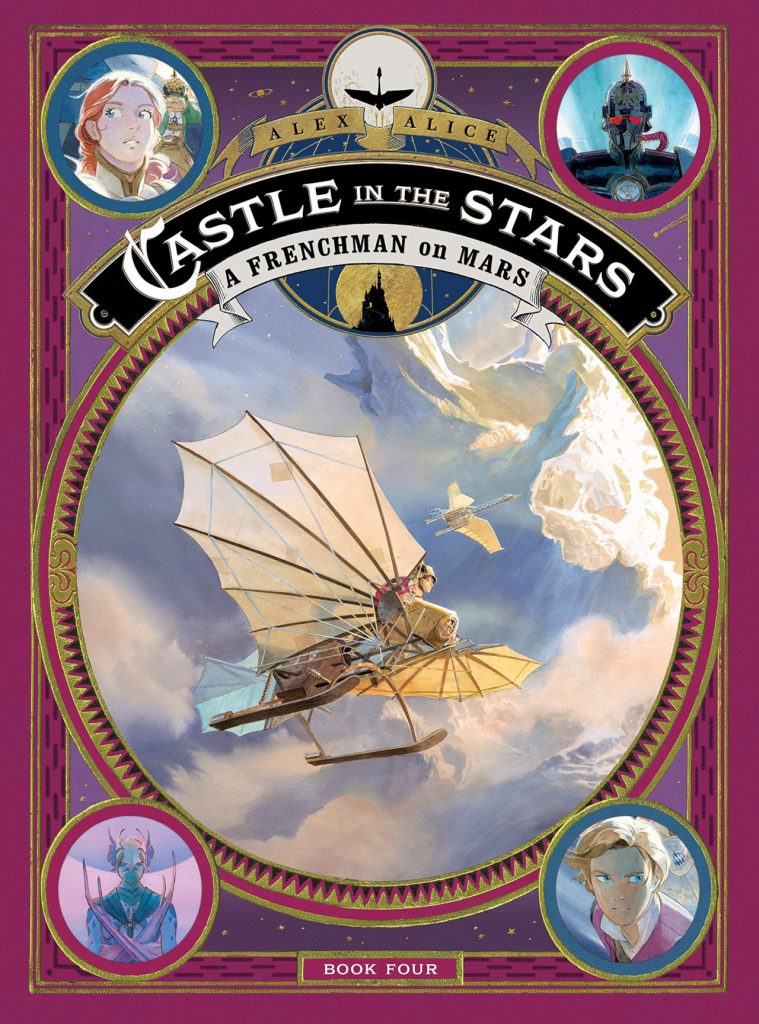 Book of the Week: Castle in the Stars: A Frenchman on Mars
I have said a whole lot about how much I love Alex Alice and this First Second series, which is Alice's English version of his own French album series. I even wrote for another website about how much I love Alice! I have this book already, and it's gorgeous, another A+ production from the First Second team. I haven't read it yet, as I'm waiting for the right time so I can savor it, luxuriate with it, experience it when I have more time to drink in the details. But I know it will be great, as every volume has been so far.
I guess what I'm saying is it probably shouldn't be a surprise to you that this is my book of the week. To give you a taste of what it's about, my explanation is largely that this is what you would get if Hayao Miyazaki made a Final Fantasy comic and it was set in France during an Industrial Revolution that resulted in space travel, but he did it in watercolors. When I described the book to my wife before, she said, "This sounds like your perfect comic." She is in fact correct about that suggestion. Castle in the Stars rules.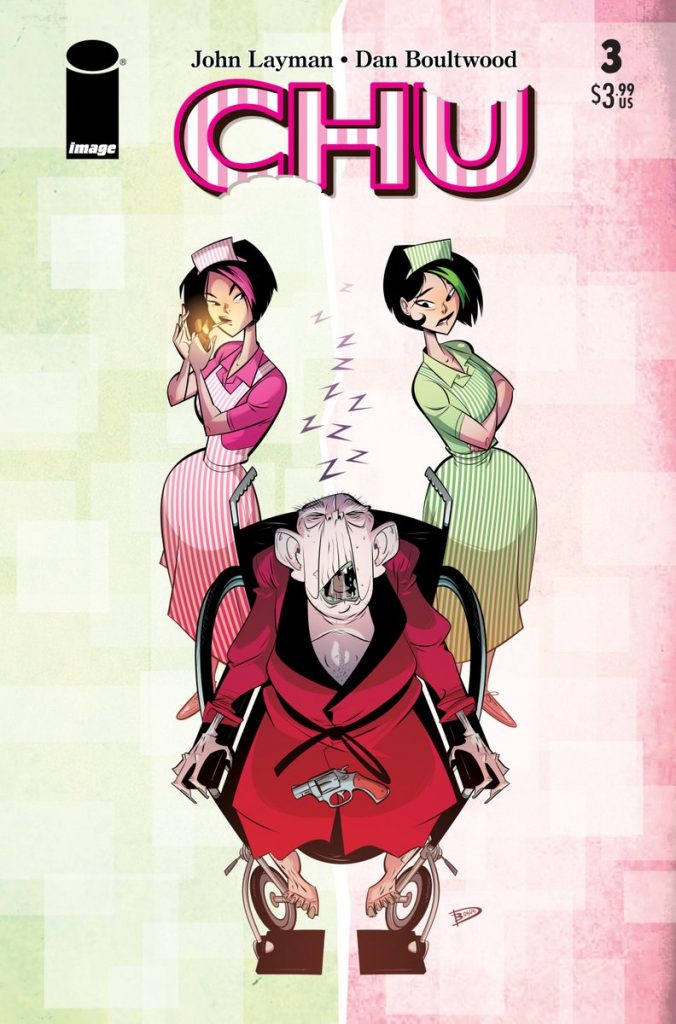 "You're coming with me": The for sure buys and recommendations of the week
Avengers #36: Age of Khonshu continues, as Black Panther and Moon Knight fight, as the hype says, but let's be real, Moon Knight will realize the error of his ways and then they'll team up against Khonshu. But hey, I bet it will look great!

Chu #3: This book is extreme amounts of fun and Dan Boultwood is a real talent. Love that the Chewniverse is cooking again.

Immortal Hulk: The Threshing Place #1: On the plus side, it's Immortal Hulk with someone that isn't Al Ewing – in this case, Jeff Lemire – writing, which makes it intriguing. On the negative side, I'm not a big fan of Mike Del Mundo's interiors. Love his covers, but interiors feel like a slog. Maybe it works here. I will find out!

Sea of Stars #7: The first issue of the second arc was W I L D, but as per usual, it was beautiful and poignant. Big fan of this book.

Space Battle Lunchtime Vol. 3: This is a very charming comic, and Natalie Riess does excellent work. Plus, it's a space and food comic. What's not to like? Excited to get back onboard after a very, very long stretch between volumes.

X-Factor #4: X OF SWORDS x X-FACTOR = HYPE LEVELLLLLLLS HIGHHHH.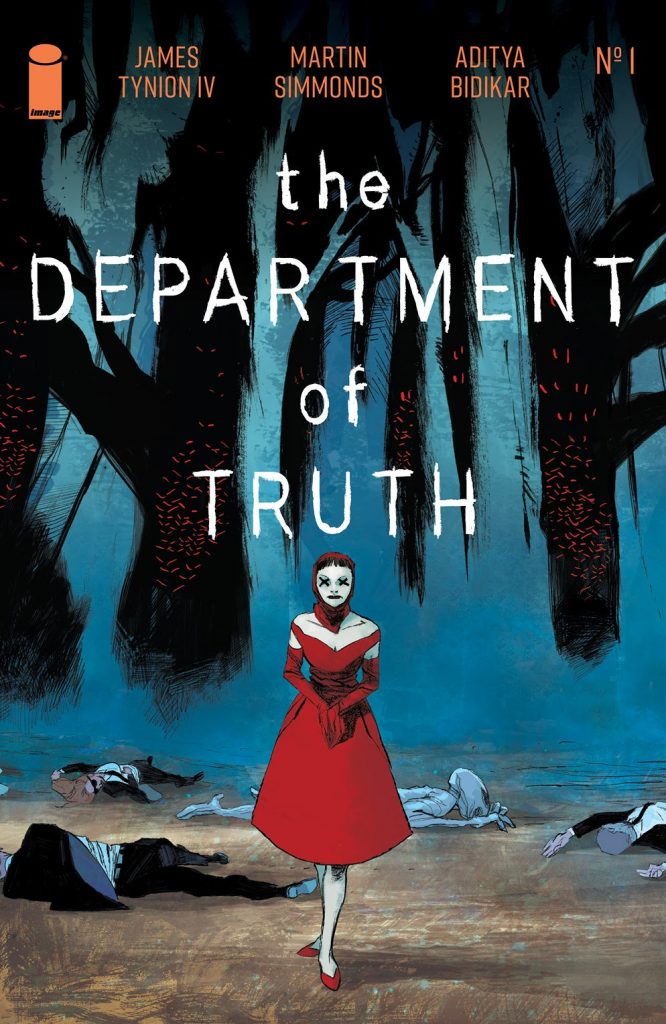 Game Time Decisions: The Ones that Might Come Home
Department of Truth #1: This is one of those books where I feel like I've heard about how I should be excited about more than I've heard why I should be excited about it. It seems interesting, I like the covers, and it's a fitting topic, but this will be a flip through and decision at the stands, unless it's cleaned out by the time I get to my shop.