The Week That Was: The Biggest Stories from the Week of June 24, 2015
Every week, there's a ton of comic news, and seemingly more and more with each passing year and our increased adoption of the 24 hour news cycle. That's totally okay for most, but with SKTCHD being a one-man operation, there's only so much we can handle. That means no regular news postings, with everything getting collected Monday mornings in The Week That Was, a look at all of the biggest and most interesting new stories from comics with our take on the story. We're not going to cover everything—did I mention there is a lot of comic news these days?—but we'll be covering what's most of interest to SKTCHD and hopefully to you.
Find a news story interesting? Send it in via email and we'll take a look at it for this column.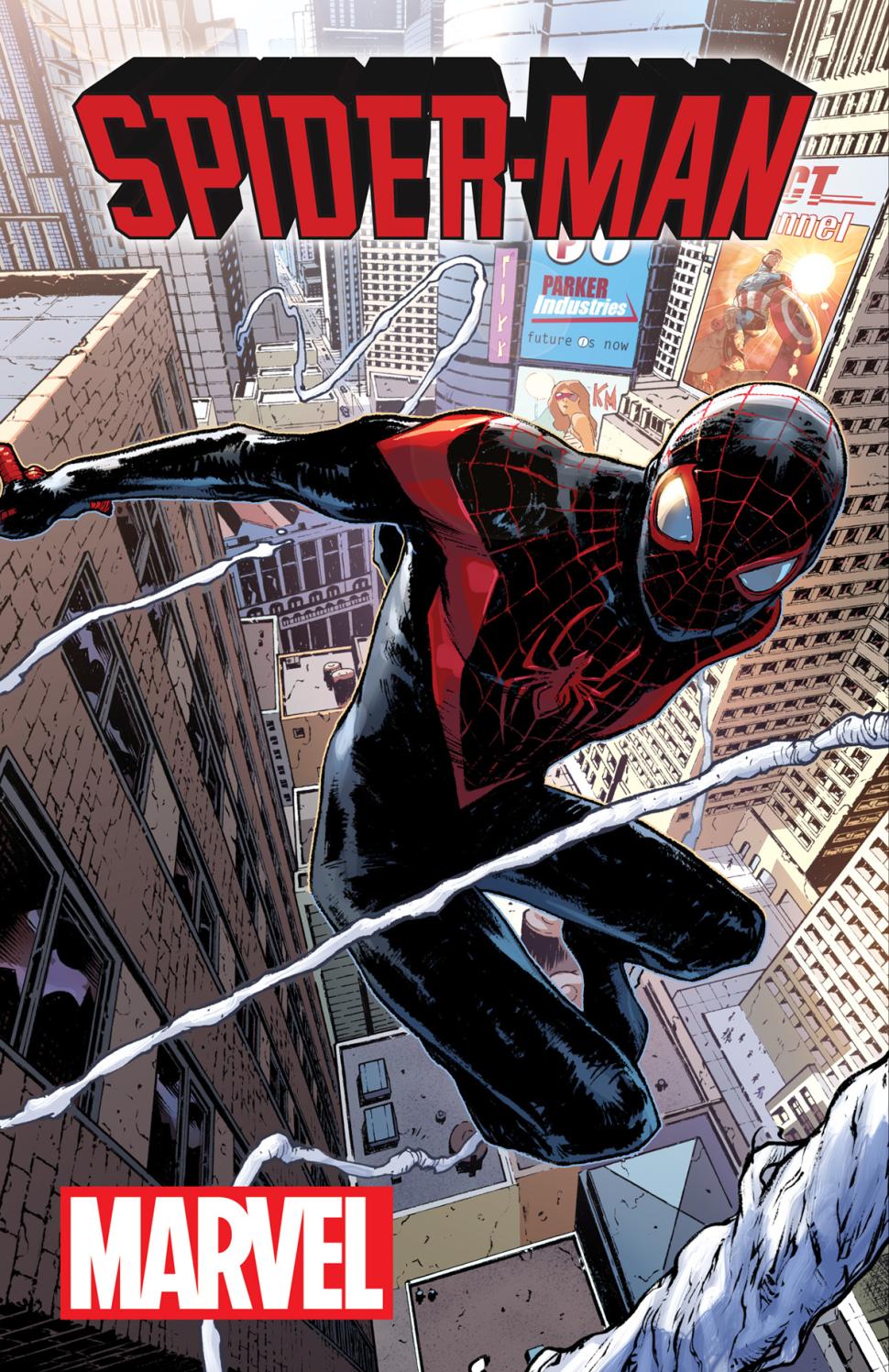 – Marvel's gone WILD! With the All-New, All-Different preview book set to drop on Wednesday in faithful retailers nationwide, they've been…pretty much doing what they said they wouldn't do by announcing all of their new books online rather than in the preview book as they suggested. That means we can see many of the new titles right now, and so far…well, go check them out yourself. I have a piece coming tomorrow about this endeavor, so I don't want to get too far into it here. I will say a lot of them look pretty neat, though!
– Benito Cereno wrote a really nice retrospective of artist Mike Wieringo on his birthday. 'Ringo died at 44 from a heart attack, but not before developing a passionate fanbase of both readers and creators who loved his work on books like Tellos, The Flash and Fantastic Four, and for his rare ability to give comics an effervescence that few artists can match. For me personally, 'Ringo was the artist who made me fall in love with The Flash and introduced me to my favorite character ever – Bart Allen aka Impulse – and his work and Humberto Ramos's on Impulse made me want to be an artist more than anything. That's the type of love for comics his work inspired in people. If you've never experienced his work, I heartily recommend seeking it out.
– In case you ever wondered, Jason Aaron and Jason Latour are the best. Southern Bastards #10 is set to have a "down with the (Confederate) flag" variant, and they're working to have the proceeds go to the victims of the Charleston shooting and their families.
– Noelle Stevenson is stepping down from Lumberjanes – "at least for the time being" – with issue #17 being her last. Never fear, though. Kat Leyh of Supercakes fame will be joining the squad with issue #18, which is very cool indeed. Best of luck to Stevenson in future endeavors, and I hope to see her back on the book eventually.
– Sad news: Sean Murphy was forced to cancel this year's Murphy Apprenticeship for aspiring comic artists due to his schedule and legal concerns. But wait, there is good news from this! DC saw this and is having Murphy pass samples on from the artists who applied to the program, which is a very cool move. Even more may be coming from that, as Murphy tweeted about how he talked with Scott Snyder about it and now DC has a related announcement coming at SDCC. Exciting!
– This is a quiet and cool move: Image is partnering with Trajectory for digital distribution to libraries. What does that mean? Effectively it's a way for readers and librarians to read Image titles digitally via Trajectory's network of associated libraries.
– Jaime Weinman wrote a very smart piece over at MacLean's about comic book continuity, and the evolving relationship the industry has with it. It's a highly recommended piece, and one that is on a subject I've been thinking about a lot lately (as you'll see in a little bit).
– Over at Comicosity, they have a collection of pros sharing tips for aspiring creators. It's well worth a read if you're one of those folks (I'm not, but I know many are), although it is kind of funny that they cite one colorist in the images they use but literally no others.
– Disney is starting to learn what's what, as they now have a shirt on their online store featuring Marvel super-heroines Ms. Marvel, Spider-Gwen, Spider-Woman and Silk. Yeah! That's rad! I hope their slim-fit women's cut is generous because I might have to order myself one of those!
– Finally, the battle for supremacy we've all been waiting for: CHRIS PRATT VS. MATT FRACTION AND KELLY SUE DECONNICK! Wait, what? Spike is giving out an award called the All-Access Game Changer of the Year, and the winner will be decided by fan voting. Both Pratt and the First Couple of Comics are up for the vote, along with Daredevil (the Netflix show), Phil Lord and Christopher Miller and Tatiana Maslany from Orphan Black. Quite the eclectic fivesome, but hey, vote DeConnick/Fraction!