This Is…Declan Shalvey
The writer and artist for comics like Moon Knight, Injection, Savage Town and more gives us a look inside his world this week
We're back with another edition of This Is…, my recurring interview column where we check in with comic creators about not what they're working on, but the comics that made them, the comics that inspire them, where their own fandom lies, and more, including looks at their workspaces and their bookcases. It's meant to be an attempt to pull back the curtain, and to show a little more of the people making the comics we love rather than their thoughts on why Batman punched so and so or any number of other more plot related questions.
And this week, we have cartoonist Declan Shalvey onboard. The artist of a famed run on Moon Knight as well as Injection over at Image, Shalvey has two big releases coming up in his upcoming graphic novel he's doing with artist Gavin Fullerton at Image, Bog Bodies, as well as Marvel Monograph: The Art of Declan Shalvey, a January 2020 Marvel release that's celebrating Shalvey's expansive mix of interiors and covers he's done in his career. We're here to talk to him…well, a little about the latter, but a whole lot of other fun things. Let's get to it.
What comics have you really been enjoying lately?
Declan Shalvey: Just looking at my read pile, I've been enjoying Daredevil, Guardians of the Galaxy, Lois Lane, Hellboy and the BPRD, Deadly Class, Conan, Middlewest, Criminal, Killer Groove, Analog, Dead Eyes, Outer Darkness, Silver Surfer, Web of Black Widow, Dead Man Logan and HoxPox.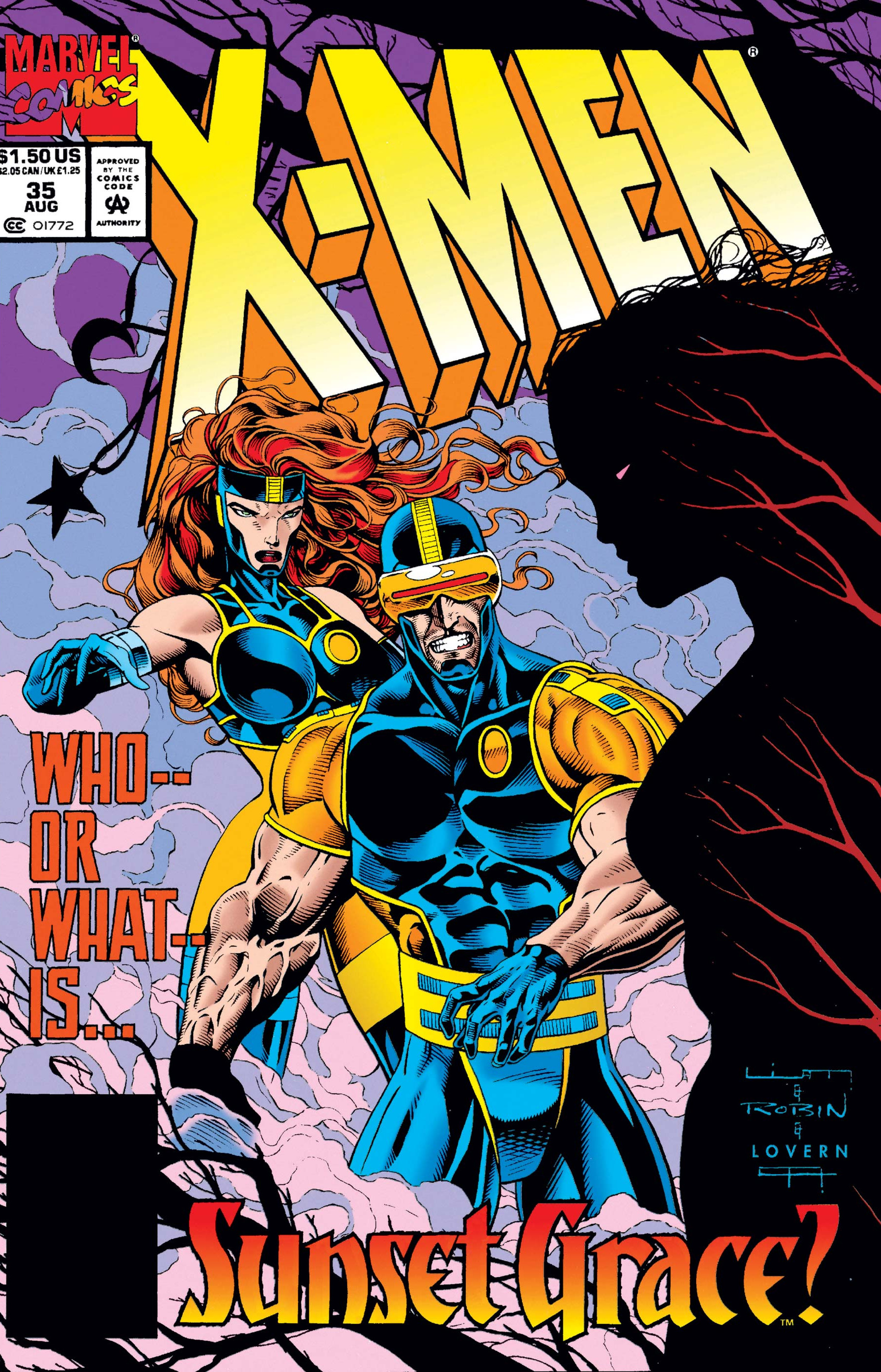 What comic(s) first made you realize that you loved
comics?
DS: It was probably my first American comic; X-Men #35. I'd read other comics, UK reprints of Disney stuff, Asterix, etc, but there was something so special about reading that first American comic, it changed everything.
What was the last comic or graphic novel you read that
made you want to up your game?
DS: That's a very good question, it happens all the time. Either that, or I'll read something that bums me out so much it makes me want to quit. I couldn't 'read' them as they were in Italian but I had a good browse at Lrnz, Cyril Pedrosa and Gipi's latest and pretty much wanted to pack in in right there and then. I also read the first epic collection of Thor by Aaron, Ribic and Garney… it's hard not to want to step up after reading that.
You have a big art book coming in January collecting all
of your Marvel art. It's called The Art of Declan Shalvey, naturally. We're
going to have a series of questions in here related to that. Let's start with a
very tough one. If you could only pick one project you've done at Marvel to
represent your art, which would you pick?
DS: It would have to be Moon Knight, which is why I drew him front and center on the cover. That was the book where I really got to build something from scratch, something very different, and had the leeway to experiment, take some chances and create an identity for a book. Definitely the most satisfying experience I've had, and if gave me a confidence in my work that I never had before. It changed everything for me.
How do you read comics primarily?
DS: Mainly in single issues. I work so much, it's the easiest for format for me to take a short break and read and issue or two. Next would be graphic novels, which is my preferred way to read but they tend to pile up before I can really get to them. I read digitally sometimes too, via ComiXology. I've found that I'm buying more single issues via ComicHub/my local retailer where I previously would have been reading via ComiXology. Though I think maybe you are the only person who would find that interesting, Dave.
The rest of this article is for
subscribers only.
Want to read it? A monthly SKTCHD subscription is just $4.99, or the price of one Marvel #1.
Or for the lower rate, you can sign up on our quarterly plan for just $3.99 a month, or the price of one regularly priced comic.
Learn more about what you get with a subscription