Comics Disassembled: Ten Things of Note from the Past Week in Comics, Led by the Dawn of Con Season
Con season begins today with the start of C2E2 – and somehow I already have con crud – which means exciting announcements have begun as well. Let's get to all of that and more in this week's edition of Comics Disassembled, my look at ten things I liked or didn't like from the week of comics.
Oh, and a quick note before we get started: did you see I'm going to be debuting the first ever SKTCHD BOOK print annual of my content at Emerald City Comicon? If you want a copy, let me know, as I'll be selling them at the event in some way!
1. Chris Samnee, Being Unpossible
The most delightful announcement of the week comes courtesy of The Family Samnee, as Chris and Laura Samnee are co-writing Jonna and the Unpossible Monsters with Chris drawing, Matt Wilson coloring and Crank! lettering. This all-ages title at Oni Press is 100%, guaranteed to come home with me with that team, and it also means that there will be an unholy war in comic shops in May, as Chris Samnee squares off against his greatest enemy (OR IS HE?)…Chris Samnee. That's because Samnee is launching two ongoing titles that month between Jonna and Firepower. I know what you're thinking. You're thinking this.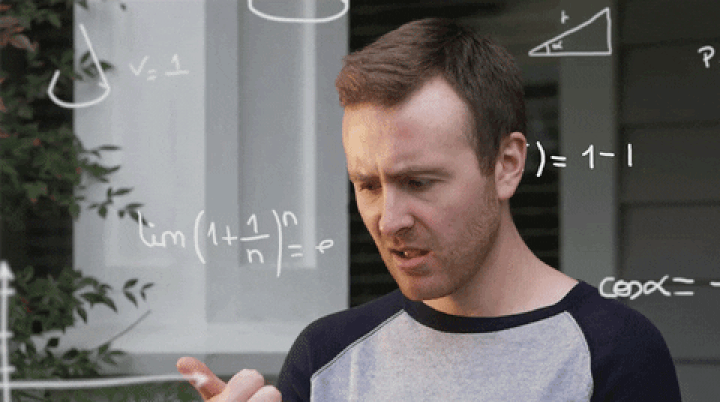 But that's okay! I get it. Chris is just that good, that fast and had that much lead time, a deadly combination. It's really impressive. I had the day off today because I'm sick and all I managed to do was type this up, watch Jojo Rabbit (which was great!), play a lot NBA2K20, and watch a basketball game. Chris gets, like, a year off and manages to find a way to draw two ongoings, one of which he's co-writing. It's a heck of a thing.
Bonus points on Jonna: this story that's "about two sisters who are suddenly separated from their father after monsters invade their world" is Samnee's first fully all-ages comic, and it's a perfect fit for his art, if I'm being honest. I can't wait to read this comic. It's going to be a delight.
2. Chris Sebela, Innovating
I'm a big fan of Chris Sebela, the comics writer, the person, and the innovator, and the last idea was on display this week as he revealed an item he'll be rolling out at Emerald City Comicon this year: brochures! They're trifold brochures that highlight Sebela's work in a very ordinary way, but not one we usually see in comics. Or ever see. They include a synopsis for each title, important keywords, creator involved, and things people should know about in case they're concerned about specific things. Sebela's running these out in lieu of business cards, one of the most disposable ideas ever, and I think it's brilliant.
One of the tricky things about going to a con and trying to discover new creators is how do you know which comics are for you and which titles might fit you? Sebela solved it with an old school idea deployed in a new way, and it's a charming, effective execution. Big fan of this. Great job, Chris! I'll be getting one of these off of you at the con and then using it to tell everyone to read your comics!
The rest of this article is for
subscribers only.
Want to read it? A monthly SKTCHD subscription is just $4.99, or the price of one Marvel #1.
Or for the lower rate, you can sign up on our quarterly plan for just $3.99 a month, or the price of one regularly priced comic.
Learn more about what you get with a subscription