The Pull: A Look at the Comics Dropping the Week of October 13th
It's a weird week of comics, with two finales to acclaimed titles that could battle for the top, but instead we go for a collection of a smaller book by a fave cartoonist. Let's look at all that and more in this week's edition of The Pull.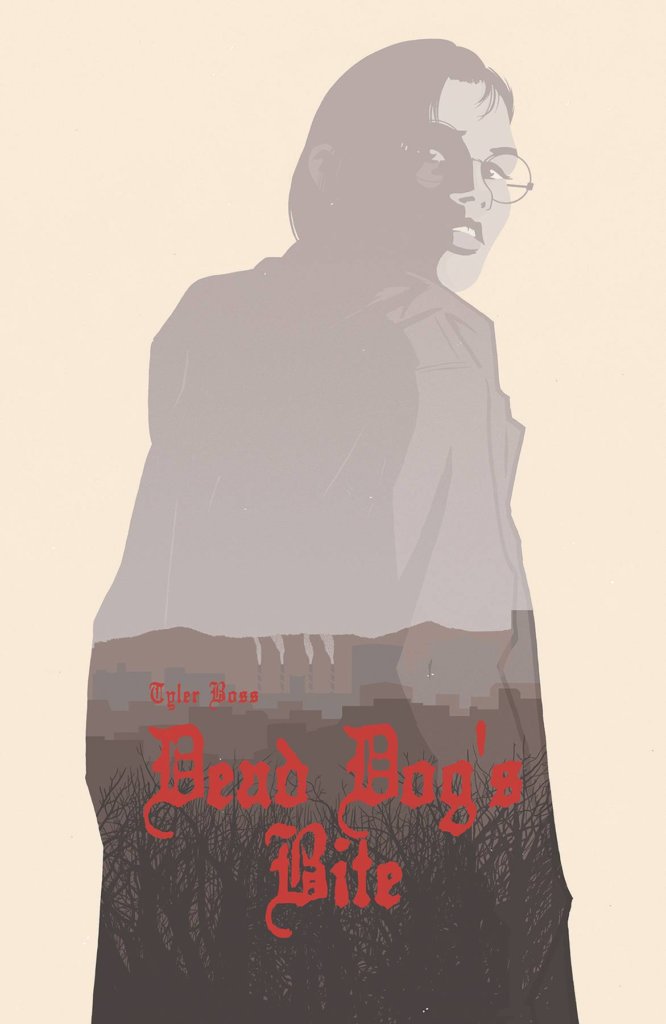 Book of the Week: Dead Dog's Bite HC
I read the first issue of this before the pandemic, as cartoonist Tyler Boss was coming on Off Panel, and I loved it! Boss is one of my favorite artists around, and everything about the first issue felt so reflective of his gifts and approach as a storyteller. The problem was…then the pandemic hit, and along with that came delays. None of this was Tyler's fault, but it created an uncertainty around some releases that made me decide I was going to wait for trade. And now, the trade of Dead Dog's Bite – a mini-series about a small town girl trying to find her missing friend (with the truly unbelievable name Cormac Guffin) – is here, and I am going to buy the living heck out of it.
I must say, this might even be a blessing in disguise, as Boss' talents and the type of mystery story it is might be even better realized in a glorious hardcover of the whole series. So it's entirely possible this will contribute to me liking this title more than I would have otherwise, which, I imagine, was likely to be a whole lot. I'm excited for it, and if you are interested in a charming and weird mystery story from one of the best up-and-coming talents in comics, I highly recommend at least giving this hardcover a browse at your shop this week.
The rest of this article is for
subscribers only.
Want to read it? A monthly SKTCHD subscription is just $4.99, or the price of one Marvel #1.
Or for the lower rate, you can sign up on our quarterly plan for just $3.99 a month, or the price of one regularly priced comic.
Want the lowest price? Sign up for the Annual Plan, which is just $2.99 a month.
Learn more about what you get with a subscription