The Pull: A Look at the Comics Dropping the Week of September 22nd
It's a big week with no obvious headliner, so hey, let's go with a super fun book you should all be reading to make sure it gets some love.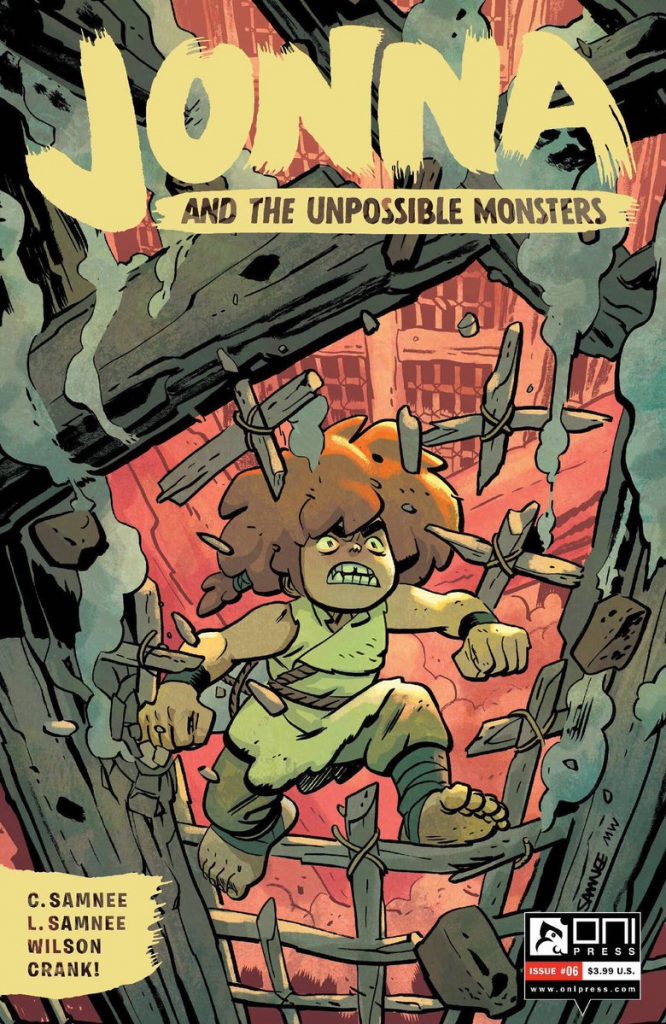 Book of the Week: Jonna and the Unpossible Monsters #6
There's not enough being said about the double duty Chris Samnee is pulling right now, as Fire Power is a fun as heck comic with some incredible Samnee art, and Jonna and the Unpossible Monsters has become an all-ages gem while being co-written and drawn by him. The latter is a truly unique comic, as it fuses Bone-like vibes with Samnee at his most stripped down as a storyteller, and it makes for a read that glides with the most delightful energy of just about anything on the stands.
While this issue brings the biggest challenge and/or threat to our two heroines yet, I have a good feeling that Chris, his wife Laura, Matt Wilson and Crank! – the team behind Jonna – will somehow still make it nothing short of wonderful at the same time. That he can do that while still nailing his other job of drawing another monthly series is nothing short of astounding, just like Jonna itself.
The rest of this article is for
subscribers only.
Want to read it? A monthly SKTCHD subscription is just $4.99, or the price of one Marvel #1.
Or for the lower rate, you can sign up on our quarterly plan for just $3.99 a month, or the price of one regularly priced comic.
Want the lowest price? Sign up for the Annual Plan, which is just $2.99 a month.
Learn more about what you get with a subscription