The Week That Was: The Biggest Stories from the Week of July 1, 2015
Every week, there's a ton of comic news, and seemingly more and more with each passing year and our increased adoption of the 24 hour news cycle. That's totally okay for most, but with SKTCHD being a one-man operation, there's only so much we can handle. That means no regular news postings, with everything getting collected Monday mornings in The Week That Was, a look at all of the biggest and most interesting new stories from comics with our take on the story. We're not going to cover everything—did I mention there is a lot of comic news these days?—but we'll be covering what's most of interest to SKTCHD and hopefully to you.
Find a news story interesting? Send it in via email and we'll take a look at it for this column.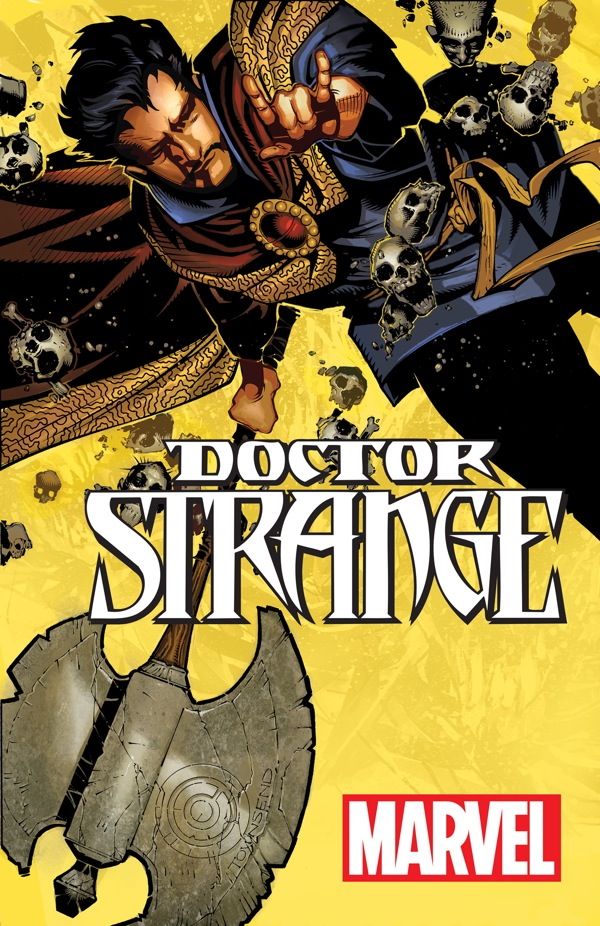 – Marvel announced its new All-New, All-Different line, and for the most part I'm not overly fond of it. It's not really new. It's not really different. It's just kind of underwhelming. I don't think that's the end of the announcements – I really expect something to come out from SDCC, especially considering only 45 books were announced – but from what we've seen, it's been a disappointment.
– Spinning out of that, a few names didn't appear on the list in terms of creators, and there's a reason why: they won't be working at Marvel in the foreseeable future. Namely, Rick Remender and Ales Kot both shared that they'll be focusing on creator-owned going forward. Good for them, and I wish both of them the best of luck.
– On the flipside of the Marvel announcement is what came from Image Expo. Image Comics announced a deluge of books – 19!! – and there's truly something for everyone. Sure, it's a little sci-fi heavy, but there's an all-ages book, a wrestling book, and the team from Scalped doing The Bible (their words, not mine). The last one is by far my favorite announcement. Scalped is one of my all-time favorite comics, and I love the idea of Jason Aaron and RM Guera doing a book called The Goddamned. It's all I want, really.
– John Jackson Miller's Comichron and ICv2 teamed up for a study on comic and graphic novel sales, and they found that we're at a new 20 year high. Miller expanded on it in the piece:
"The market's in great shape," Miller said. "According to our tracking at Comichron, 2014 was the biggest year for print since 1995, adjusting for inflation; without adjusting for inflation dollar sales hit a mark unseen since 1993. And digital appears to be complementing, rather than cannibalizing, print."
I'd recommend reading that piece, as it's good insight into how the industry is doing and where we're at as a whole. With the first few items in this week's edition in mind, it's easy to imagine that 2015 may even dwarf this year's one. Time will tell though.
– This is very cool. Thrillbent will be publishing Terry Moore's classic series Strangers in Paradise on its digital comics app. It's a cool deal for all involved, and if you haven't read it, this will give you a great opportunity to.
– Zainab Akhtar has a nice interview with James Stokoe about his work as well as an enormous preview of what's coming for Orc Stain. As we've come to expect from his work, it's pretty damn incredible.
– James Robinson released a statement about the controversy about Airboy #2 and its handling of the transgendered community. I'm guessing it's sincere, and as Heidi notes in the article, it will be interesting to see how it's handled in the eventual collected edition of the book.
– Arthur Suydam made some friends at Montreal Comic Con this weekend by grabbing four tables to use when…he didn't have the rights to do that. From the sounds of it, it's pretty commonplace for him to act in such a way, but if anything good came out of this, it's that I discovered Suydam's website and biography. That dude thinks VERY highly of himself.